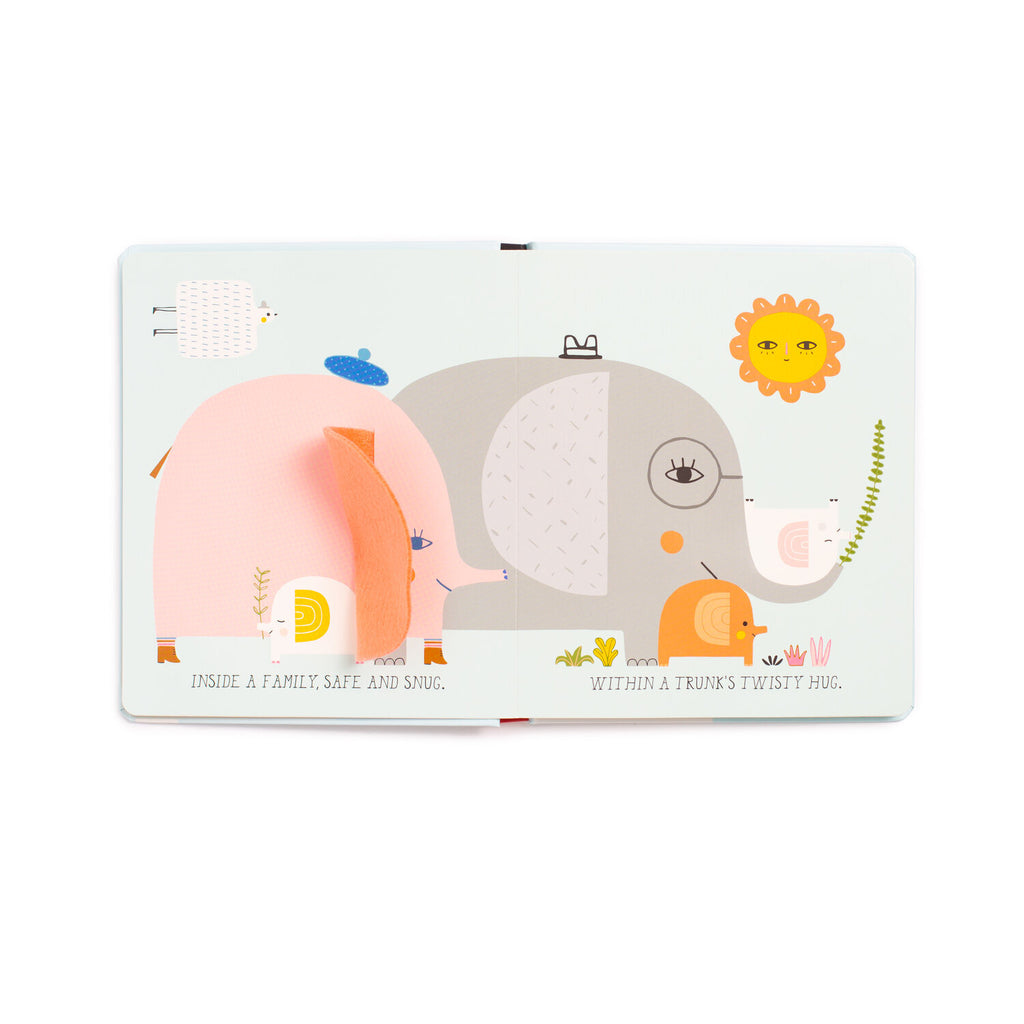 Lucky Cat by Asian Boss Girl
$18.99
$0.00
Lucky Cat

 

is a heartwarming story about an immigrant family in America, and a new friend their daughter June makes as they prepare to open their restaurant.
June's family have a new home in America. There's plenty to do before their restaurant opens, but Mama is excited when she finds
 

the previous owners have left a Lucky Cat
! It's meant to bring good luck to their ventures, and June is even more excited the next evening when she finds that 
the statue can come to life
.
But 
unfortunately, Lucky Cat doesn't seem that lucky
. She has the best intentions but she knocks over the vinegar bottle and rips holes in people's clothing. Will she ever get anything right? Luckily, June learns that
 

real luck is earned through hard work and perseverance
 as the family embark on a new venture, close to their hearts. 
This beautiful book, authored by the hosts of the 
hugely popular AsianBossGirl podcast
 and packed with 
lively, characterful illustrations
 from the exceptionally talented
 

Eunice Chen
 tells a
 

funny and uplifting tale of family love and fitting in in a new country.
Such a cute book about an immigrant family
This is a great book talking about the challenges of an immigrant family trying to make it as a small business owner in the US. The story is told in a kid friendly way. My 5 yr old asked alot of questions about businesses and how they sometimes fail but how this family persisted and found their success. Of course it was shipped quickly by Mochi Kids. :)
Why Choose Mochi?
Made in the Usa
Our supply chain is made up of small businesses right here in the USA.
Small Batch
To minimize waste and keep our designs nimble
Gender Neutral
Mix-and-matchable pieces you can pass down to a sibling or friend
For Kids + Parents
Kid-friendly designs in parent-pleasing aesthetics