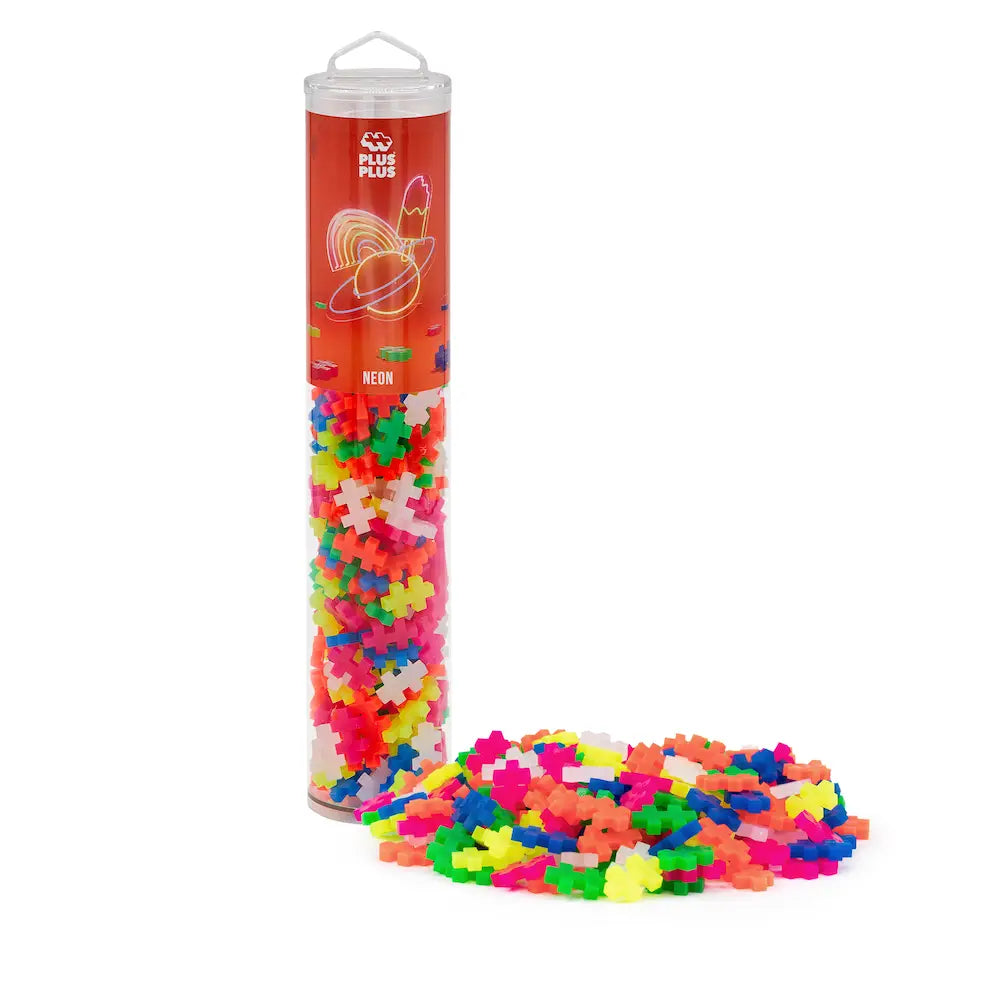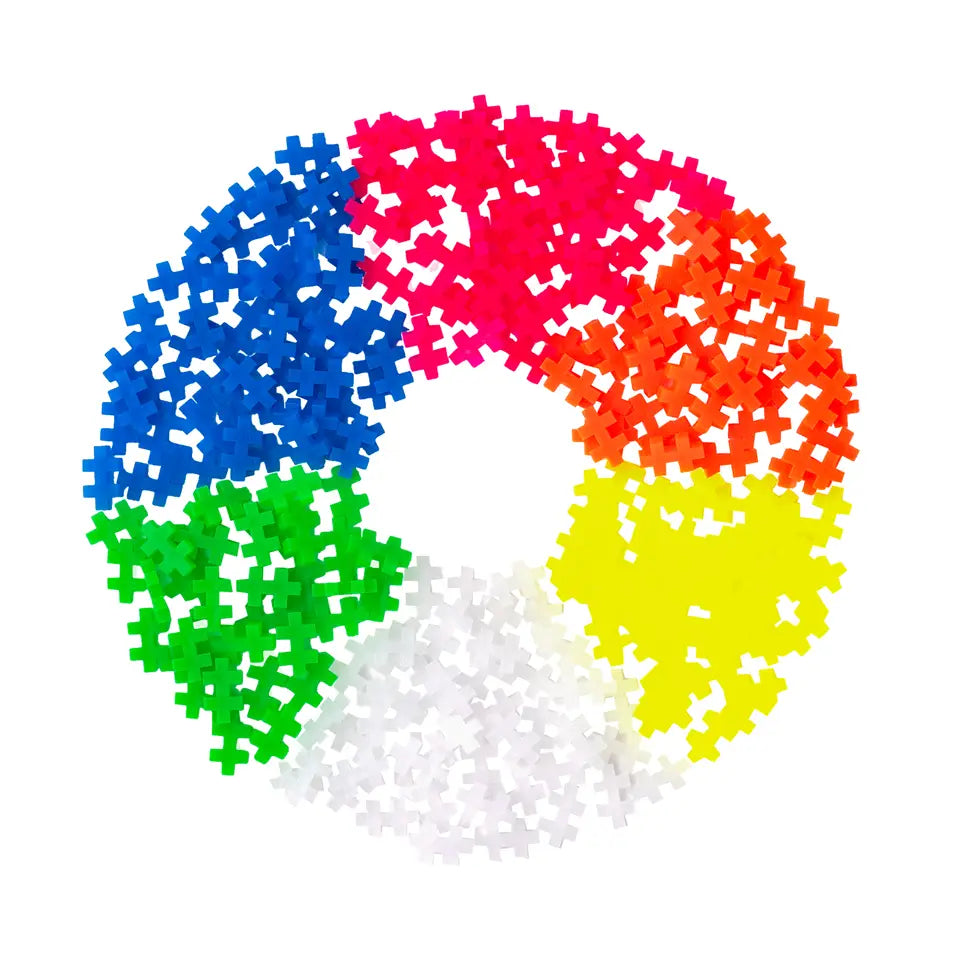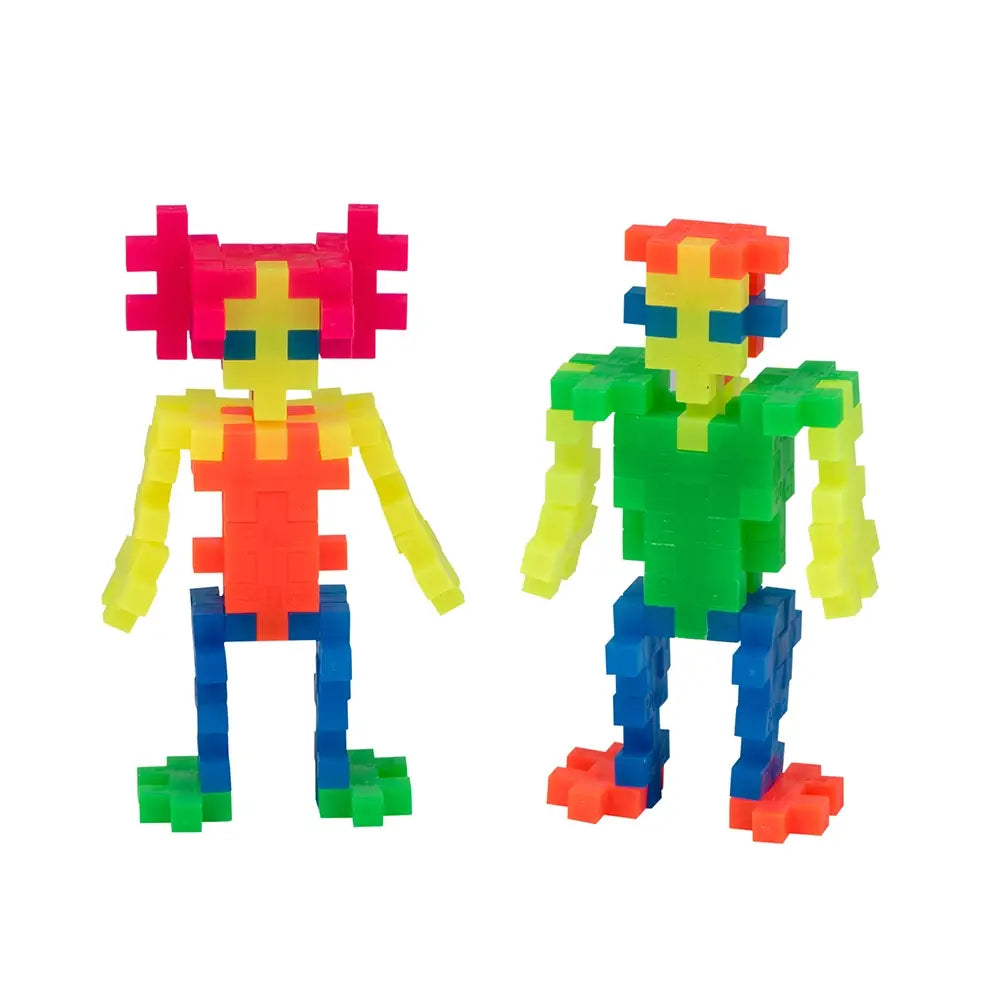 Neon 240 pc Tube by Plus Plus
$17.00
$0.00
Whether for young kids, tweens or 'kidults', everyone will love using their imaginations with Plus-Plus Tube mixes. Just one simple shape will give them endless possibilities and hours of fun. Plus-Plus is precision crafted in Denmark and is BPA-free and phthalate-free European plastic. Their vibrant colors will show off their creative flat mosaic or 3D designs, as well as stimulate their innovative talents.
Plus-Plus tubes feature 240+ pieces in a reusable, travel-friendly container. Gift them as a party favor, package topper, new-big-brother or sister present. Or, just add some solid colors to your Plus-Plus collection!
Designed and made in Denmark. BPA-free and phthalate-free. Suggested for ages 5-12. Each piece measures .75" x .5" (20mm x 12mm).
Fun
Our daughter loves these! They're softer so definitely not as jarring to step on like Legos. Very cute!
Why Choose Mochi?
Made in the Usa
Our supply chain is made up of small businesses right here in the USA.
Small Batch
To minimize waste and keep our designs nimble
Gender Neutral
Mix-and-matchable pieces you can pass down to a sibling or friend
For Kids + Parents
Kid-friendly designs in parent-pleasing aesthetics