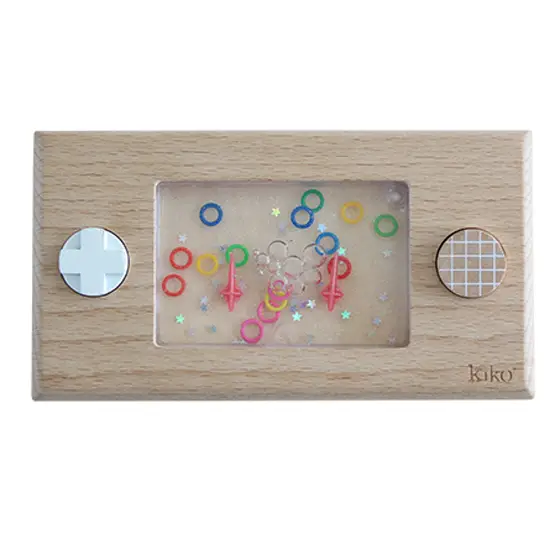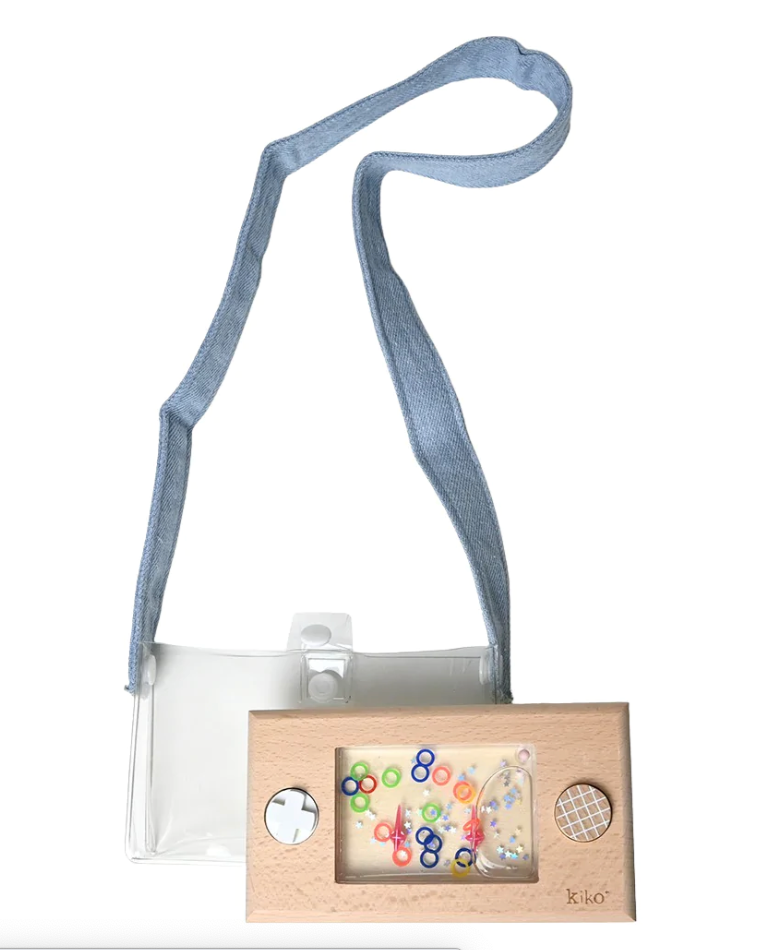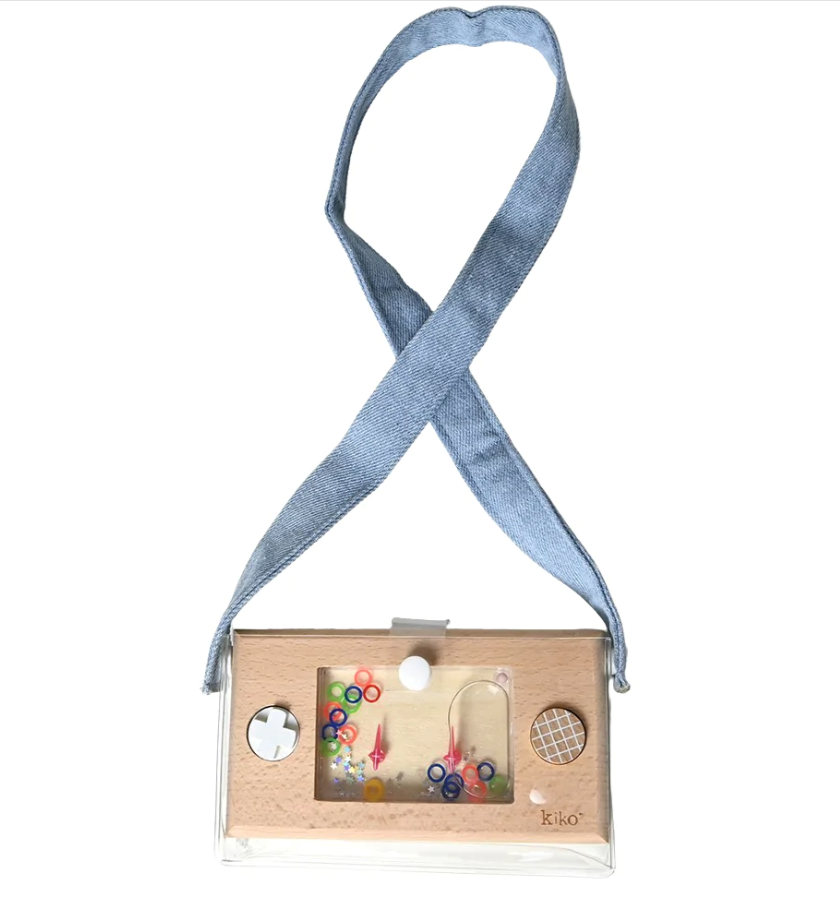 Wakka Water Game by Kiko + gg
$30.00
$0.00
Old school, new cool! A modern, wooden version of the old-school plastic water ring-toss game. Press the buttons and try all the rings onto the poles - it can be done! Comes in a pink or yellow-colored pouch with a choice of 2 denim straps. The game is the same in both versions.
Mochi Kids
If you aren't already buying your high quality toys at Mochi Kids you need to start. Best inventory, turn around time and easy ordering. Can't wait for my grandson to open this gift.
Why Choose Mochi?
Made in the Usa
Our supply chain is made up of small businesses right here in the USA.
Small Batch
To minimize waste and keep our designs nimble
Gender Neutral
Mix-and-matchable pieces you can pass down to a sibling or friend
For Kids + Parents
Kid-friendly designs in parent-pleasing aesthetics