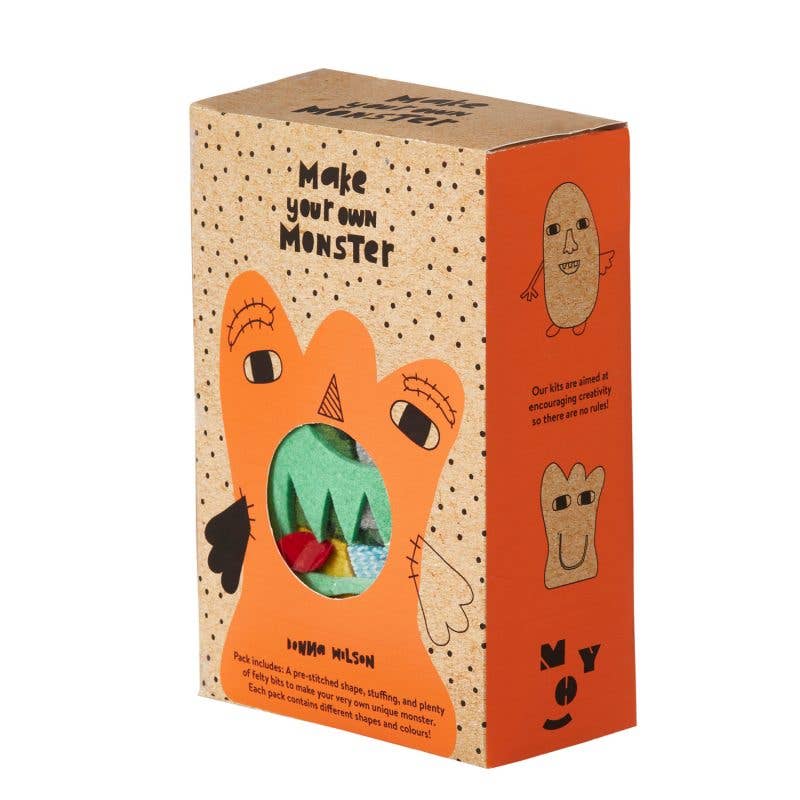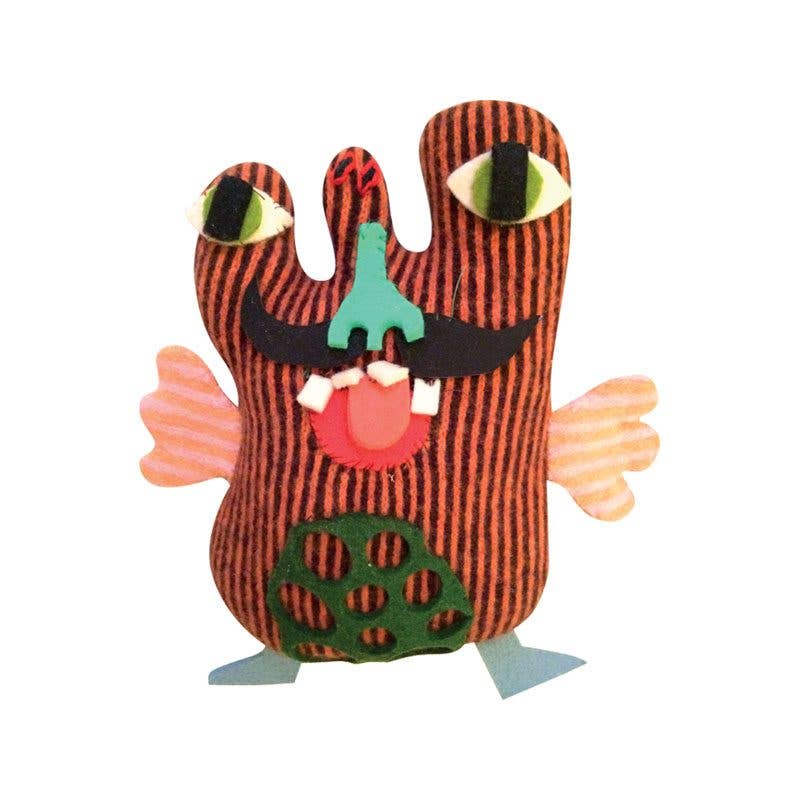 Make Your Own Monster Kit by Donna Wilson
$30.00
$0.00
Make Your Own Monster with our MYO kit!
Each kit contains a pre-stitched lambswool monster shape, recycled wool stuffing, felt bits and bobs, and step-by-step instructions to make your very own unique Monster. Use the felt and knitted fabric to create a face, legs, or even wings. You can make an angry monster or a cute one – it's up to you.
Our kits are aimed at encouraging creativity so there are no rules – let your imagination run wild!
Not suitable for children under the age of 3 years.
Made in the UK.
Made in United Kingdom
Why Choose Mochi?
Made in the Usa
Our supply chain is made up of small businesses right here in the USA.
Small Batch
To minimize waste and keep our designs nimble
Gender Neutral
Mix-and-matchable pieces you can pass down to a sibling or friend
For Kids + Parents
Kid-friendly designs in parent-pleasing aesthetics