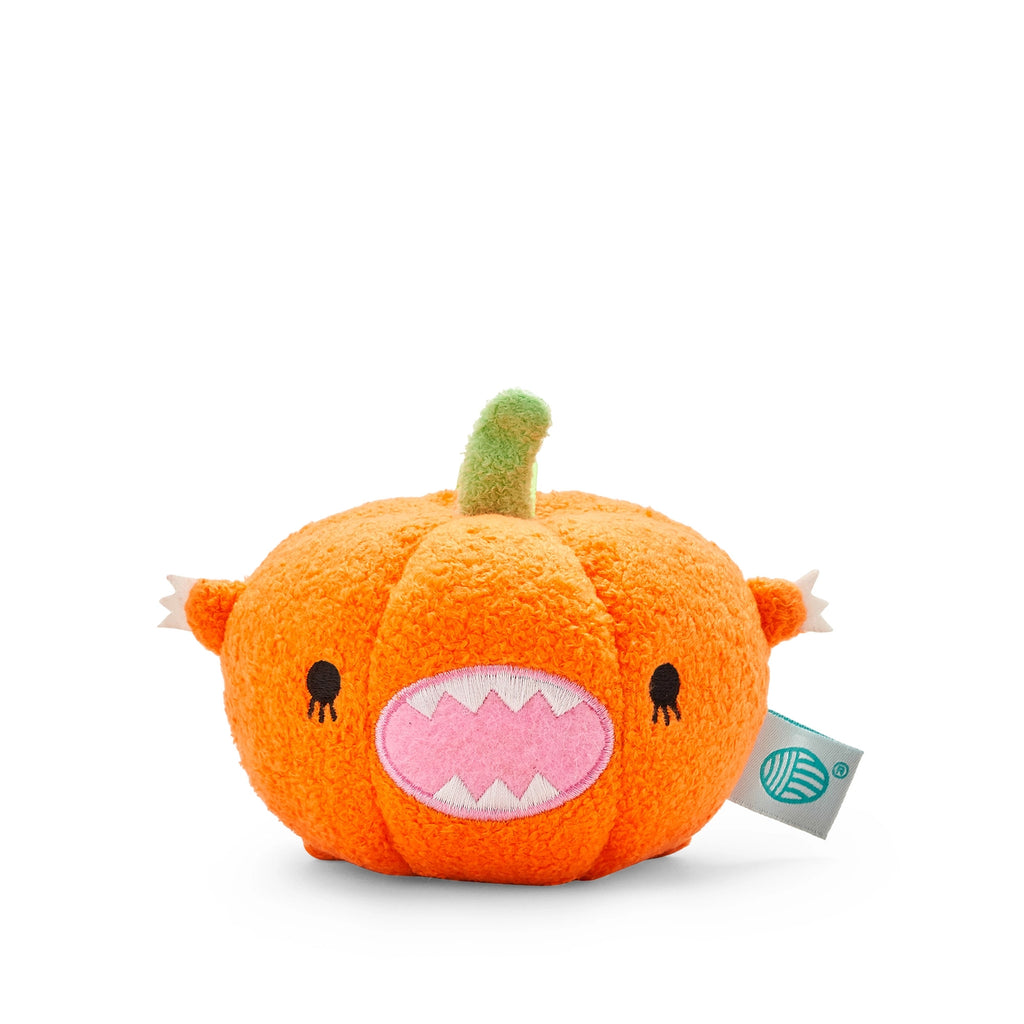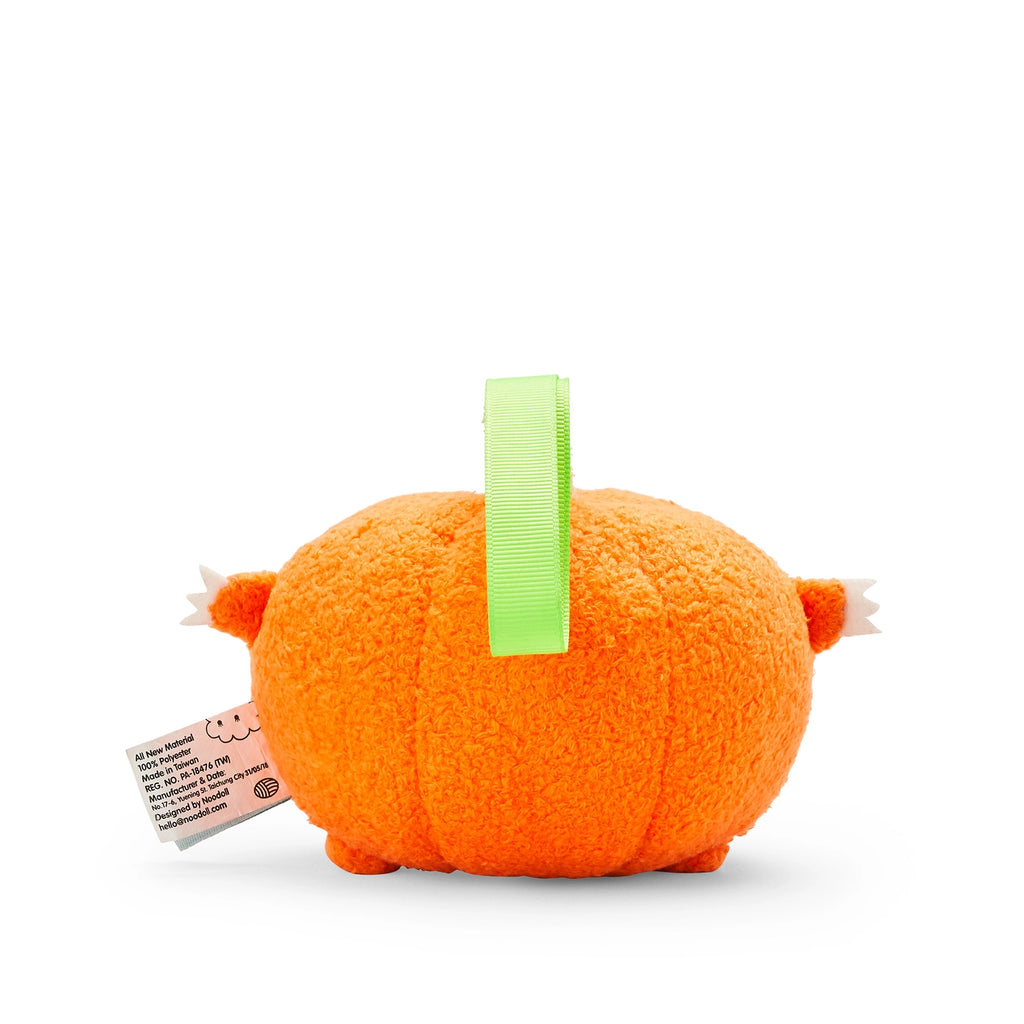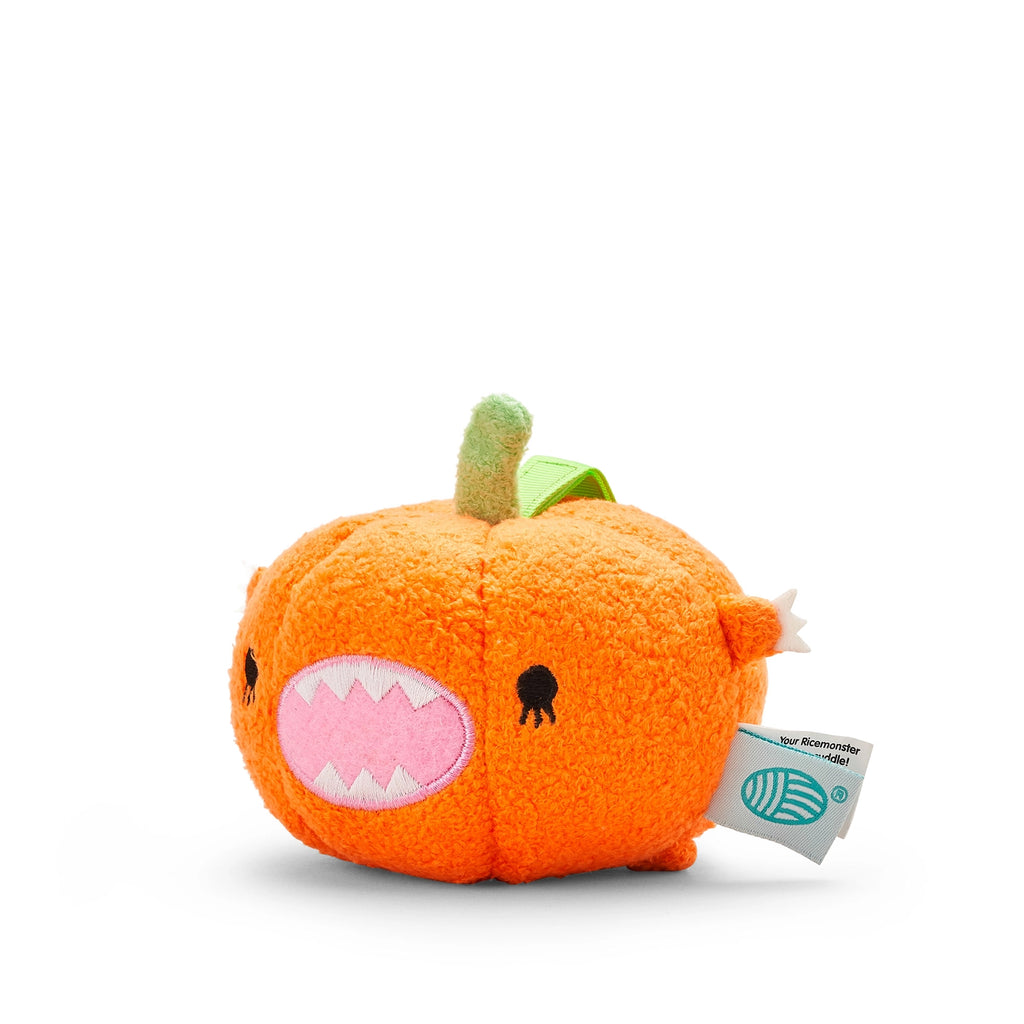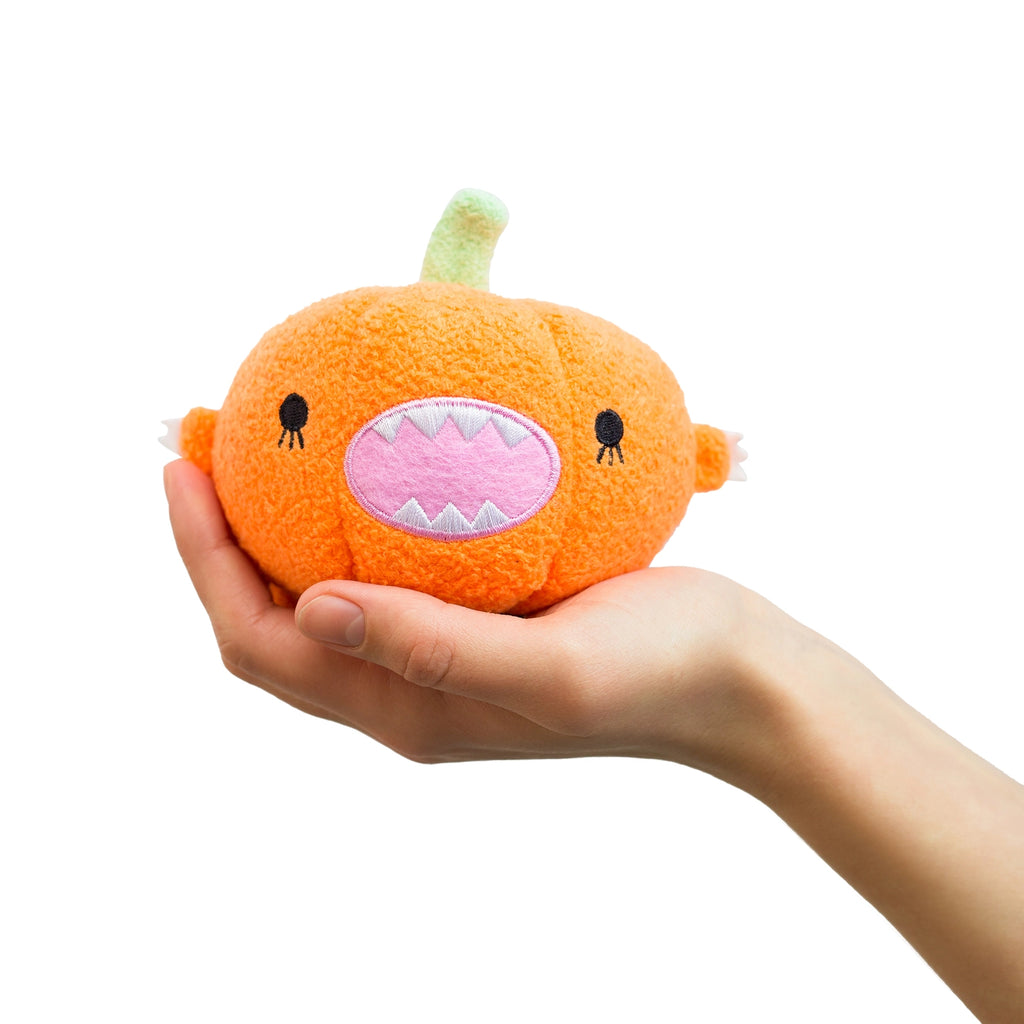 Mini Plush Toy - Ricepumpkin by Noodoll
$23.00
$0.00
ricepumpkin mini plush toy is made from bright orange super soft fabric and has a cute embroidered face with a sweet little stalk. This little halloween friend is the perfect gift for fans of spooky season. A big hit with plushie collectors; this mini plush toy comes with a hanging strap and keyring loop, so you can attach or hang them anywhere!
Ce certified for ages 0+.
Why Choose Mochi?
Made in the Usa
Our supply chain is made up of small businesses right here in the USA.
Small Batch
To minimize waste and keep our designs nimble
Gender Neutral
Mix-and-matchable pieces you can pass down to a sibling or friend
For Kids + Parents
Kid-friendly designs in parent-pleasing aesthetics