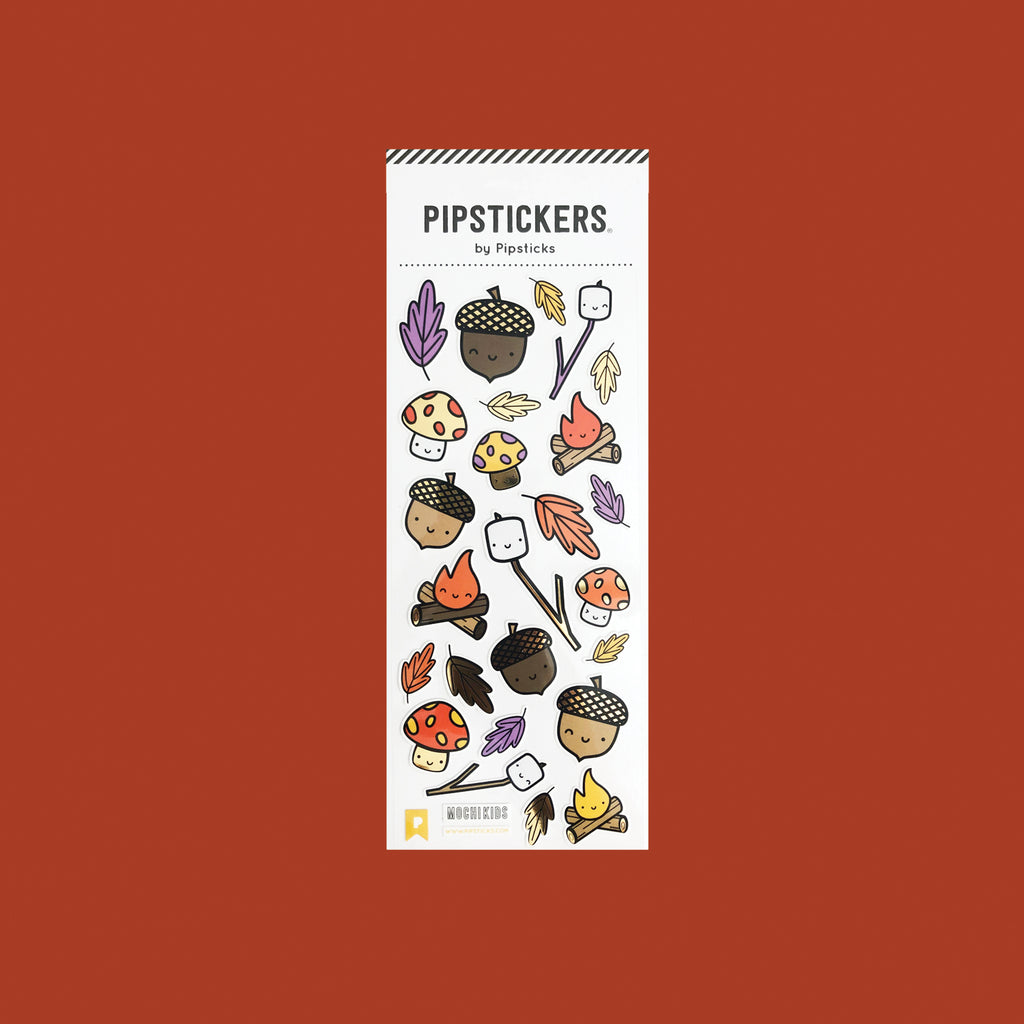 Mochi Kids X Pipsticks Campfire Cuties Sticker Sheet
$3.95
$0.00
Mochi Kids X Pipsticks limited edition sticker sheet!
Campfire Cuties
Omg!!!!! These are the most adorable stickers !! The only trouble you may have is using them because they are so adorable!!!
Cutest ever!
We missed my youngest's first birthday party this year due to covid. It was going to be camping themed. Well, seeing as I already had all the decorations and supplies, we are going to use that theme again next year for the second birthday. As soon as I saw these stickers, I had to have them to put on the invitation envelopes. They are the cutest I have ever seen!
Why Choose Mochi?
Made in the Usa
Our supply chain is made up of small businesses right here in the USA.
Small Batch
To minimize waste and keep our designs nimble
Gender Neutral
Mix-and-matchable pieces you can pass down to a sibling or friend
For Kids + Parents
Kid-friendly designs in parent-pleasing aesthetics