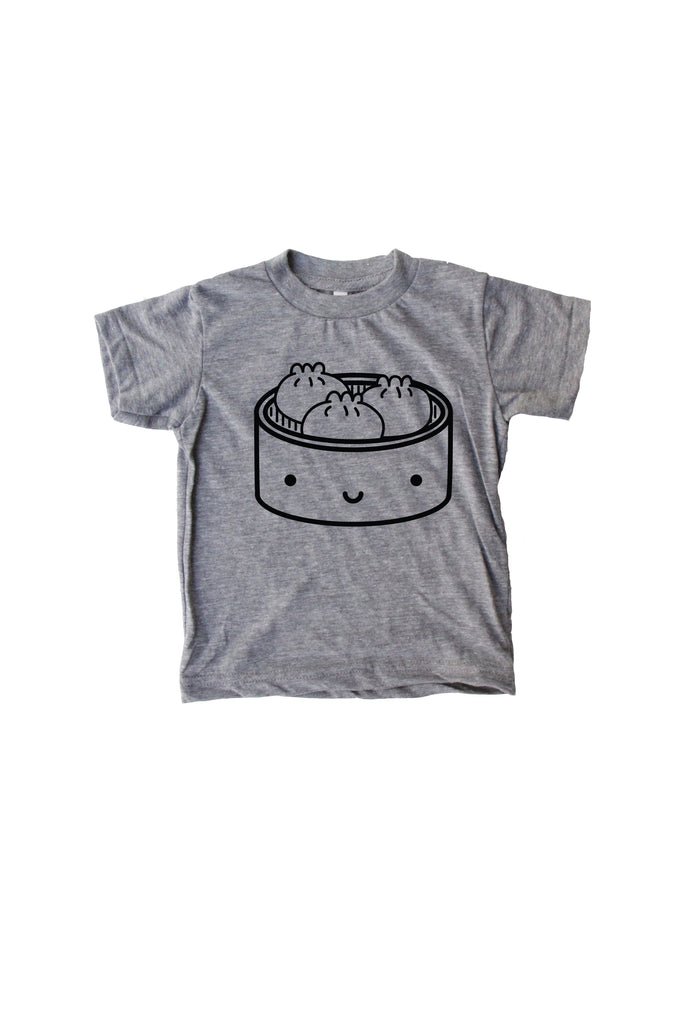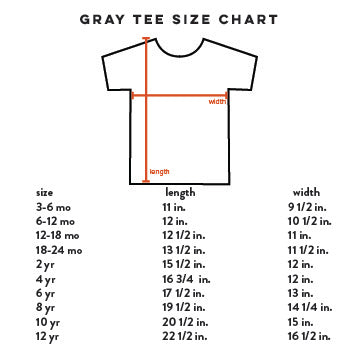 Kawaii Dumpling Baby + Kids T Shirt
$32.00
$0.00
Hand-screen printed on super soft apparel made in the USA!
In stock, ships in 1-3 business days.
Machine wash inside out tumble dry low or dry flat to avoid shrinking.
Since each garment is hand printed, some slight variations and imperfections may exist. Size and location of image may vary slightly from garment to garment. 
Follow us on Instagram: https://www.instagram.com/mochi_kids
Visit our Facebook page: https://www.facebook.com/mochikidsco
-Triblend: 50% polyester / 25% cotton / 25% rayon
Very soft and super cute!
I will buy other design because the quality is good.
A favorite!
I had to purchase a new tee after my toddler outgrew his Spam shirt. I love the dumpling design and it's just as soft and high quality as before.
Matching tshirts
I bought this shirt for my son and daughter. They matched with my 1 year old who wore the dumpling onesie. Very soft and light weight. I bought one size bigger for both kids bc they like their shirts a little loose. I wish they had it in adult sizes! We love to match as a family. Shipping was great! Amanda was very responsive and helped me correct my mistake in ordering. Would definitely buy more
Adorable & Super Soft
We now have a handful of Mochi shirts and they are soft, fun, and regular repeats to wear. Our boys have matching dumping t-shirts and these are incredibly soft, they have room to grow into still and are lighter for the summer and hot days. I wish this came in an adult size too!
first of many purchases
i'm pretty color averse so this brand is perfect for my kid's/my style. bonus points for being super soft and comfortable and obviously super cute. now i'm debating if i can squeeze into a 12 y.o. size for my self..
Why Choose Mochi?
Made in the Usa
Our supply chain is made up of small businesses right here in the USA.
Small Batch
To minimize waste and keep our designs nimble
Gender Neutral
Mix-and-matchable pieces you can pass down to a sibling or friend
For Kids + Parents
Kid-friendly designs in parent-pleasing aesthetics