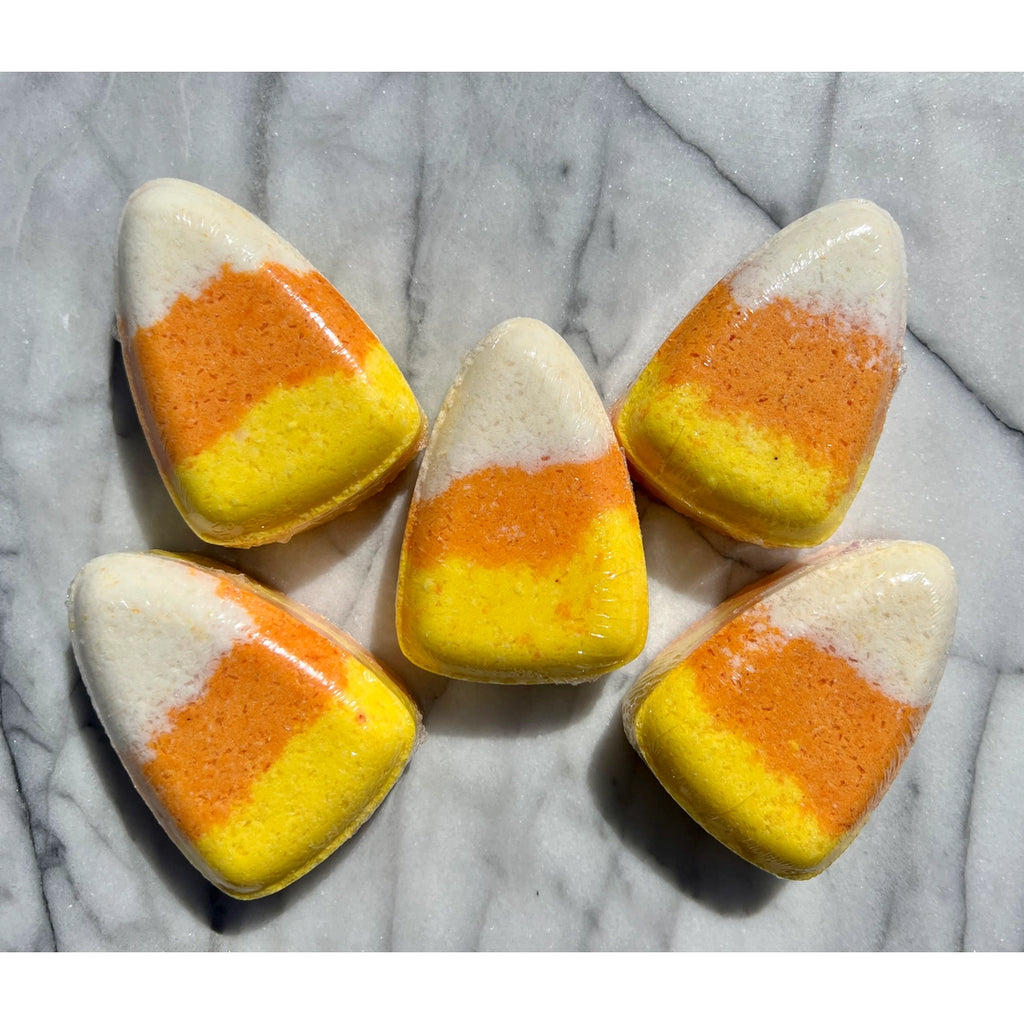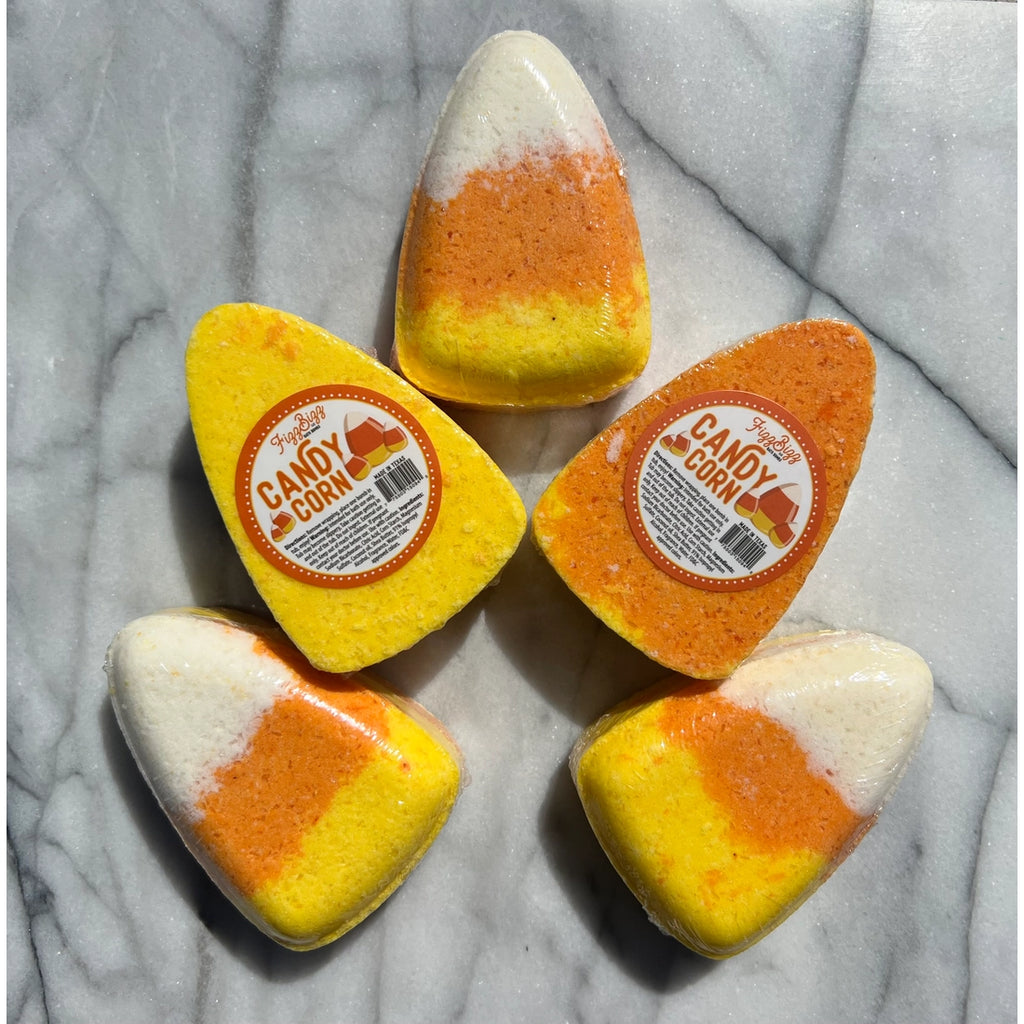 SALE Candy Corn Bath Bomb by Fizz Bizz
$7.00
$10.00
This smells exactly like your childhood fav - candy corn! Rich and creamy, buttery vanilla with those sweet secret candy corn ingredients.
Ingredients: Sodium bicarbonate (baking soda), citric acid, magnesium sulfate (epsom salt), corn starch, coconut oil, shea butter, fragrance, water, and mica.
Size -+/- 6oz.
Pretty in pink bath time? A big yes, as our bath bombs leave no stains on skin or bathtub. Especially formulated for children.

Vegan, cruelty free, incredibubbly awesome! It's not easy to calm kids down after a day full of playing, messing around and exploring.
Our Bath Bombs takes them on a splashy and soothing soapy cruise!
Why Choose Mochi?
Made in the Usa
Our supply chain is made up of small businesses right here in the USA.
Small Batch
To minimize waste and keep our designs nimble
Gender Neutral
Mix-and-matchable pieces you can pass down to a sibling or friend
For Kids + Parents
Kid-friendly designs in parent-pleasing aesthetics