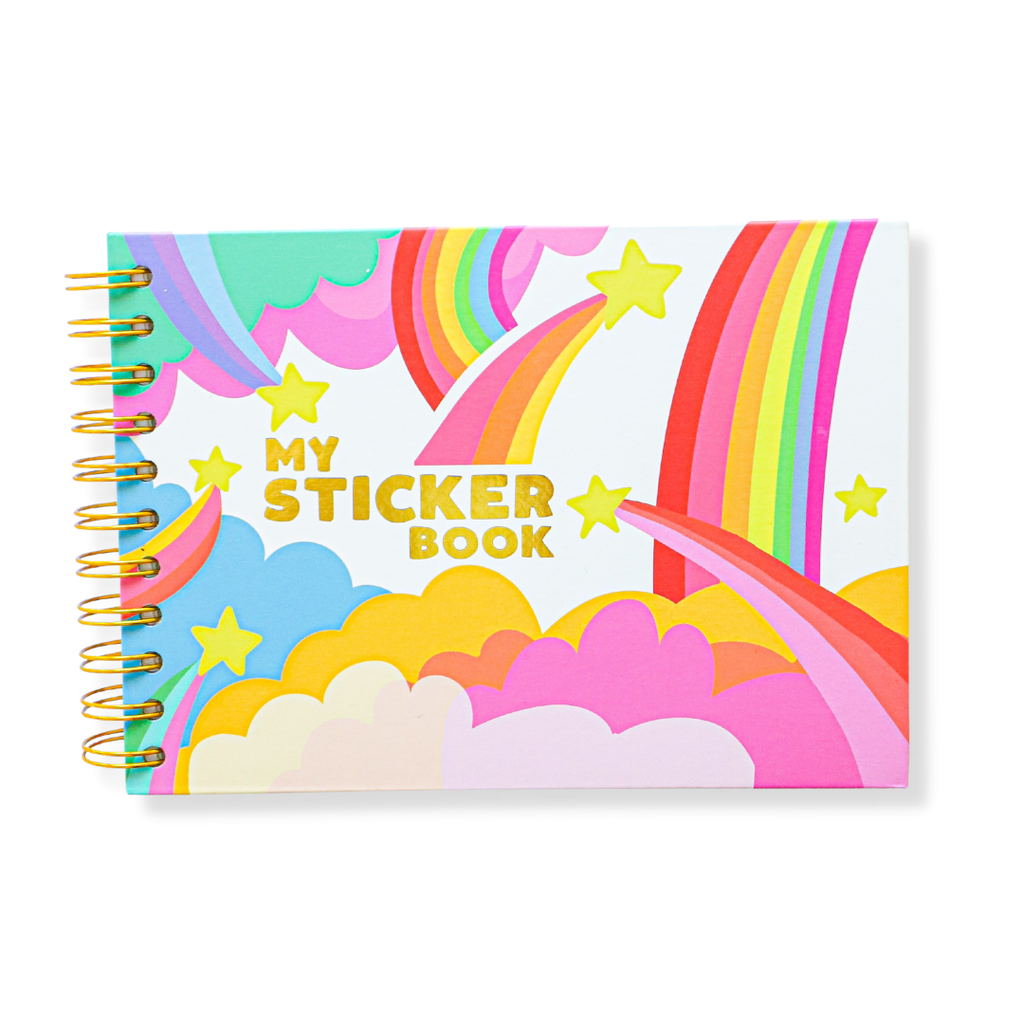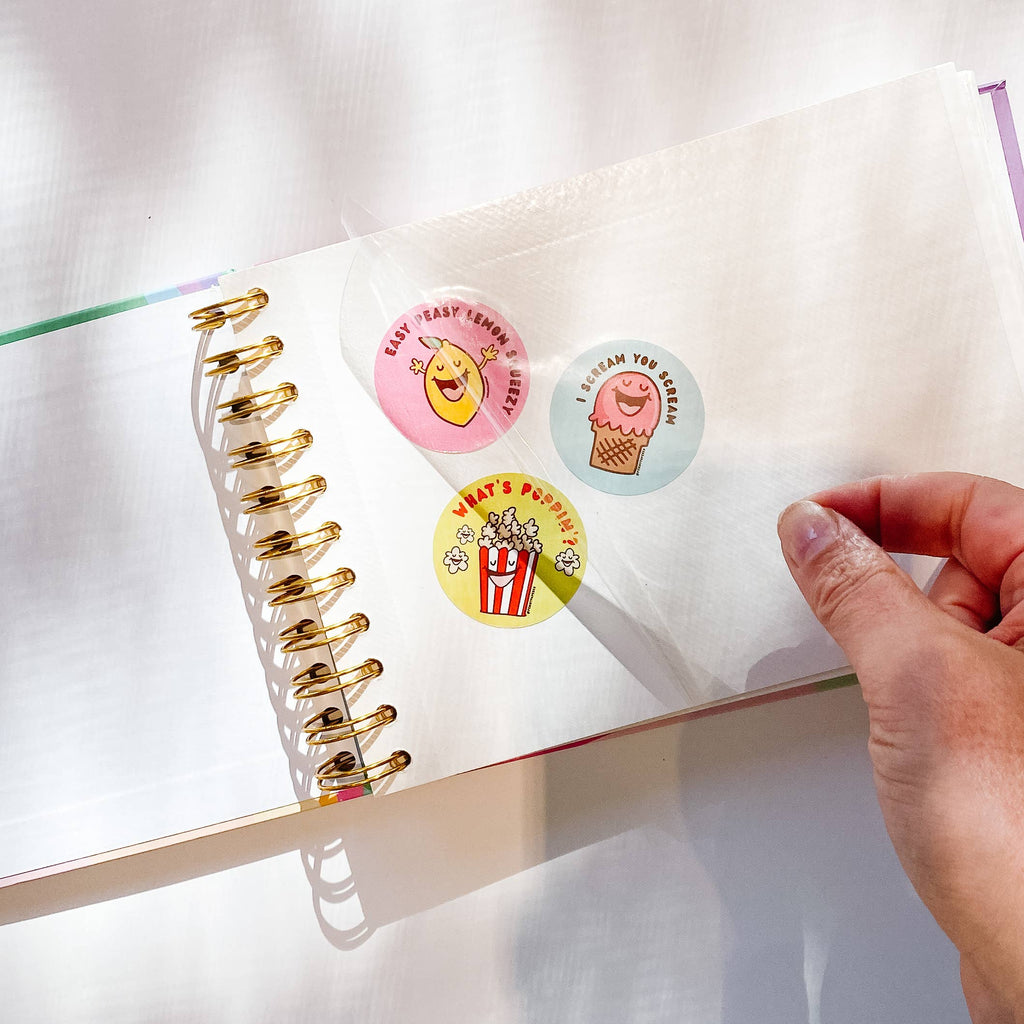 Hardcover Retro Style Sticker Book by The Penny Paper Co.
$25.00
$0.00
We are SO excited to launch our newest addition to the Penny Paper Co. Catalog - our deluxe, hardcover, retro inspired sticker book with peel back pages, just like we had in the 80's. Inside the book are 20 hard pages with peel back sheets - so you get 40 pages to stick all of your favourite stickers to!
-----------------
* Peel back back pages * 20 double sided pages (40 useable pages)
* 8" x 6"
Why Choose Mochi?
Made in the Usa
Our supply chain is made up of small businesses right here in the USA.
Small Batch
To minimize waste and keep our designs nimble
Gender Neutral
Mix-and-matchable pieces you can pass down to a sibling or friend
For Kids + Parents
Kid-friendly designs in parent-pleasing aesthetics