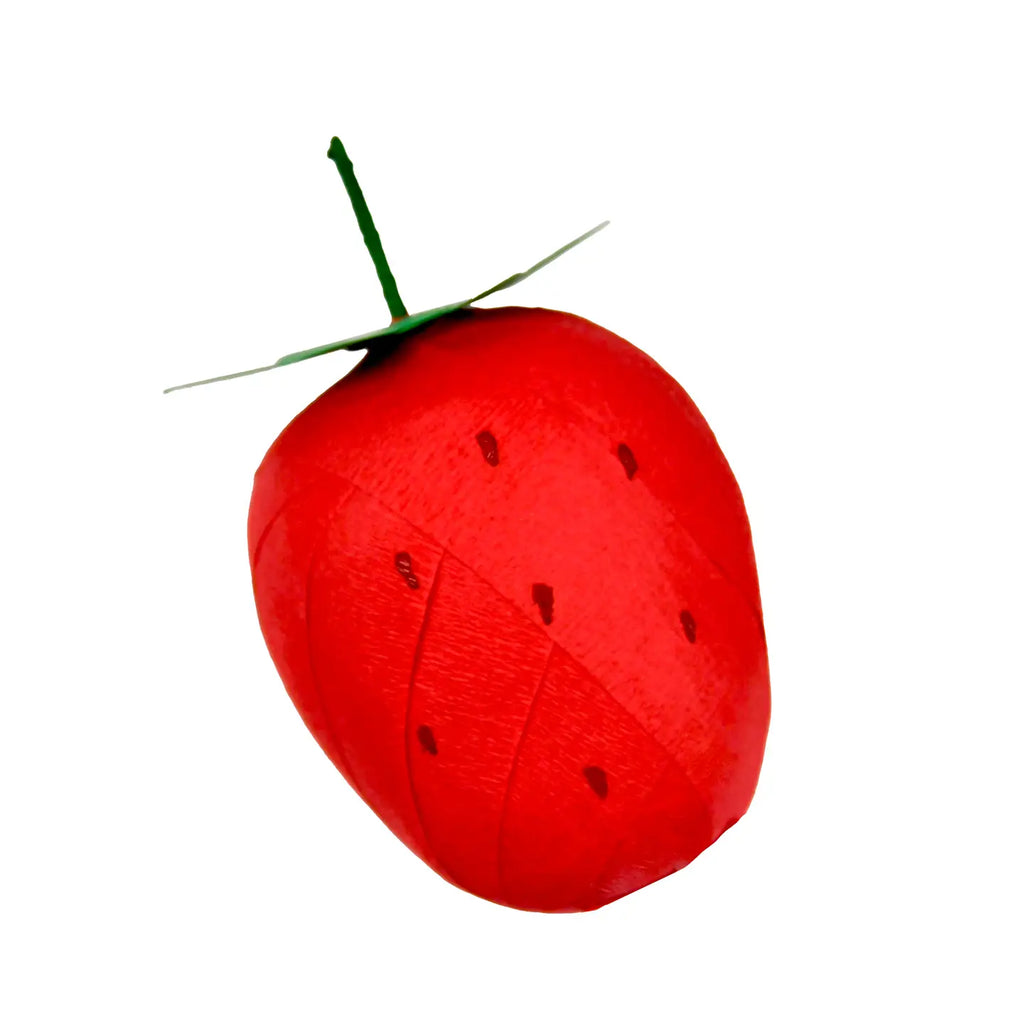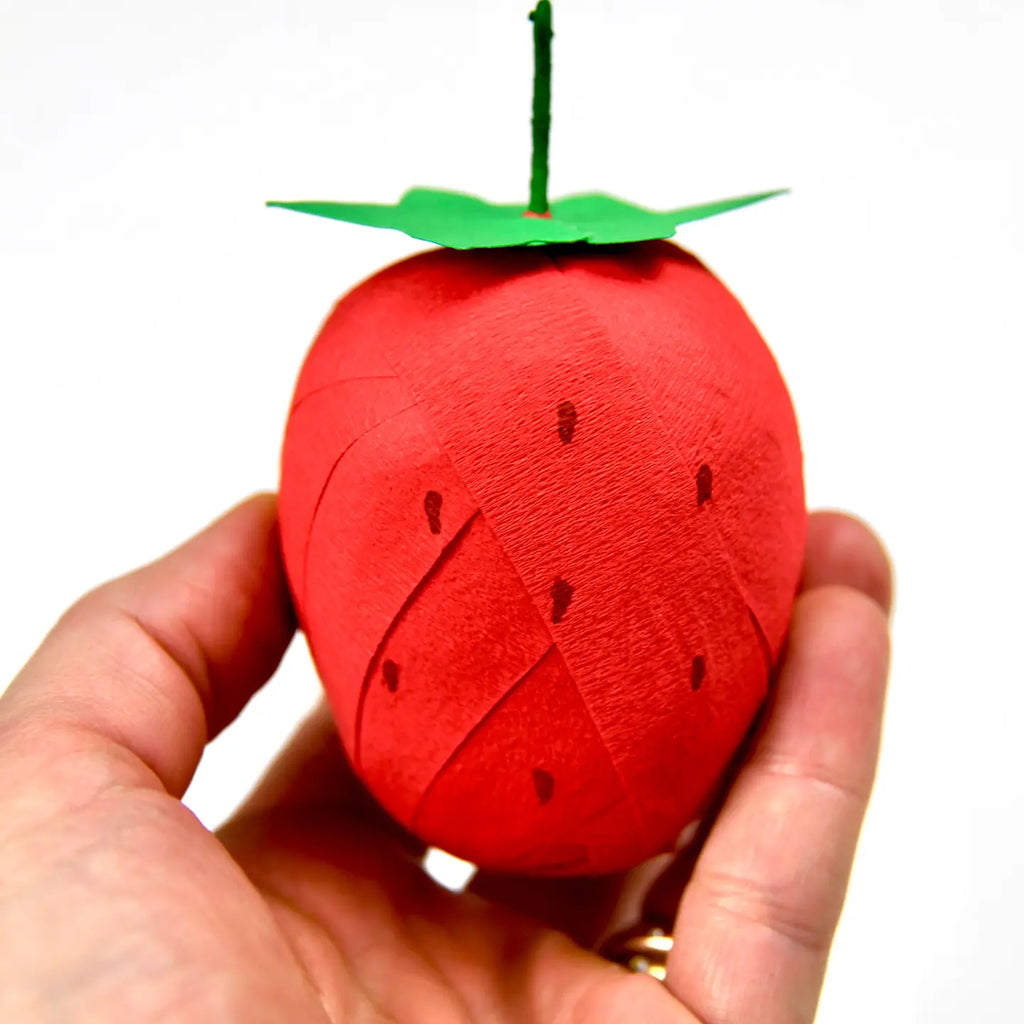 Mini Surprise Ball Strawberry by Tops Malibu
$15.00
$0.00
About this product
Unwind colorful crepe paper ribbons and discover vintage-inspired toys, gifts and keepsakes!
Mini Strawberry Surprise Balls contain 5 prizes. Surprises vary by style and include: gemstone or crystal, vintage-inspired toy, charm, sweet, crown, temporary tattoo, confetti popper, your good fortune and more.
A cultural icon, originally a popular toy in the 1950s. Unwinding a Surprise Ball is memorable fun for both adults and kids.
Handmade by artisans in the USA
What's Included
• 1 Stawberry Surprise Ball
• Deluxe Surprise Balls contain 8 prizes Product Specifications
• Ball Size: 2.5"
Additional Information
• For adults & kids over 3 yrs - small parts
Why Choose Mochi?
Made in the Usa
Our supply chain is made up of small businesses right here in the USA.
Small Batch
To minimize waste and keep our designs nimble
Gender Neutral
Mix-and-matchable pieces you can pass down to a sibling or friend
For Kids + Parents
Kid-friendly designs in parent-pleasing aesthetics