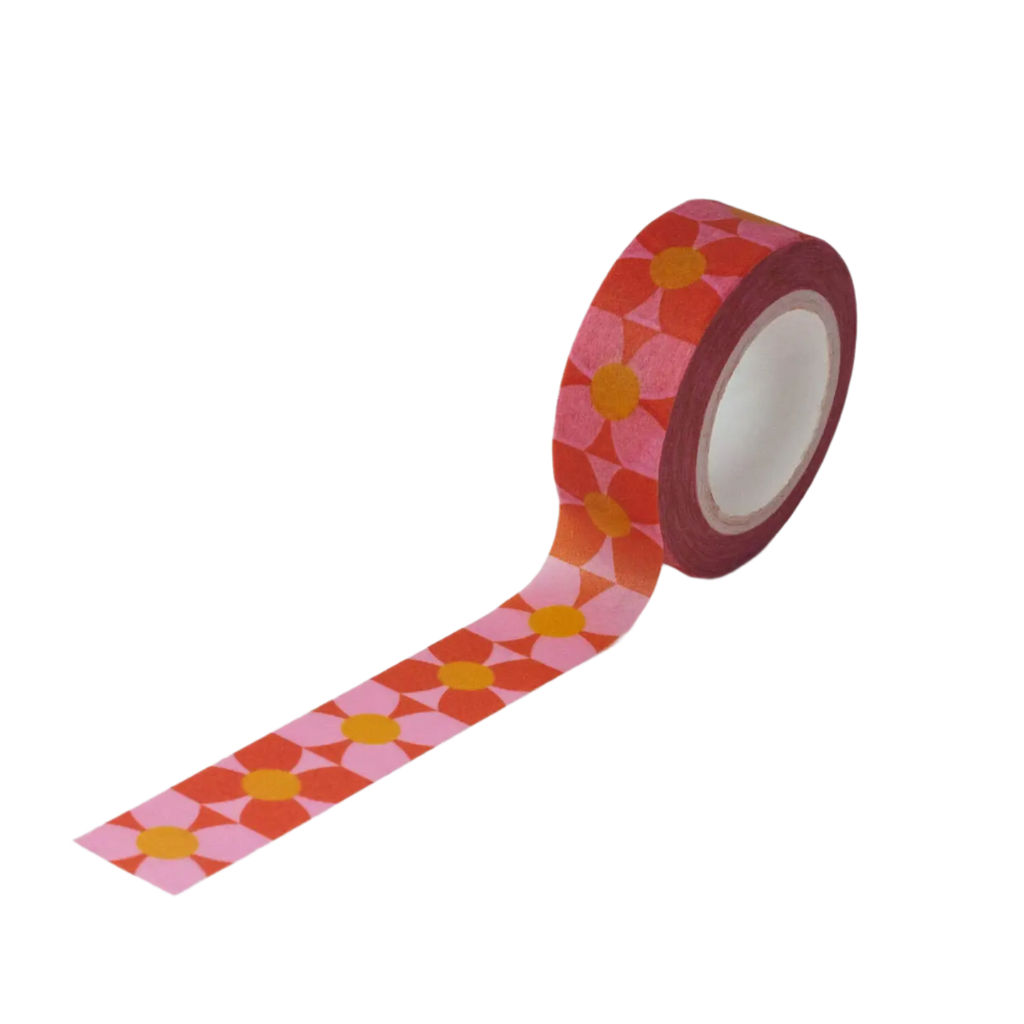 Patchfleurs Washi Tape by My Darlin'
$6.50
$0.00
We put some of our fun patterns on washi tape! Washi is semi-translucent paper masking tape perfect for scrapbooking, journaling, decorating, hanging up polaroids, artwork, or doodles, or stick it to anything that needs a little extra flair. Oh and our washi sticks really well! We didn't want to bring washi into this world that had sad to mediocre adhesion so trust us on this, or just try it yourself!!
• One roll of washi tape
• Individually wrapped
• 15mm x 10m
• Made in Taiwan
Why Choose Mochi?
Made in the Usa
Our supply chain is made up of small businesses right here in the USA.
Small Batch
To minimize waste and keep our designs nimble
Gender Neutral
Mix-and-matchable pieces you can pass down to a sibling or friend
For Kids + Parents
Kid-friendly designs in parent-pleasing aesthetics