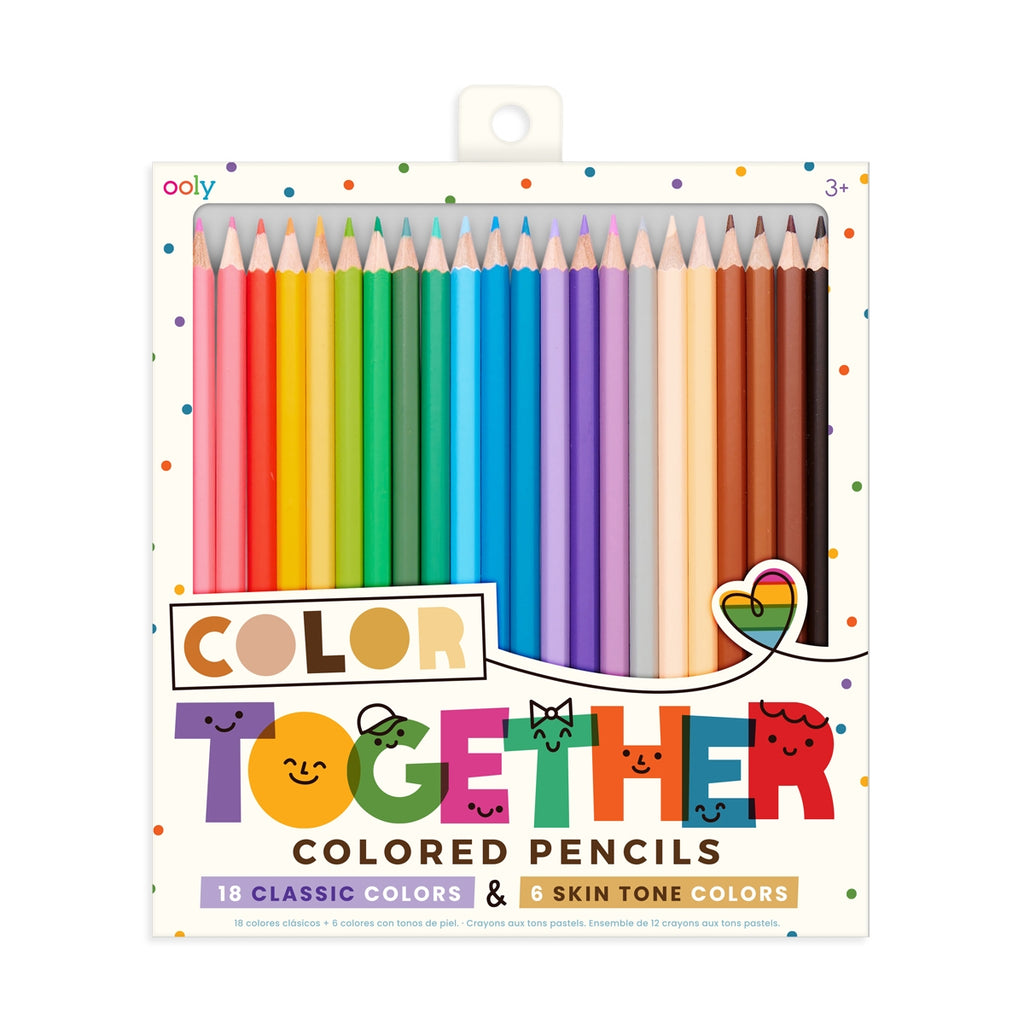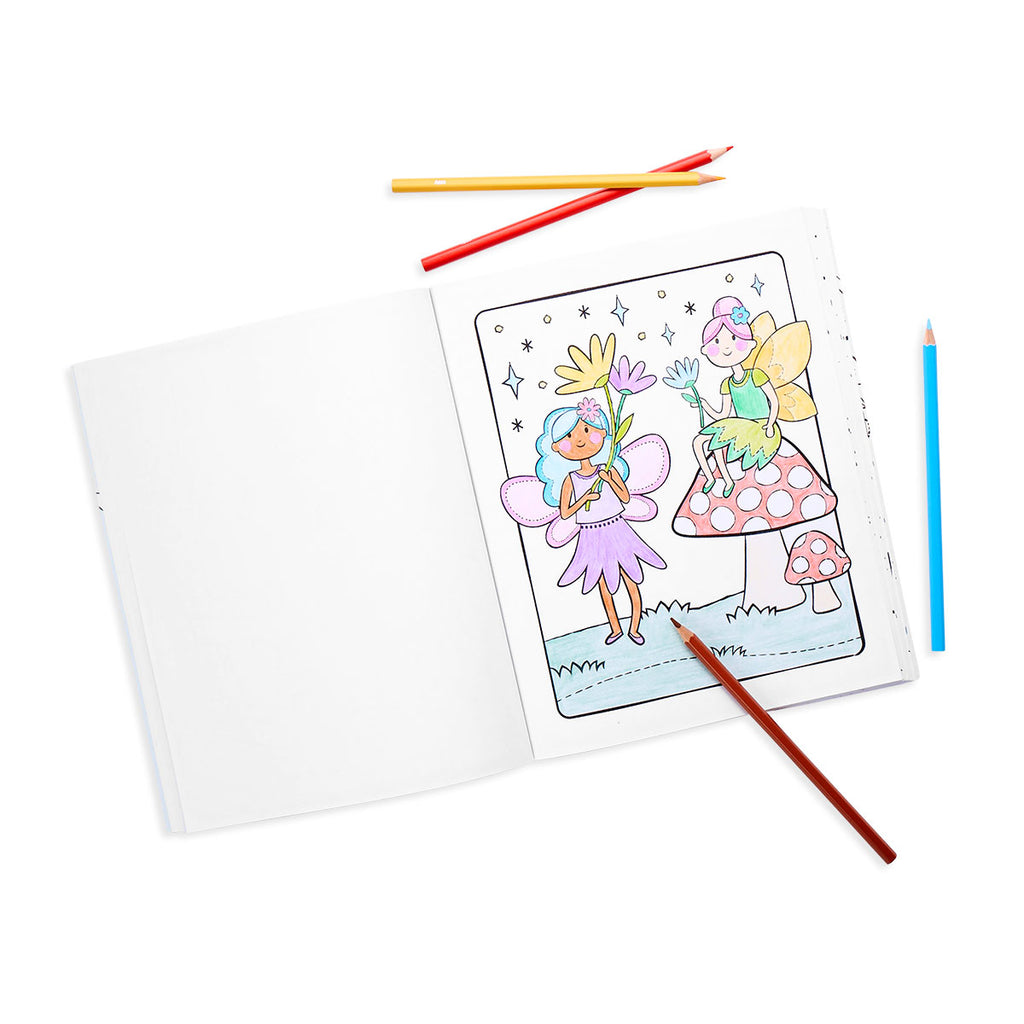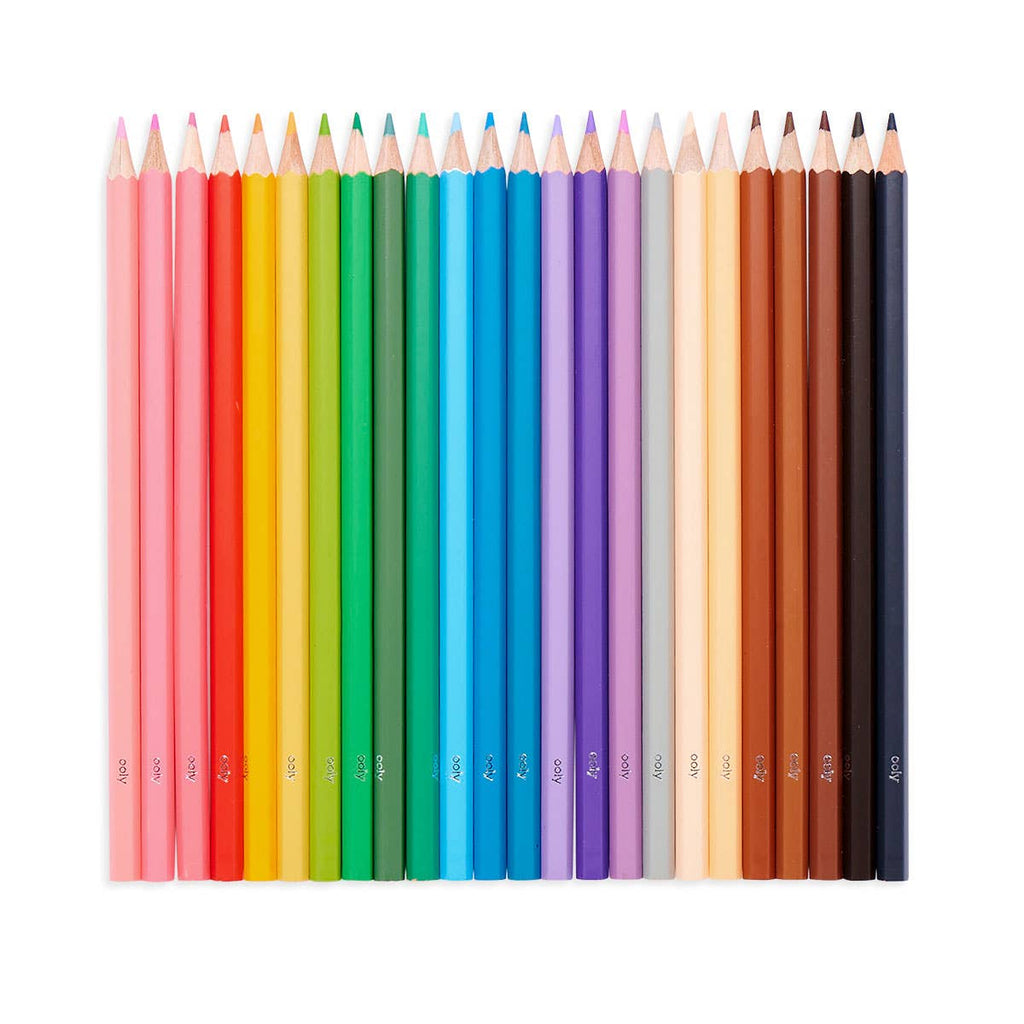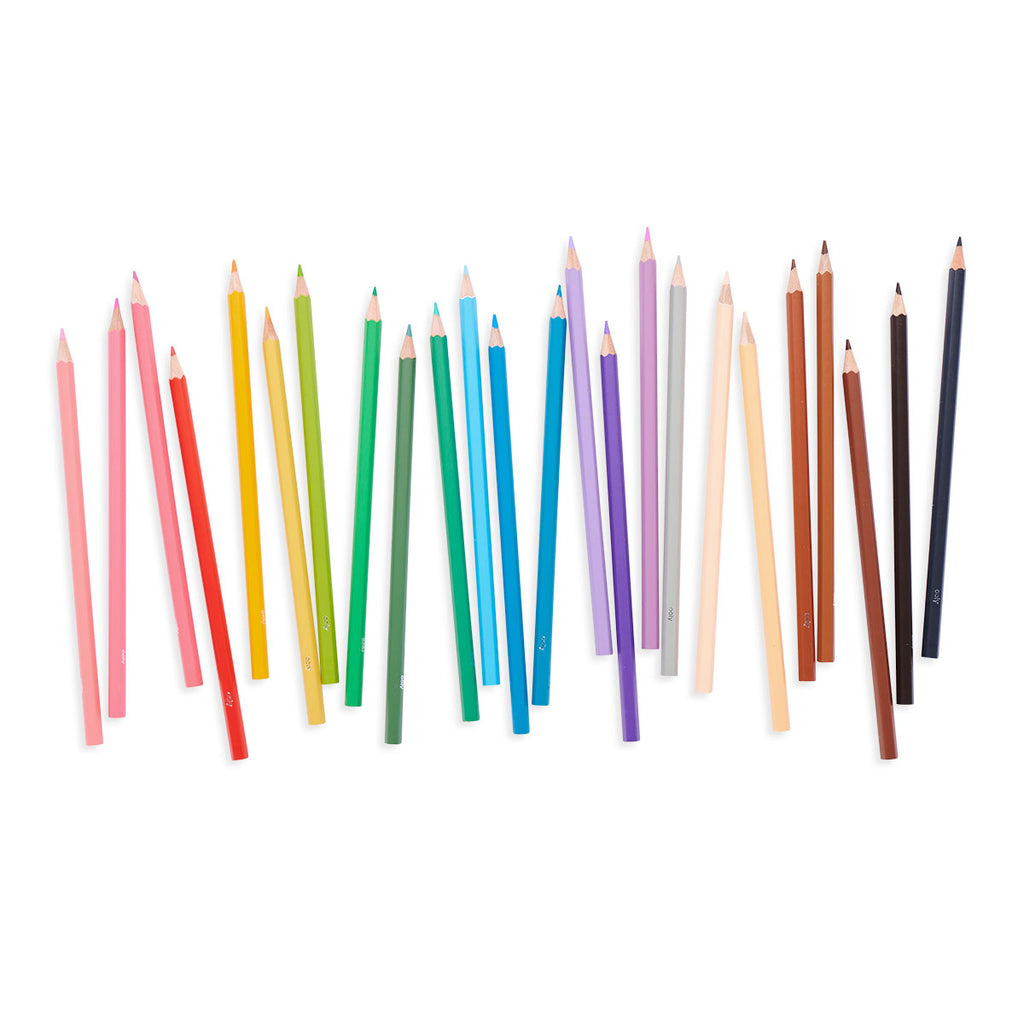 Color Together Colored Pencils by Ooly
$14.00
$0.00
With the Color Together Colored Pencils you can create more detailed and realistic art. The 18 classic shades allow you to color anything you can dream up, while the 6 skin tone shades allow you to draw yourself and anyone else in a way that best represents them. The 24 pack of colored pencils is perfect for all art projects large and small, so grab a friend and any of the OOLY sketchbooks, and get ready to color together! Suitable for ages 3 and up.
• Set of 24 colored pencils, 18 classic & 6 skin tone colors
•Suitable for ages 3 and up

Made in China
Why Choose Mochi?
Made in the Usa
Our supply chain is made up of small businesses right here in the USA.
Small Batch
To minimize waste and keep our designs nimble
Gender Neutral
Mix-and-matchable pieces you can pass down to a sibling or friend
For Kids + Parents
Kid-friendly designs in parent-pleasing aesthetics