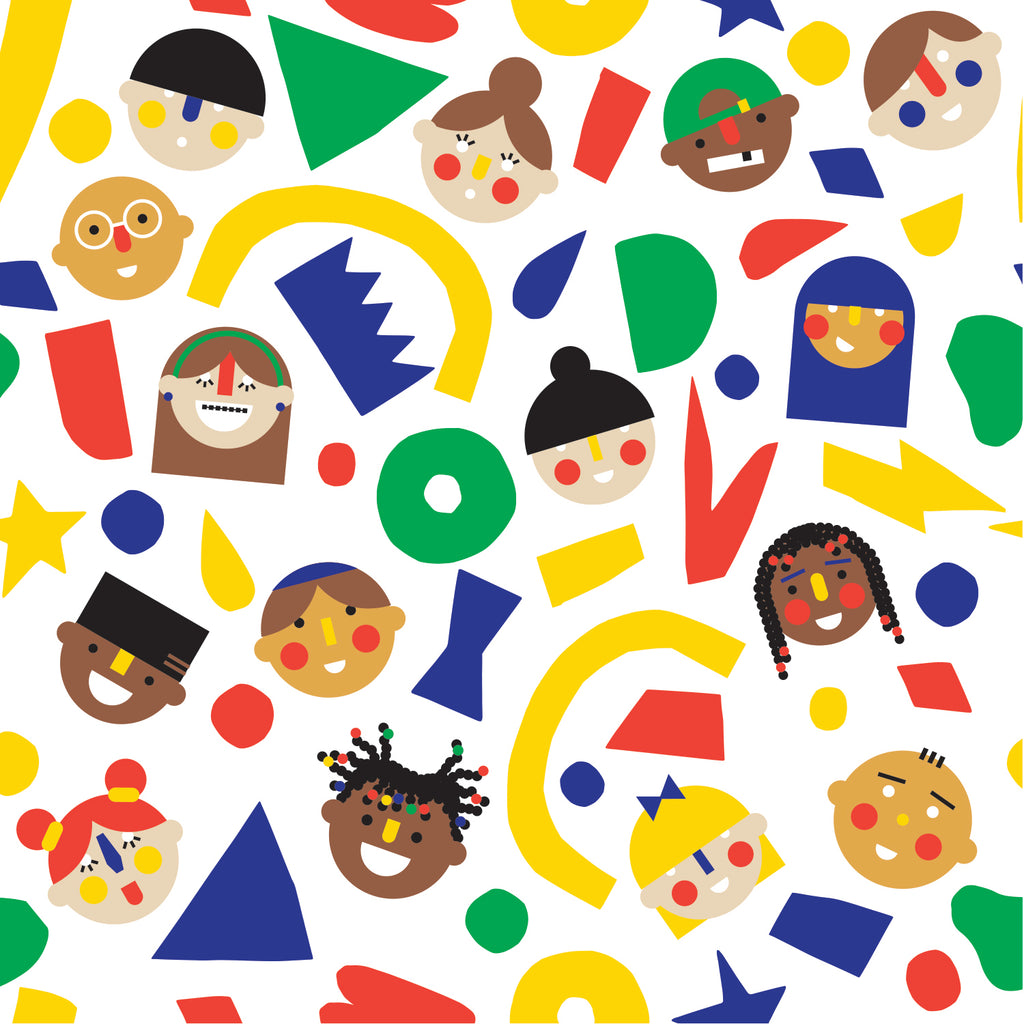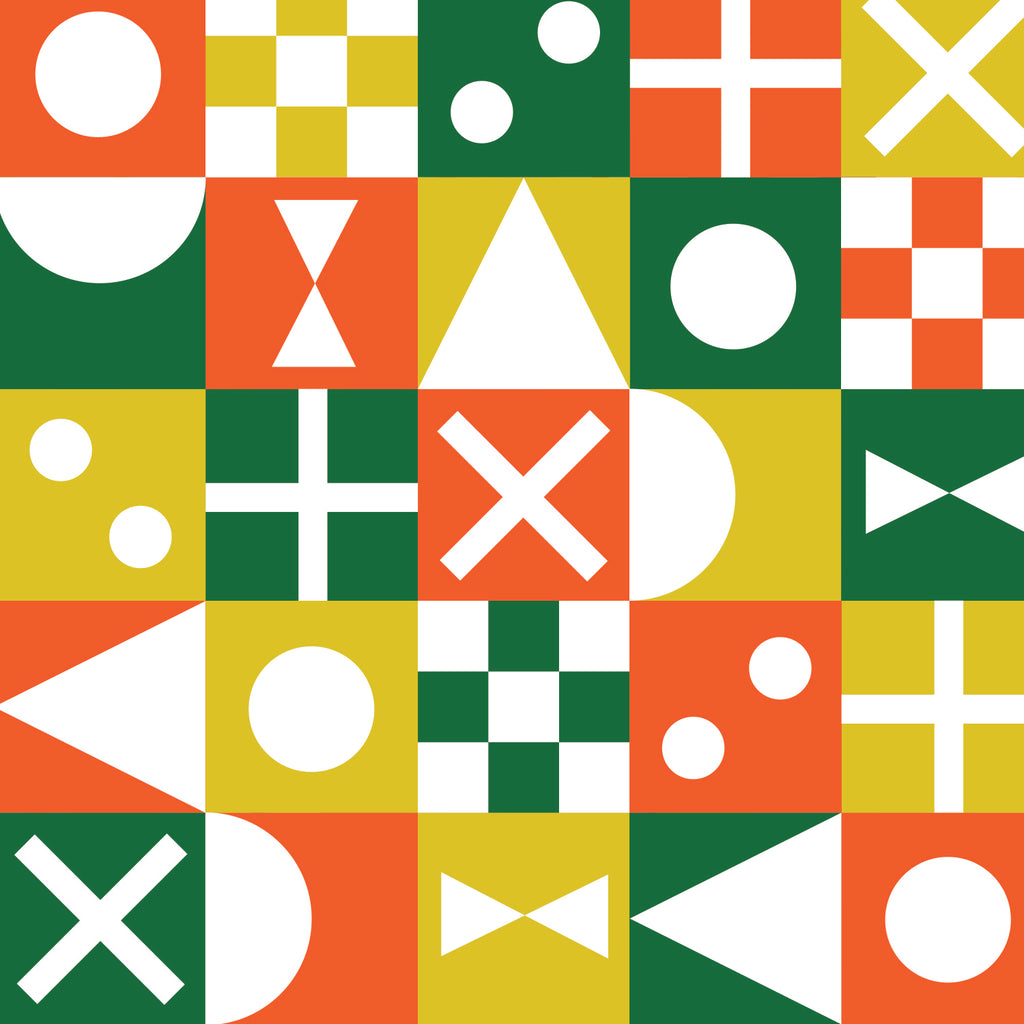 So convenient!
When I want to send a gift, I like that I have this option so that I don't have to worry about wrapping it. My friends have told me that the wrapping is really cute and it was just so fun to open up!
Extra Special Gift
The Mochi Kids team goes above and beyond to make sure a gift looks as gorgeous wrapped as what's inside!
Xtra special
Adding the unique gift wrap made our present extra special for the recipient. It gave the gift a hand wrapped touch.
Why Choose Mochi?
Made in the Usa
Our supply chain is made up of small businesses right here in the USA.
Small Batch
To minimize waste and keep our designs nimble
Gender Neutral
Mix-and-matchable pieces you can pass down to a sibling or friend
For Kids + Parents
Kid-friendly designs in parent-pleasing aesthetics