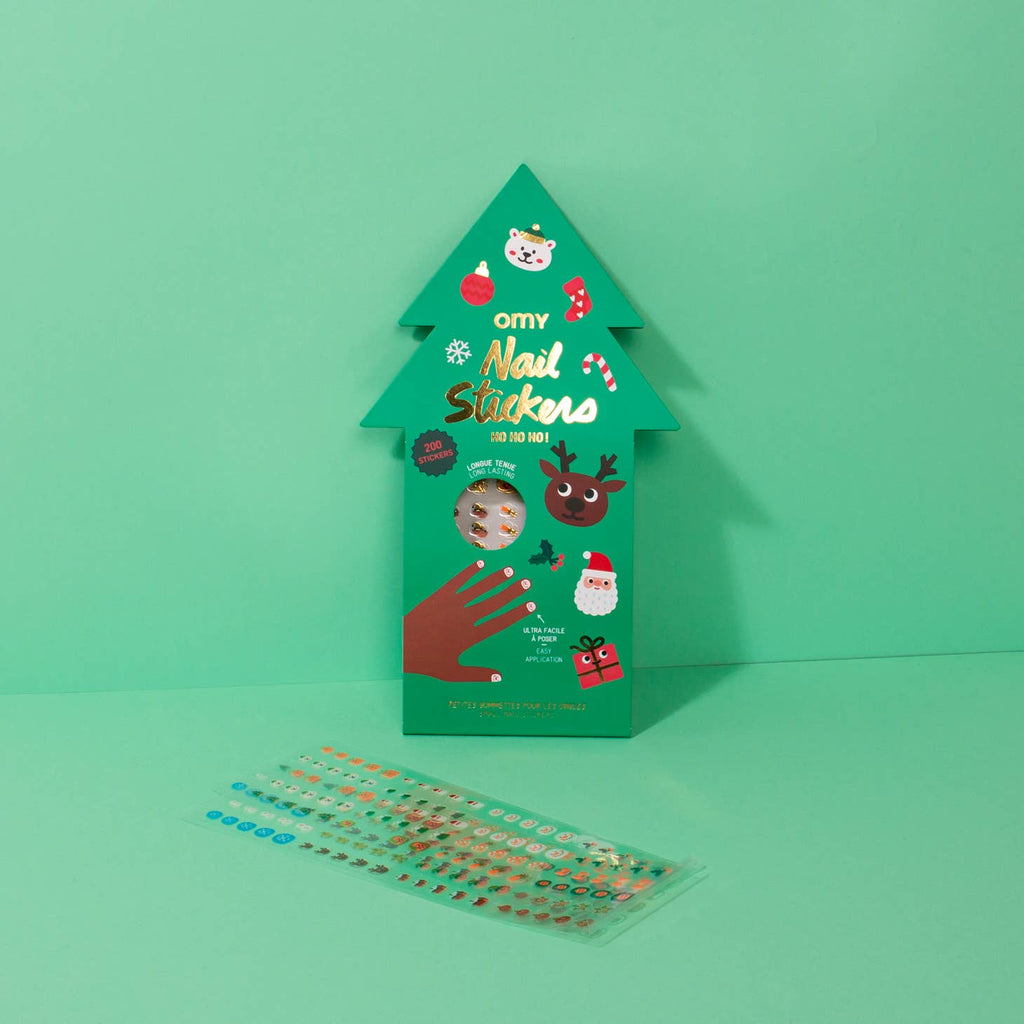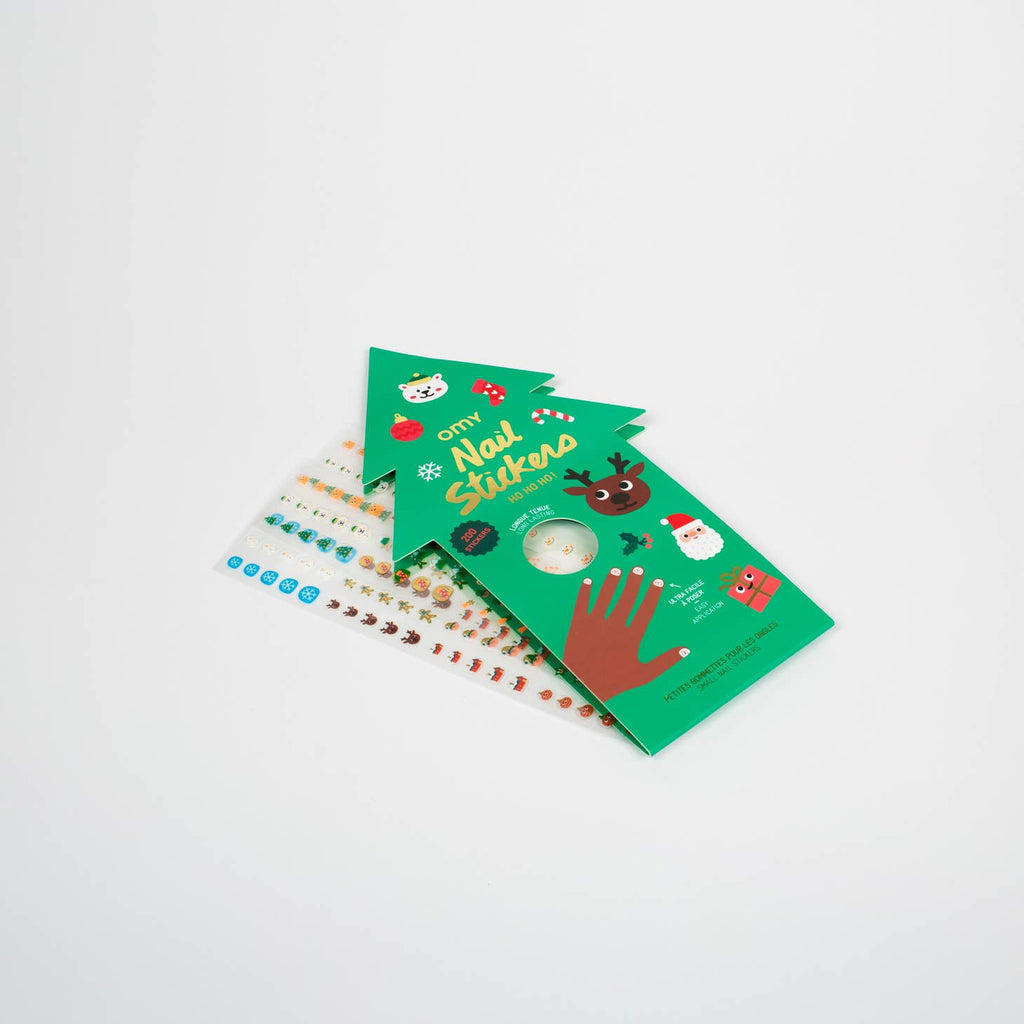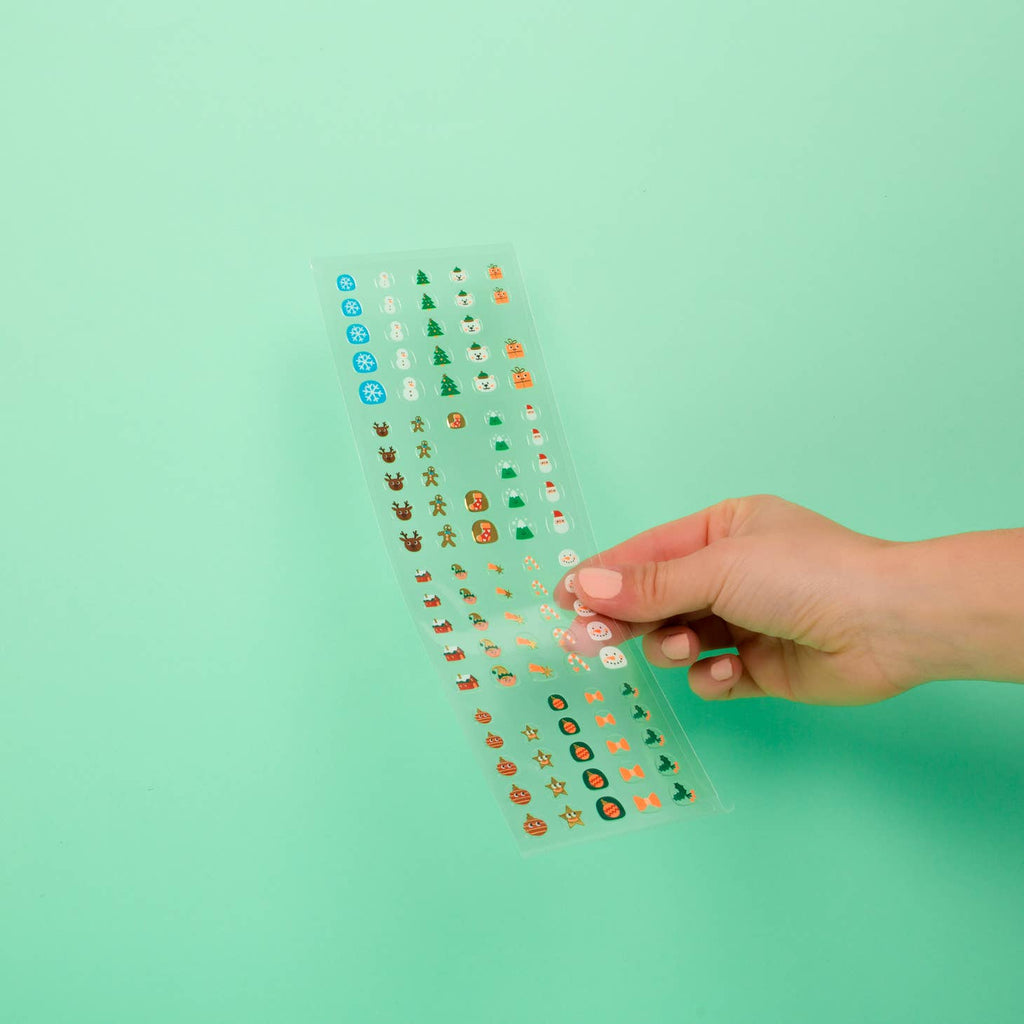 Ho! Ho! Ho! Nail Stickers by Omy
$16.00
$0.00
Get the perfect Holiday Season manucure with the cutest gold and glittery nail stickers! They come with 200 nail stickers that are easy to use! These stickers last up to 3 days and stay on through hand-washing. They fit on kids' hands of all shapes and sizes.

Content: 200 nail stickers Packaging dimensions: 28 x 11 cm

Made in China
Why Choose Mochi?
Made in the Usa
Our supply chain is made up of small businesses right here in the USA.
Small Batch
To minimize waste and keep our designs nimble
Gender Neutral
Mix-and-matchable pieces you can pass down to a sibling or friend
For Kids + Parents
Kid-friendly designs in parent-pleasing aesthetics