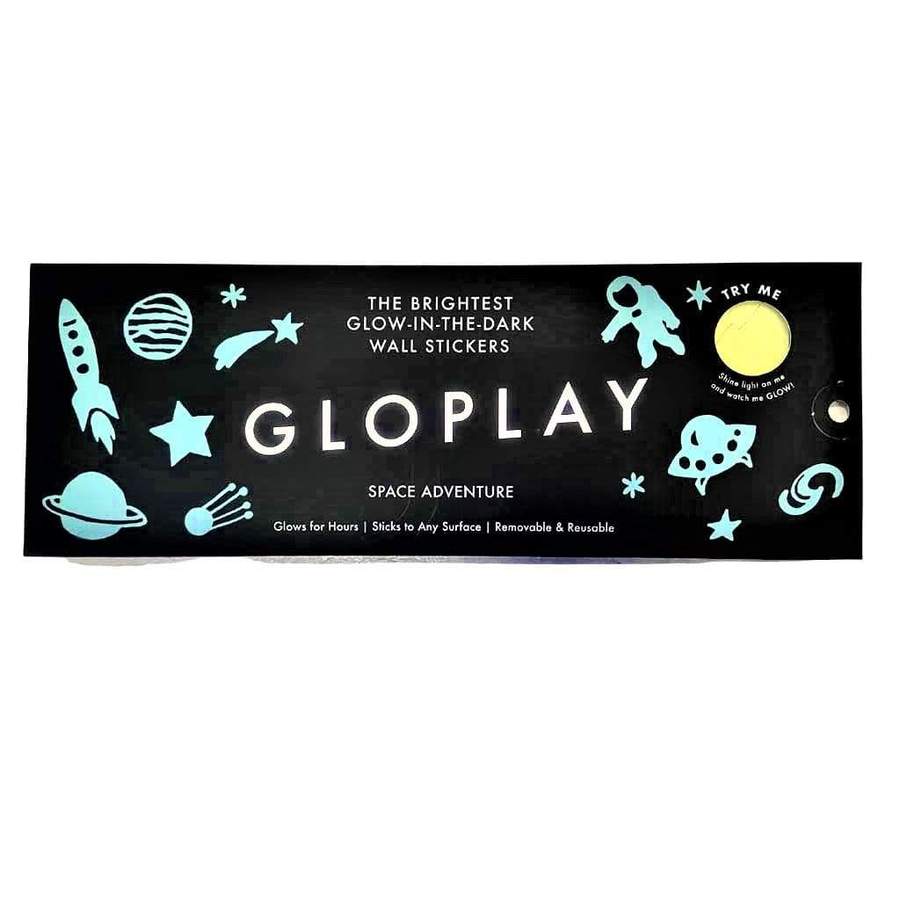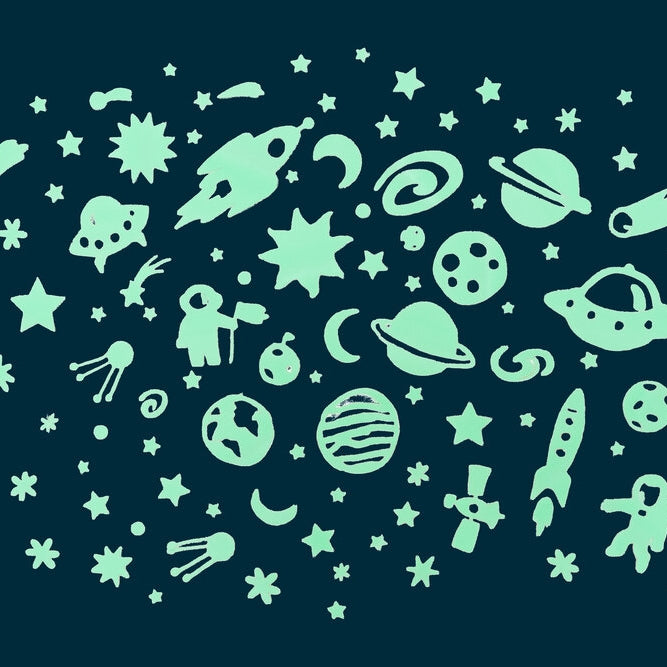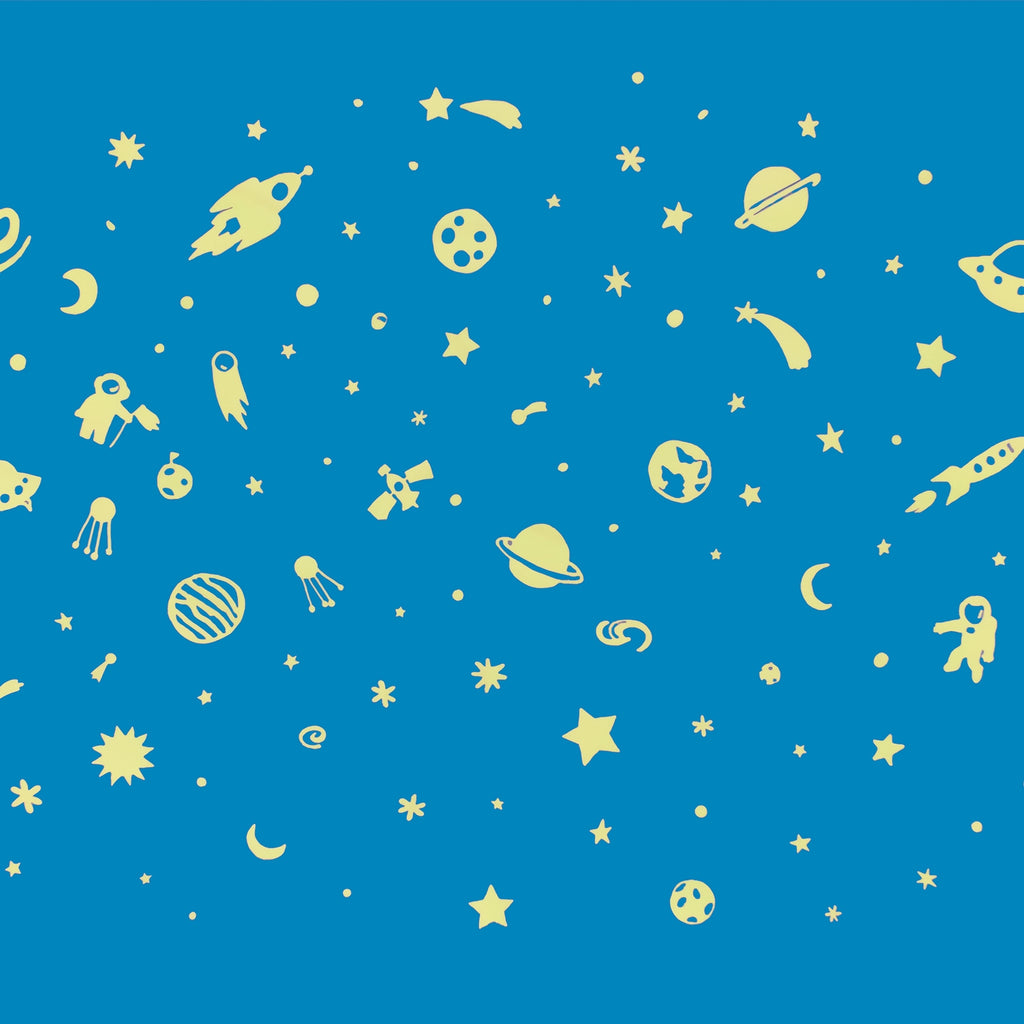 Space Adventure by Gloplay
$18.00
$0.00
Gloplay Glow in the dark stickers
Made in Japan 
Keep the decal surfaces clean to best maintain their original brightness. For best results, stick Gloplay decals in a location where they will be exposed to bright lights when lights are on. *Full charge after 10mins of light exposure (with sunlight) / 30mins with room lights only.
Remove decals gently, avoiding any damage to your walls. Choking Hazards not for children 3 and under. Do not put it in your mouth.
(107pcs/pack) Astronaut x 2 Rocket x 2 Satellite x 1 Alien x 2 Earth x 1 UFO x 2 Sun x 1 Planet x 8 Galaxy x 3 Moon x 1 Shooting Star x 3 Circle x 10 Star x 60 Star 2 x 11
Made in Japan

Why Choose Mochi?
Made in the Usa
Our supply chain is made up of small businesses right here in the USA.
Small Batch
To minimize waste and keep our designs nimble
Gender Neutral
Mix-and-matchable pieces you can pass down to a sibling or friend
For Kids + Parents
Kid-friendly designs in parent-pleasing aesthetics