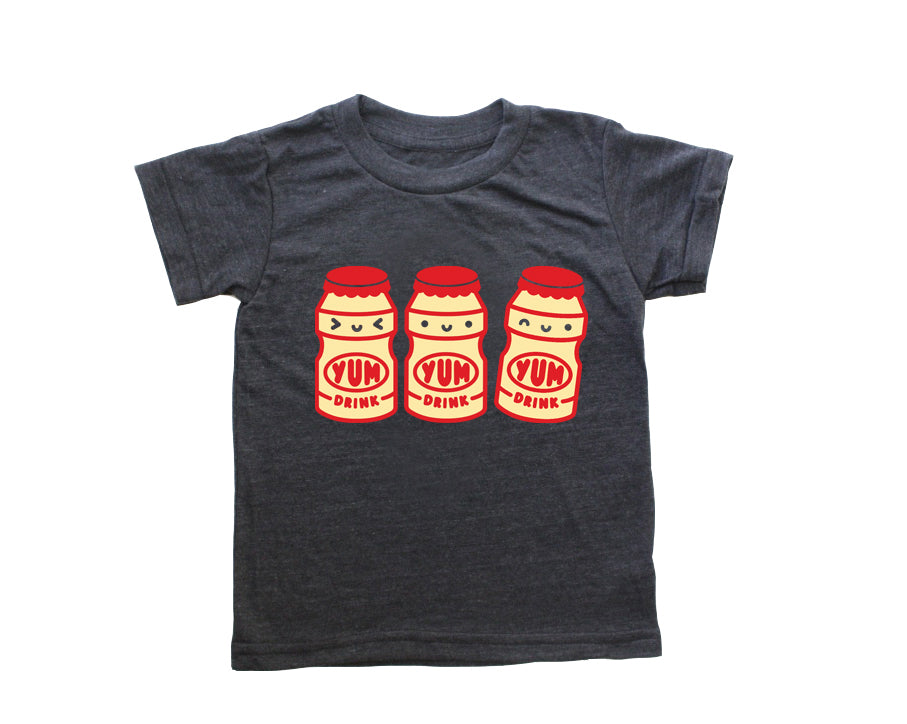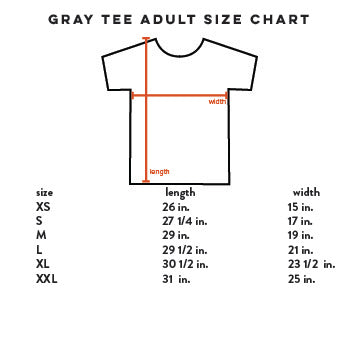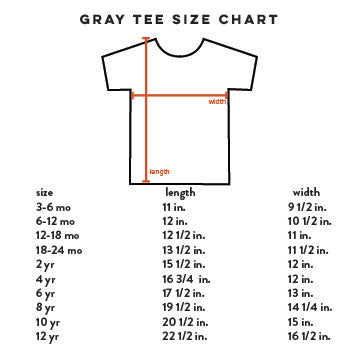 Kawaii Yogurt Drink Baby + Kid + Adult Tee
$35.00
$0.00
Kawaii Yogurt drink tee. 
Machine wash inside out tumble dry

Since each garment is hand printed, some slight variations and imperfections may exist. Size and location of image may vary slightly from garment to garment. 

Follow us on Instagram: https://www.instagram.com/mochi_kids
Visit our Facebook page: https://www.facebook.com/mochikidsco

We love to see pictures of your kids in on our designs! Please email us a picture to mochikidsco@gmail.com for a chance to be featured on our social media page
My kiddo loves Mochi Kids shirts
We have been buying mochi kids t shirts for my daughter for a few years. They are so soft and even after many washes, the print holds up so well. We have had the bento shirt for year and it has been handed down to my neighbor's two kids. We love that the shirt is so soft but also that it helps my daughter have pride in her asian heritage in a very cute way. Here is a pic of my daughter in the shirt when we sent to get her covid vax shot. We also ran into another kid wearing a different mochi kids shirt at the pharmacy.
Adorable tee!
This is the about the 10th tee I've bought from Mochi Kids--they are so consistently cute and soft. I loved these yogurt drinks as a child, and am so happy my kiddo does too! Naturally, had to buy it.
So cute!
Love it! So unique and perfectly soft
Super Cute
My son is a big fan of yogurt drinks, so he really loves his "little milk" shirt. As always, super soft and great quality.
Why Choose Mochi?
Made in the Usa
Our supply chain is made up of small businesses right here in the USA.
Small Batch
To minimize waste and keep our designs nimble
Gender Neutral
Mix-and-matchable pieces you can pass down to a sibling or friend
For Kids + Parents
Kid-friendly designs in parent-pleasing aesthetics