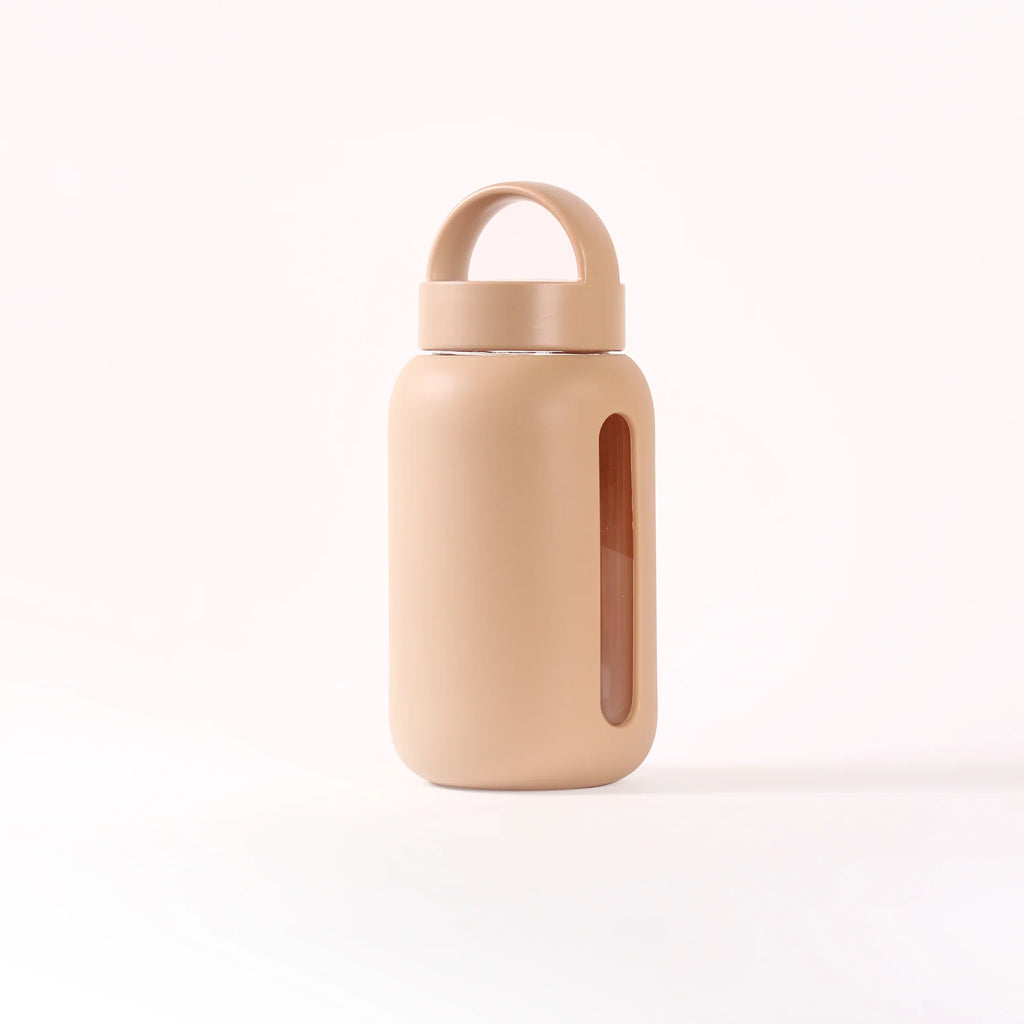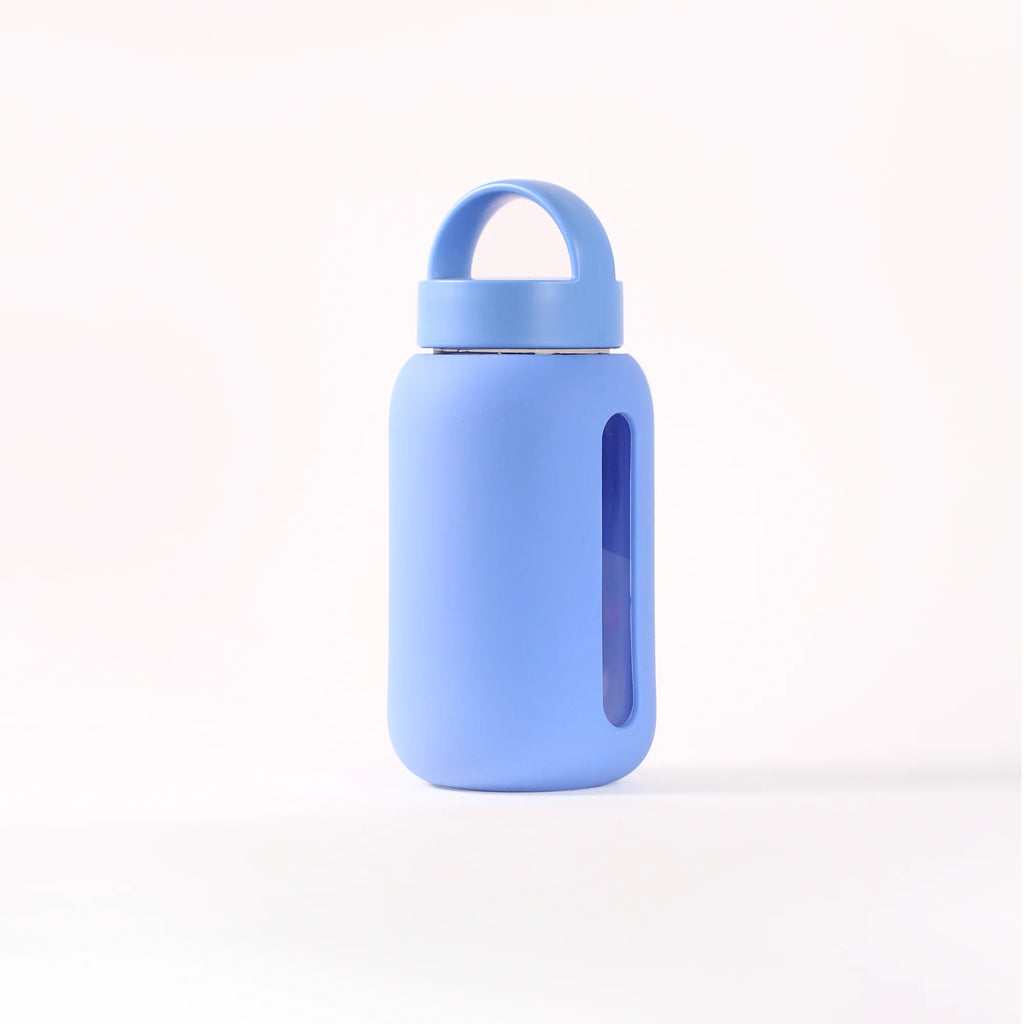 Day Bottle - 17oz by Bink
$30.00
$0.00
A simple glass water bottle with hydration tracking designed to help you meet your daily recommended water needs.
Simple Hydration Tracking 
- Wide Drinking Mouth
- Dishwasher Safe
- Comfortable Carry Cap
- BPA, Lead, Cadmium, Phthalate, Free
Materials:
- Glass
- Food Grade Silicone Rubber
- Polypropelene
Why Choose Mochi?
Made in the Usa
Our supply chain is made up of small businesses right here in the USA.
Small Batch
To minimize waste and keep our designs nimble
Gender Neutral
Mix-and-matchable pieces you can pass down to a sibling or friend
For Kids + Parents
Kid-friendly designs in parent-pleasing aesthetics