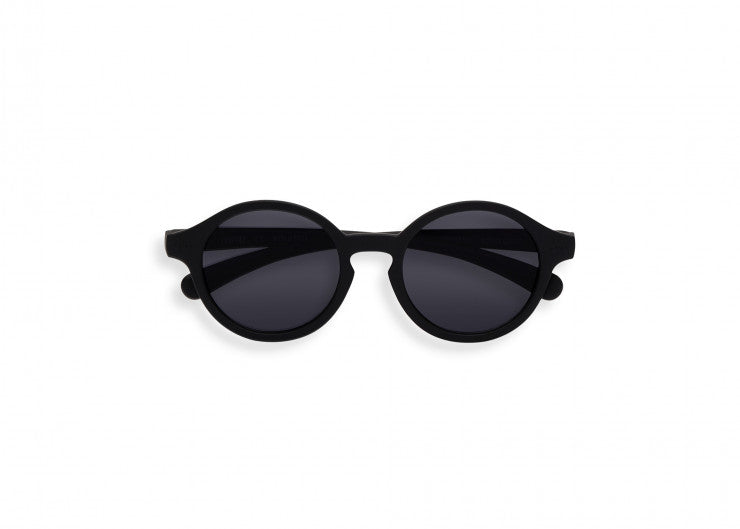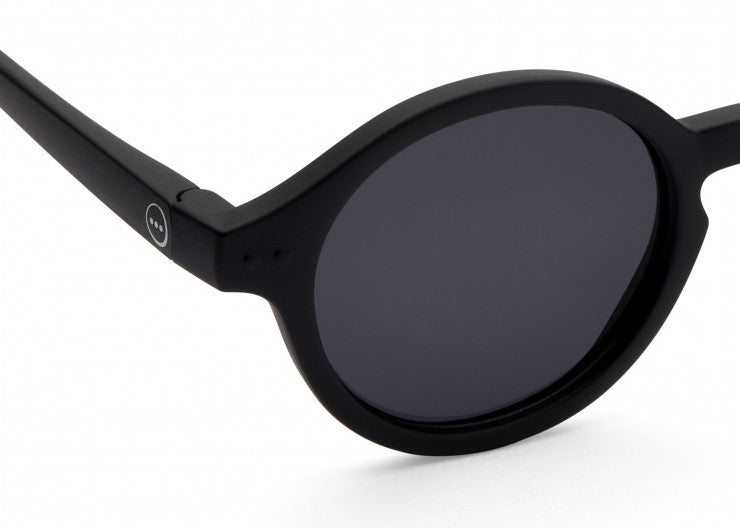 Kids Black Polarized Sunglasses by Izipizi
$40.00
$0.00

Our collection protects your kid's eyes on every occasion: daily life in town, out in the country, for outdoor activities in summer & winter (water sports, on the beach, skiing, in the mountains, etc.).
The KIDS lenses are polarized, grey, and offer 100% UV3 protection. They respect the natural colors, reduce the intensity of the lights, create better contrast, and protect from glare.

Bisphenol A (BPA)-free and hypoallergenic, these glasses have straight temples to allow them to grow with your kids, as well as an ultra supple and adjustable silicone strap to keep them from getting lost.
Cuteness and protection at affordable prices, KIDS: a must-have to be enjoyed for an energetic look!
Why Choose Mochi?
Made in the Usa
Our supply chain is made up of small businesses right here in the USA.
Small Batch
To minimize waste and keep our designs nimble
Gender Neutral
Mix-and-matchable pieces you can pass down to a sibling or friend
For Kids + Parents
Kid-friendly designs in parent-pleasing aesthetics