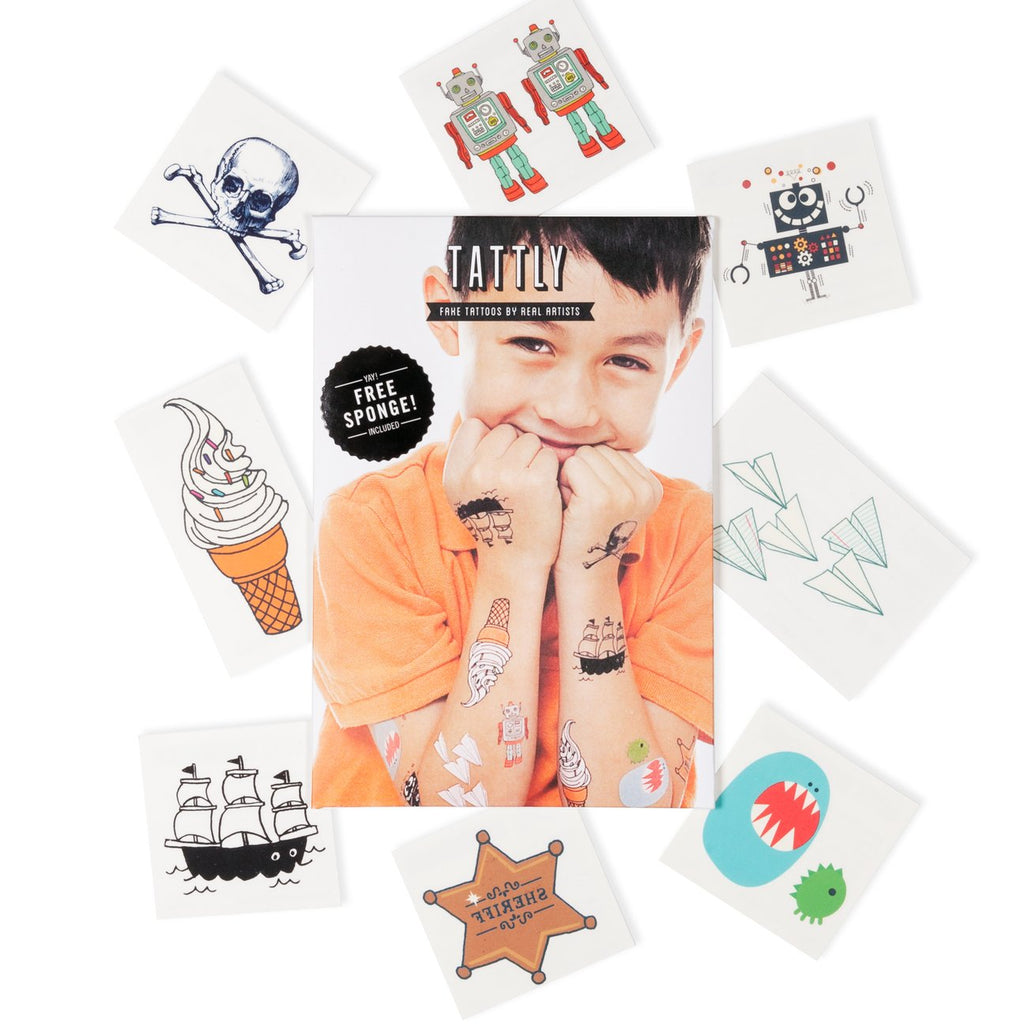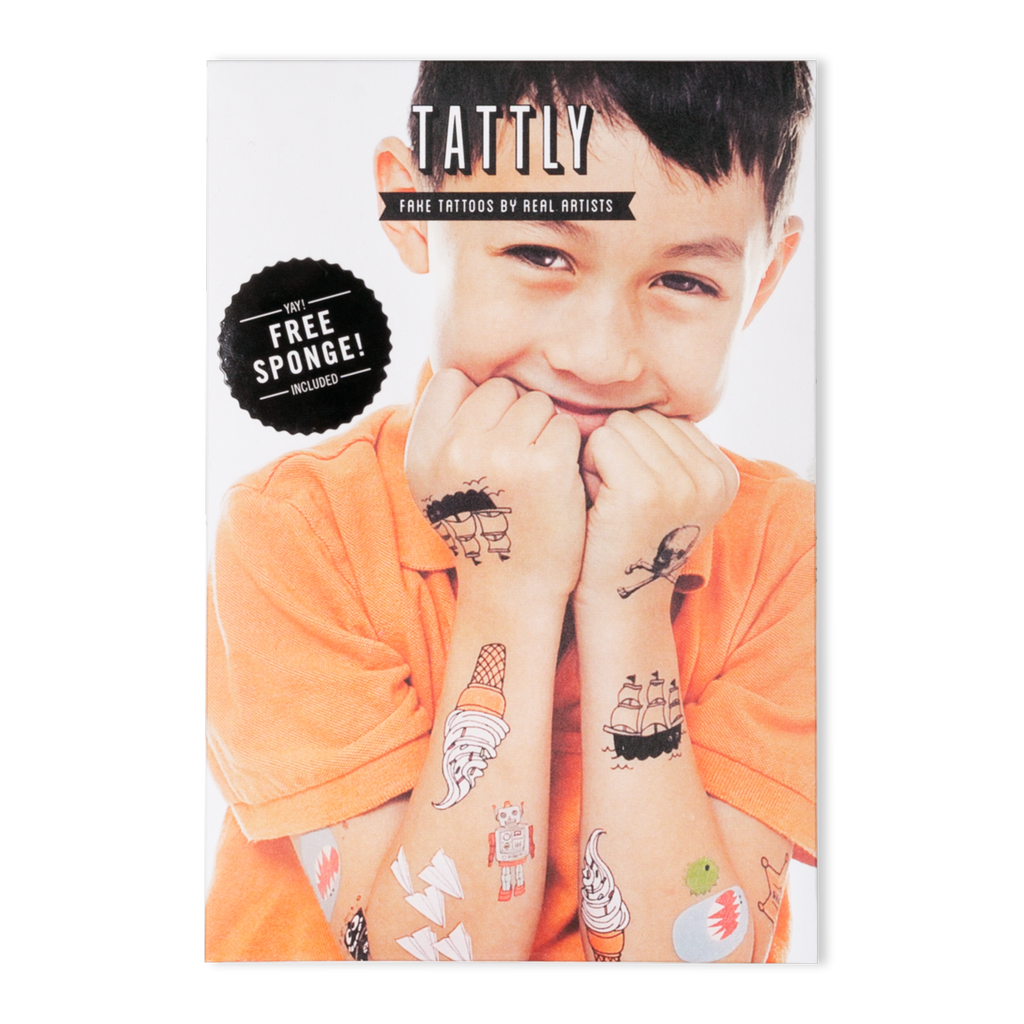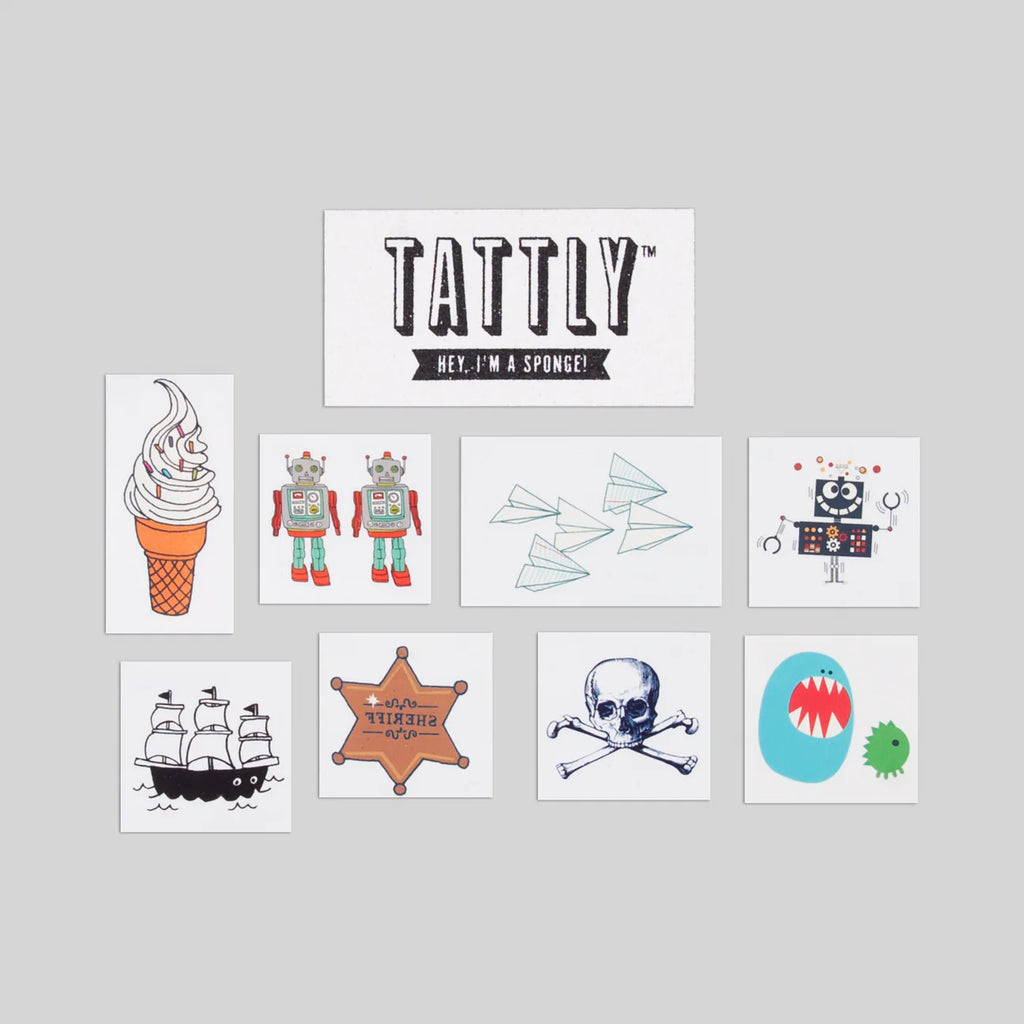 Kids Mix One Temporary Tattoos by Tattly
$15.00
$0.00
Get a mix-up of favorites by some of the most beloved artists of our time! This set features eight designs by Fiona Richards, Julia Rothman, Alyssa Nassner, Steve Mack, Ankepanke, and Mike Lowery.
Tattly tattoos are safe and non-toxic, lasting on average 2-4 days. We suggest placing on oil-free areas where skin does not stretch and keep them clean!
Why Choose Mochi?
Made in the Usa
Our supply chain is made up of small businesses right here in the USA.
Small Batch
To minimize waste and keep our designs nimble
Gender Neutral
Mix-and-matchable pieces you can pass down to a sibling or friend
For Kids + Parents
Kid-friendly designs in parent-pleasing aesthetics