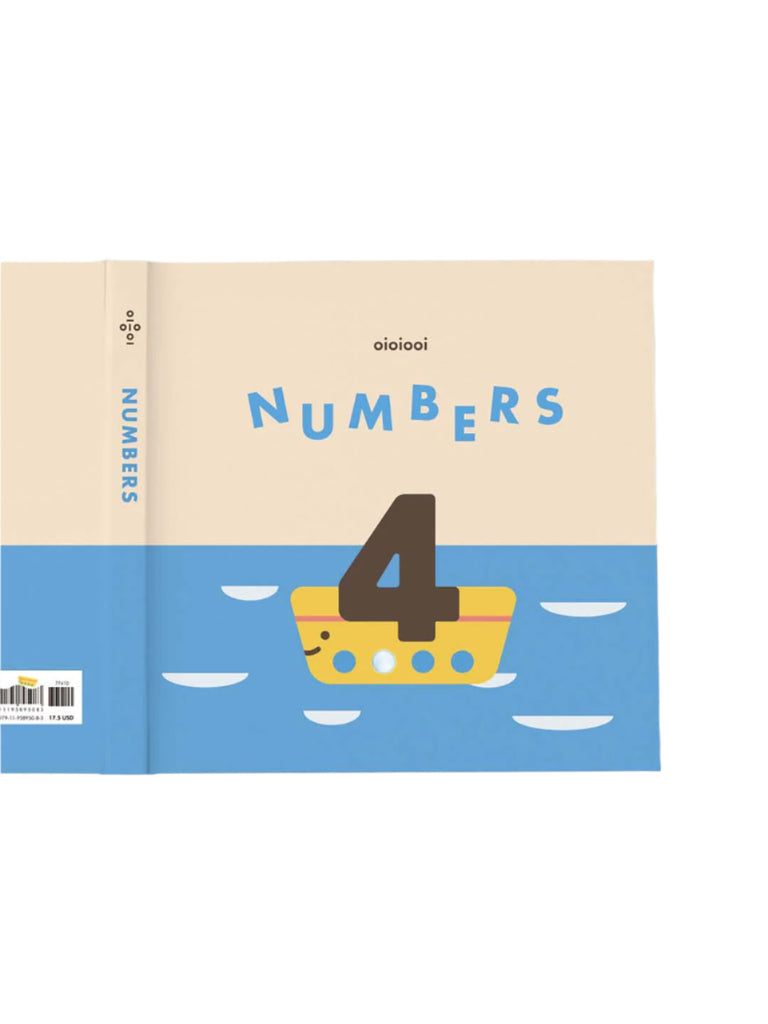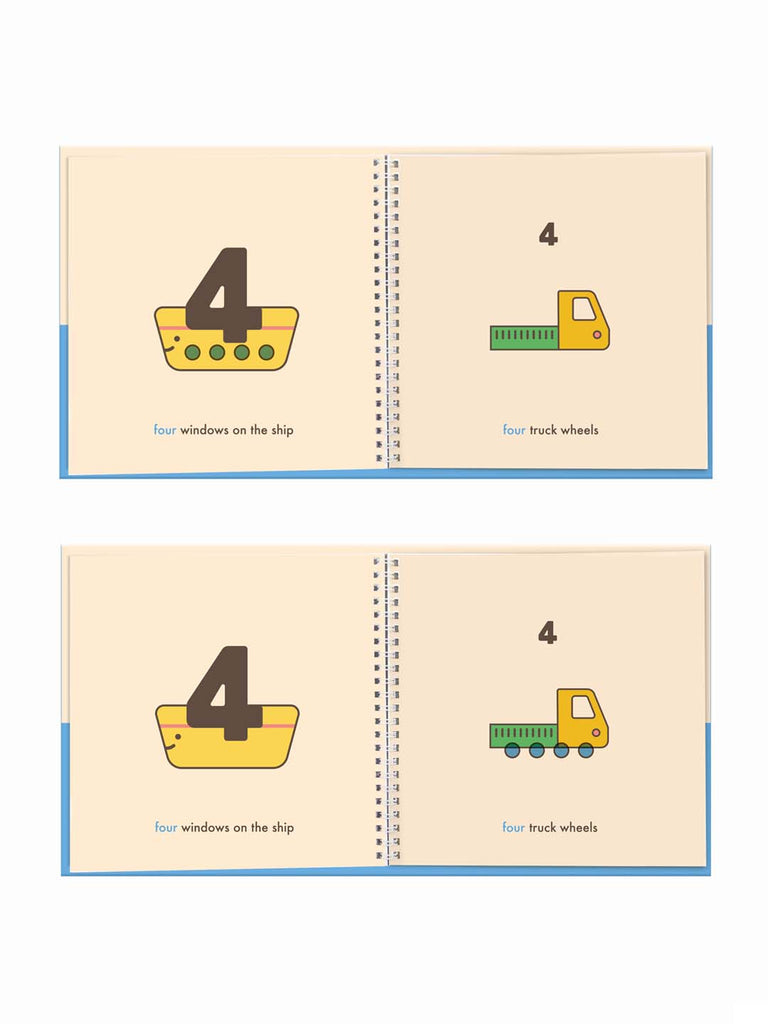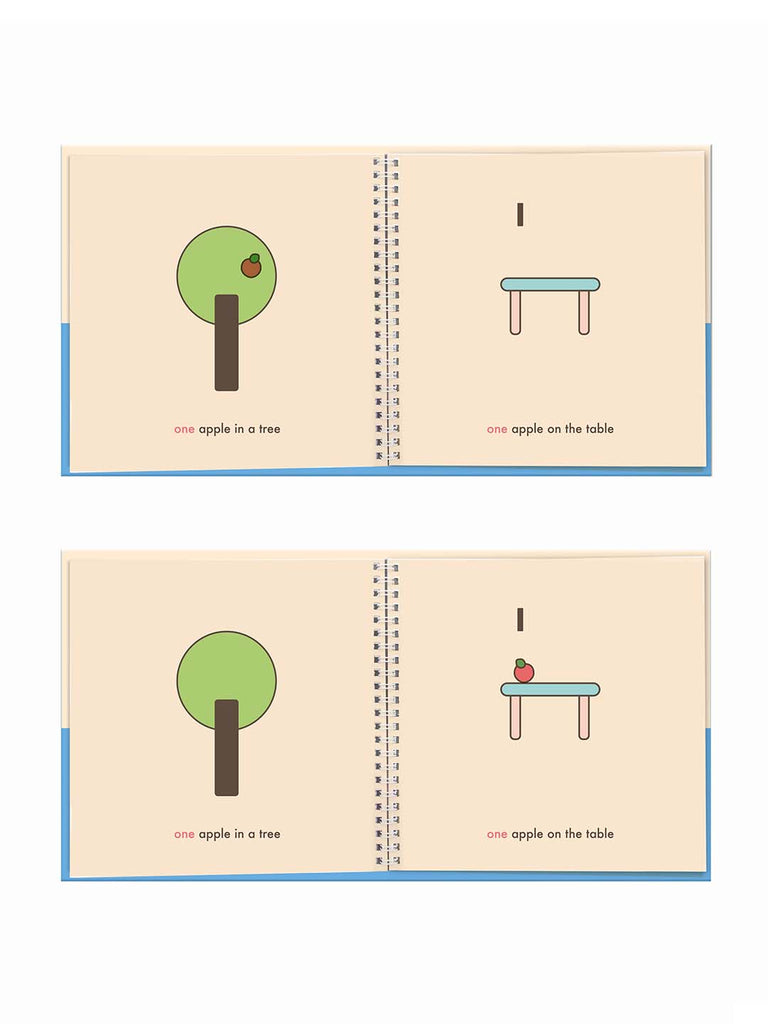 Numbers Book by Oioiooi
$17.50
$0.00
BRAND
Oioiooi
ABOUT
Learn your numbers with this inventive picture book. Each page is a little interactive game. Each number has 2 facing pages with overlay film between them to flip back and forth, allowing you to change the pictures on each page.
Winner of the Junior Design Award Gold for baby books.
SIZE & COMPONENTS
hard cover,
PRODUCTION
Printed in Korea
Why Choose Mochi?
Made in the Usa
Our supply chain is made up of small businesses right here in the USA.
Small Batch
To minimize waste and keep our designs nimble
Gender Neutral
Mix-and-matchable pieces you can pass down to a sibling or friend
For Kids + Parents
Kid-friendly designs in parent-pleasing aesthetics