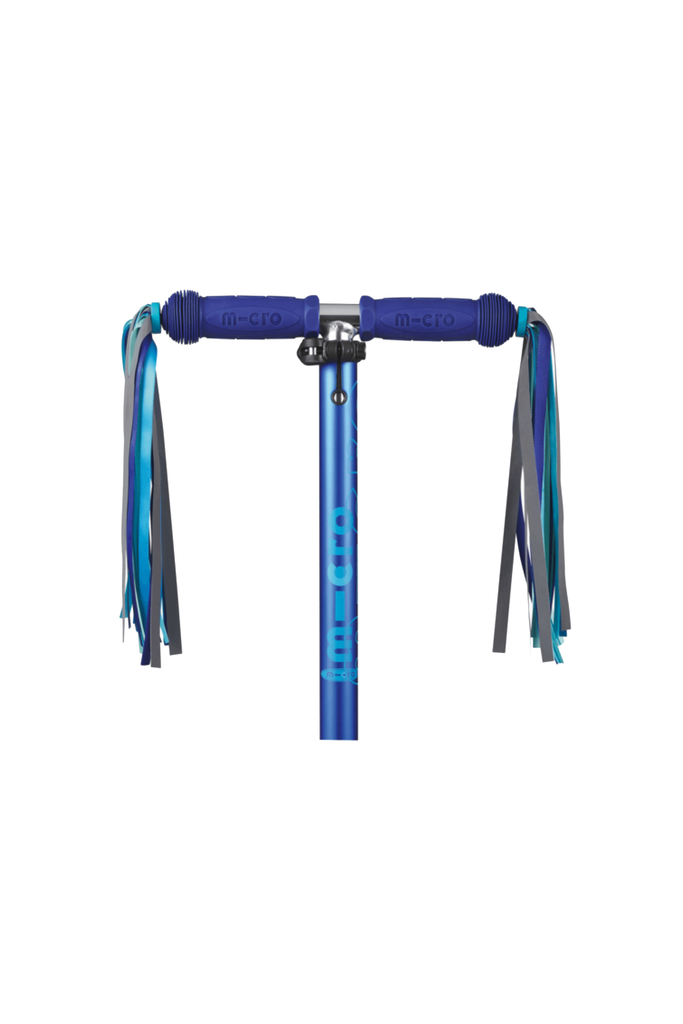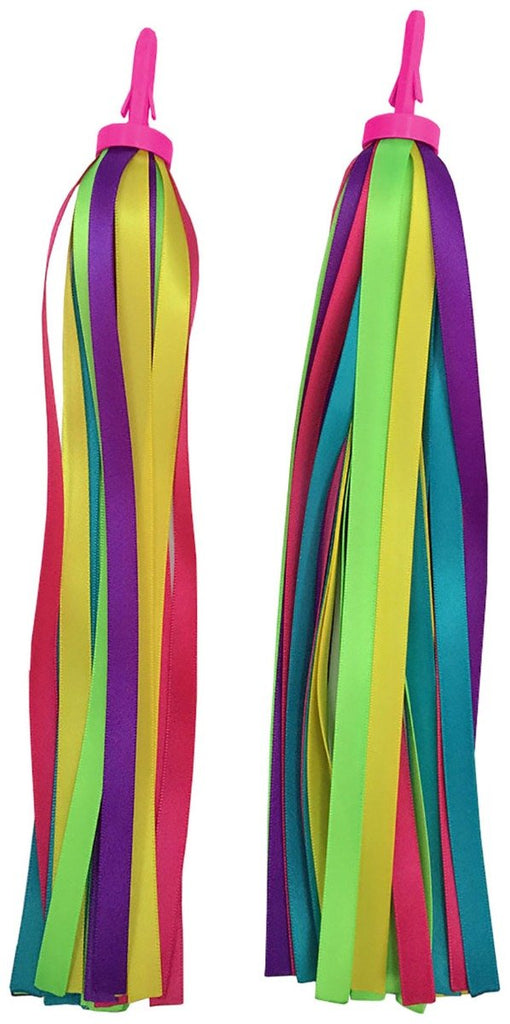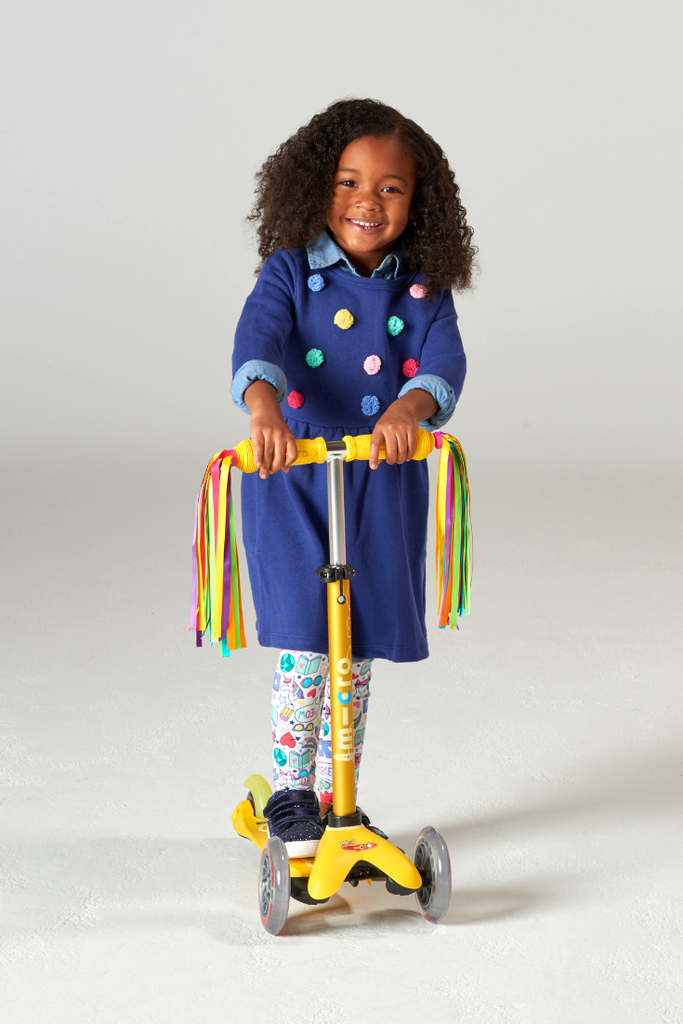 Scooter Streamers by Micro Kickboard
$16.00
$0.00
Simply slides into the end of your product's hand grips
Fits G-Bike, Mini 3in1, Mini, Maxi, and Cruiser products
Note: Streamers do not include rubber handlebar grips, and are not compatible with the Mini Deluxe Magic.
For ages 3 and up
The best gift for little kids!
Micro scooters seem like a rite of passage in my town -- every little kid cruises around on them and we're constantly getting them confused at the park. These streamers are such a fun way to add flair to a kiddos scooter with the bonus that now you know for sure which one is theirs!
Great add on to our scooter
Our kiddo loved this addition to their scooter (and so did I)!
Why Choose Mochi?
Made in the Usa
Our supply chain is made up of small businesses right here in the USA.
Small Batch
To minimize waste and keep our designs nimble
Gender Neutral
Mix-and-matchable pieces you can pass down to a sibling or friend
For Kids + Parents
Kid-friendly designs in parent-pleasing aesthetics