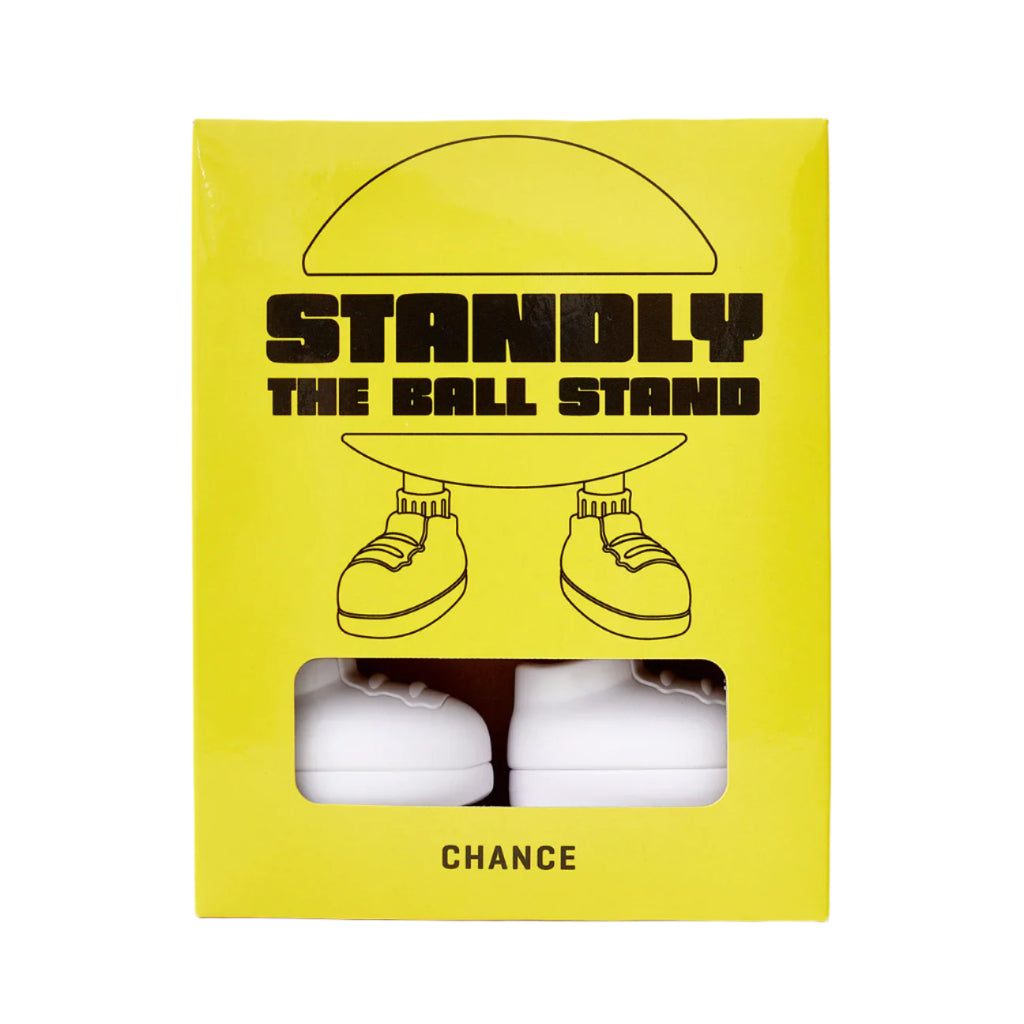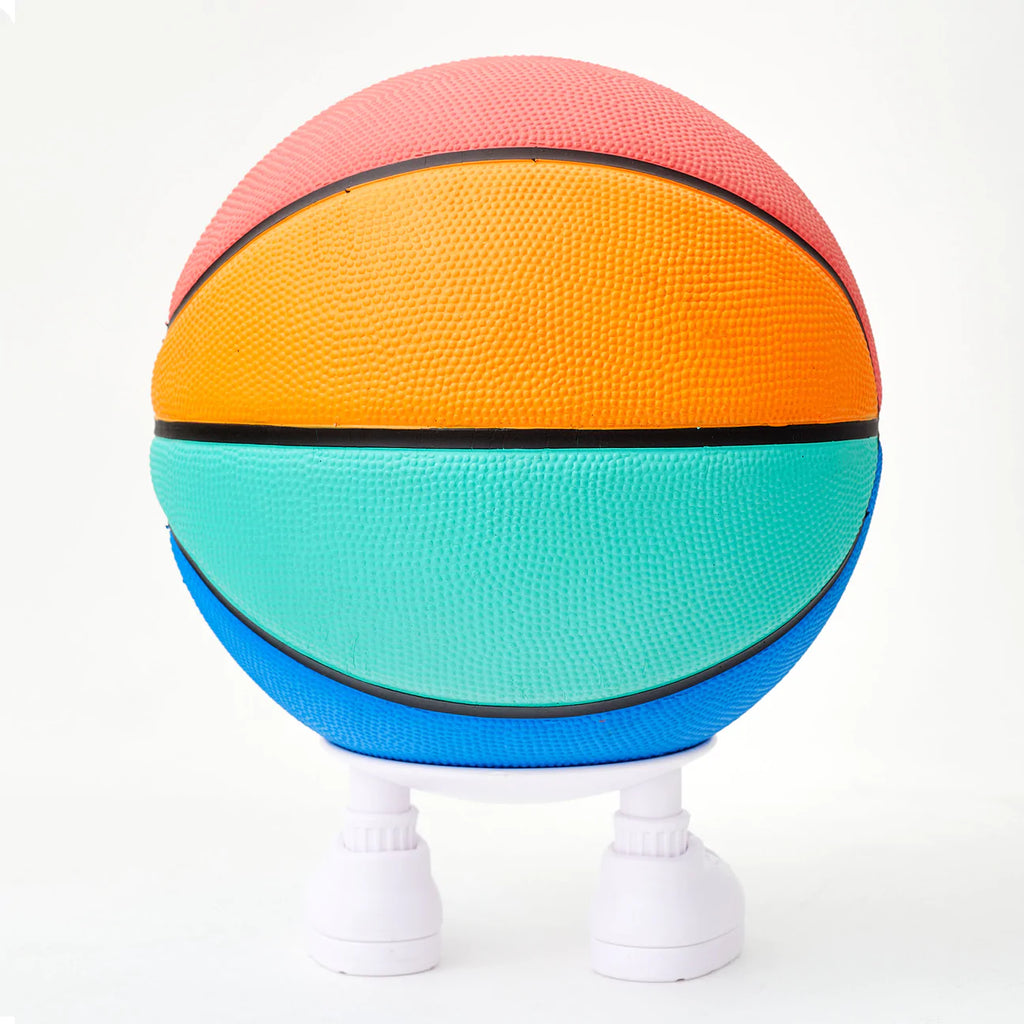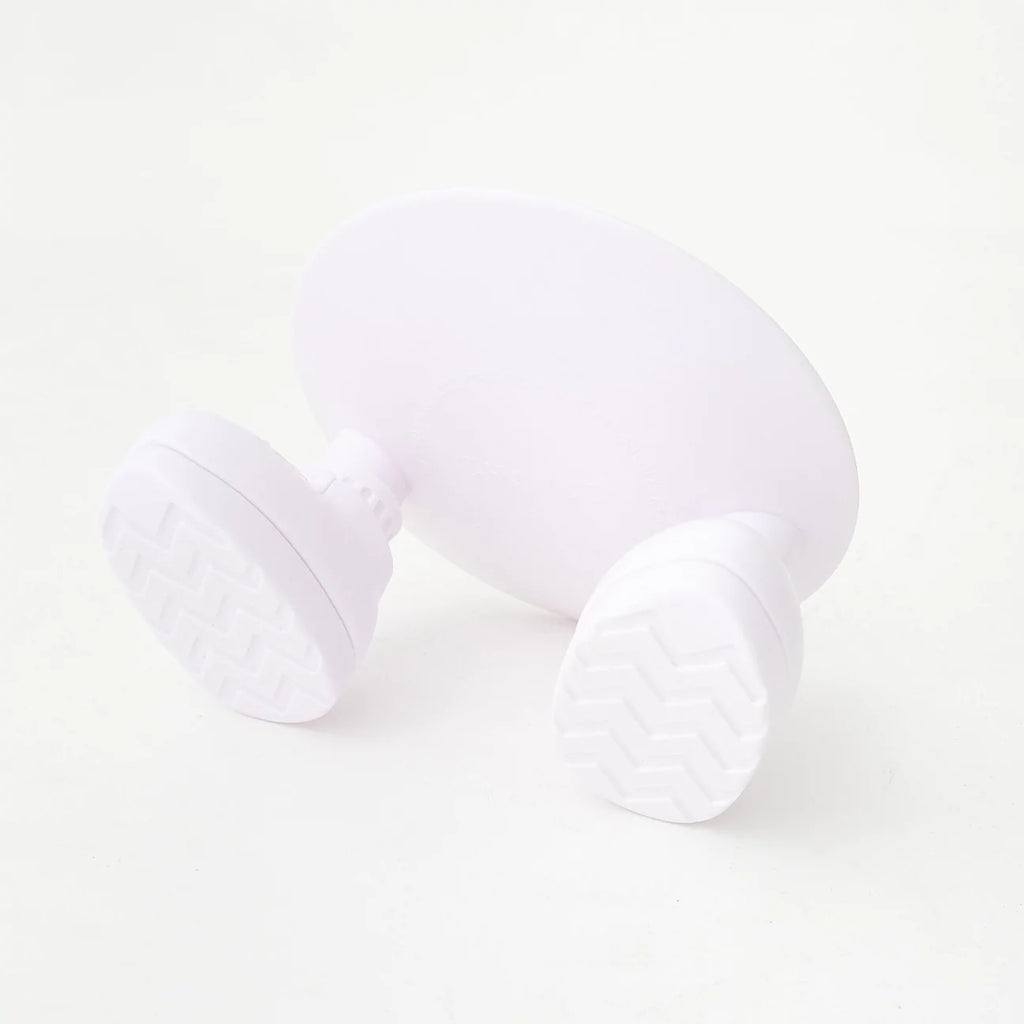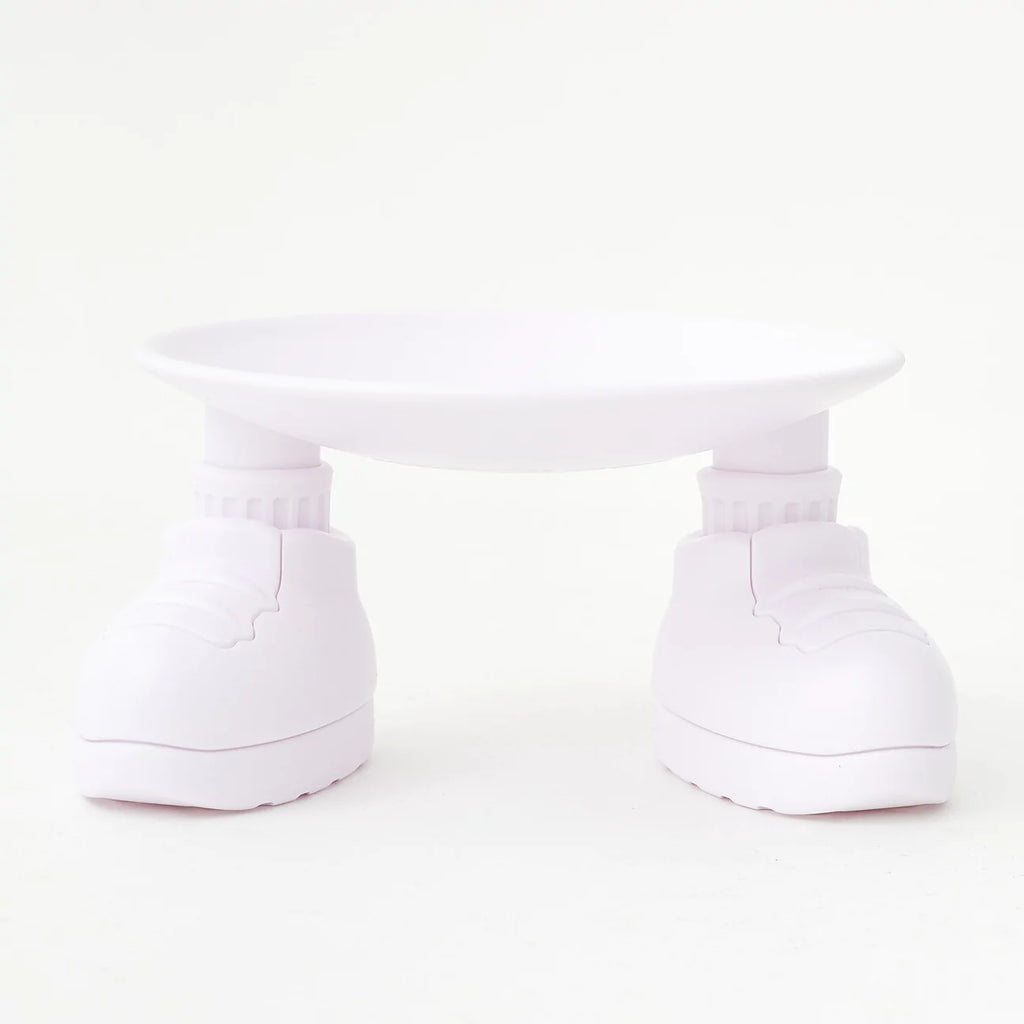 Standly The Ball Stand by Chance
$20.00
$0.00
Turn up any living space with this never-before-seen stand.  What sets things apart from the rest is the *attention to detail* and we didn't skimp there.  Zig-zag sneaker soles, ribbed tube socks, tongue and shoelace details makes this stand unique in any space it stands in. 
Dimensions: 3" x 5.7" x 5", 024lbs

Made with recyclable ABS material for a durable stand that lasts

Fun and unique gift for any sports, sneaker, toy and collectible lover

What's included: 2 sneakers, 2 socks and 1 ball dish.  Ball sold separately

Holds any round ball: basketball, volleyball, soccer ball, bowling ball, etc.
Why Choose Mochi?
Made in the Usa
Our supply chain is made up of small businesses right here in the USA.
Small Batch
To minimize waste and keep our designs nimble
Gender Neutral
Mix-and-matchable pieces you can pass down to a sibling or friend
For Kids + Parents
Kid-friendly designs in parent-pleasing aesthetics