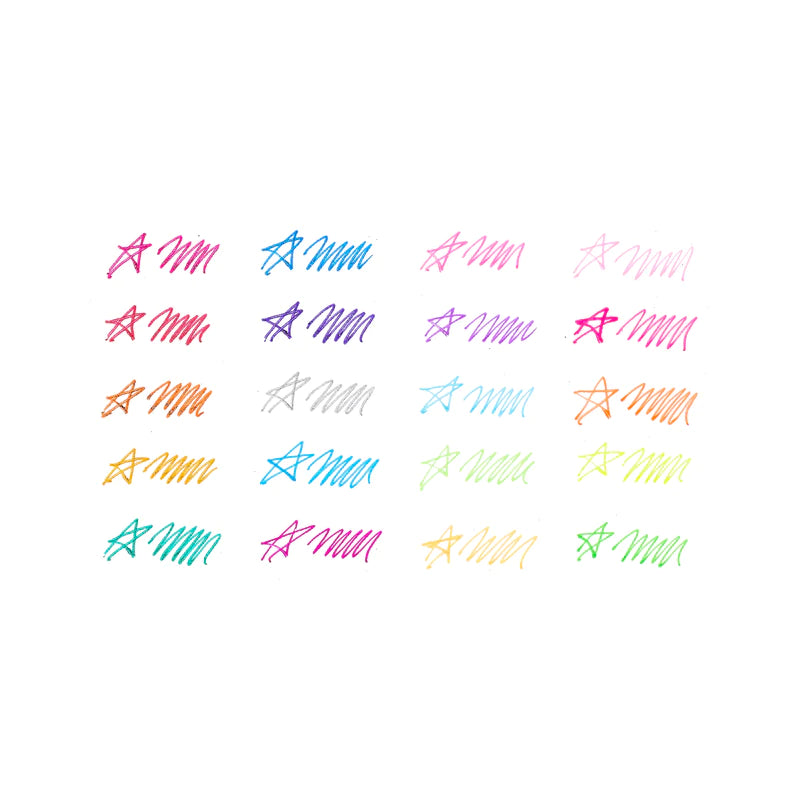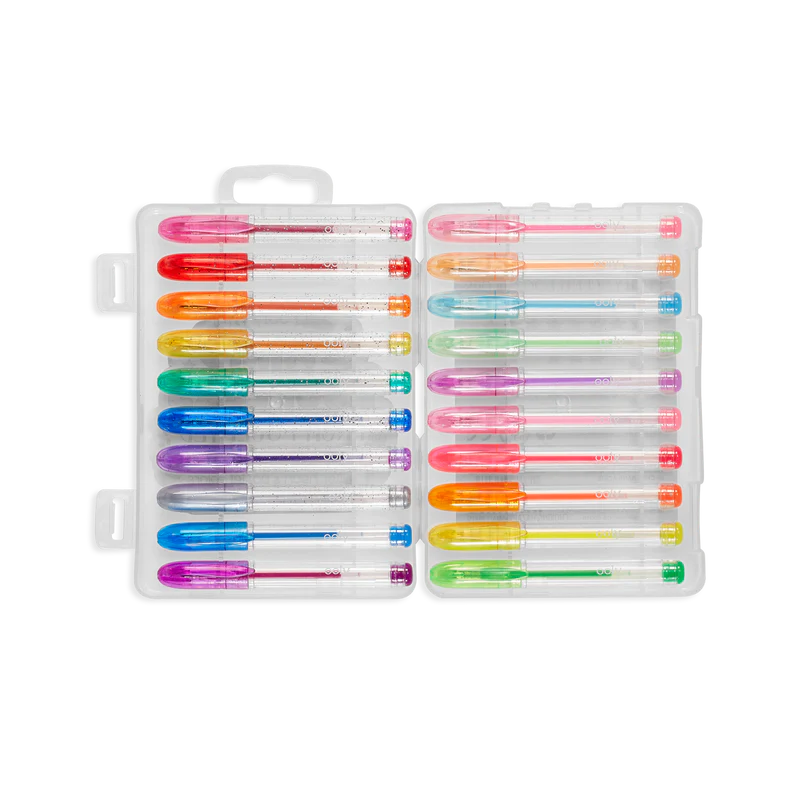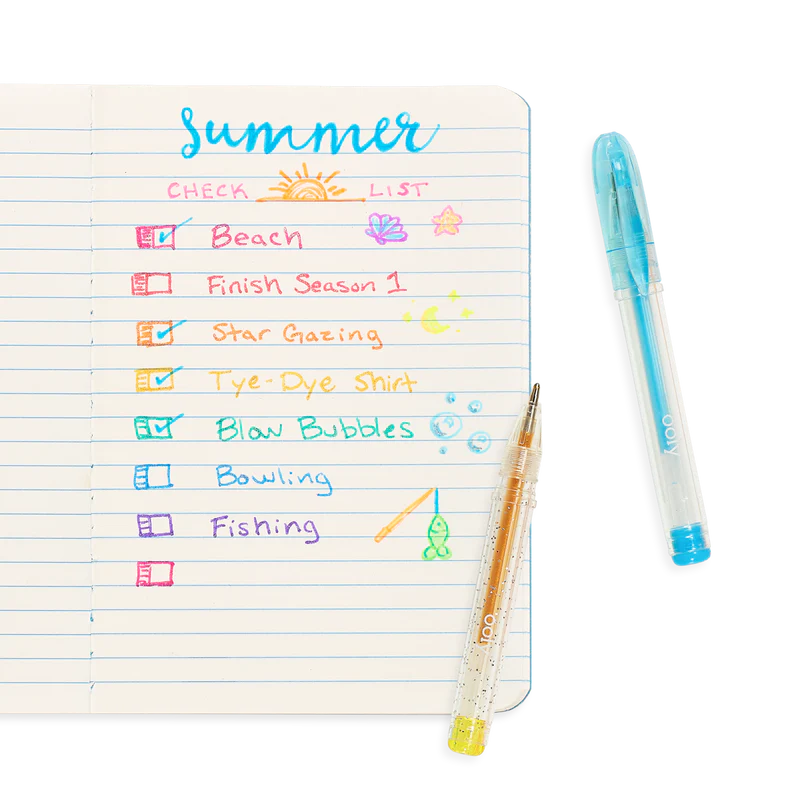 Color Doodlers Fruity Scented Gel Pens by Ooly
$11.99
$0.00
Mini Doodlers Scented Gel Pens are for the ultimate gel pen user. This set is truly a bountiful collection with 20 brilliant colors (10 glitter, 5 neon, and 5 pastel) for an endless amount of coloring fun. With so many gel pens to choose from your writing and drawings will really be super duper.
Cute Gift!
I got these as a gift for a family member. They loved them. Scented/ glitter/ neon / pastel. It has a great mix of all the stuff kids love.
Why Choose Mochi?
Made in the Usa
Our supply chain is made up of small businesses right here in the USA.
Small Batch
To minimize waste and keep our designs nimble
Gender Neutral
Mix-and-matchable pieces you can pass down to a sibling or friend
For Kids + Parents
Kid-friendly designs in parent-pleasing aesthetics