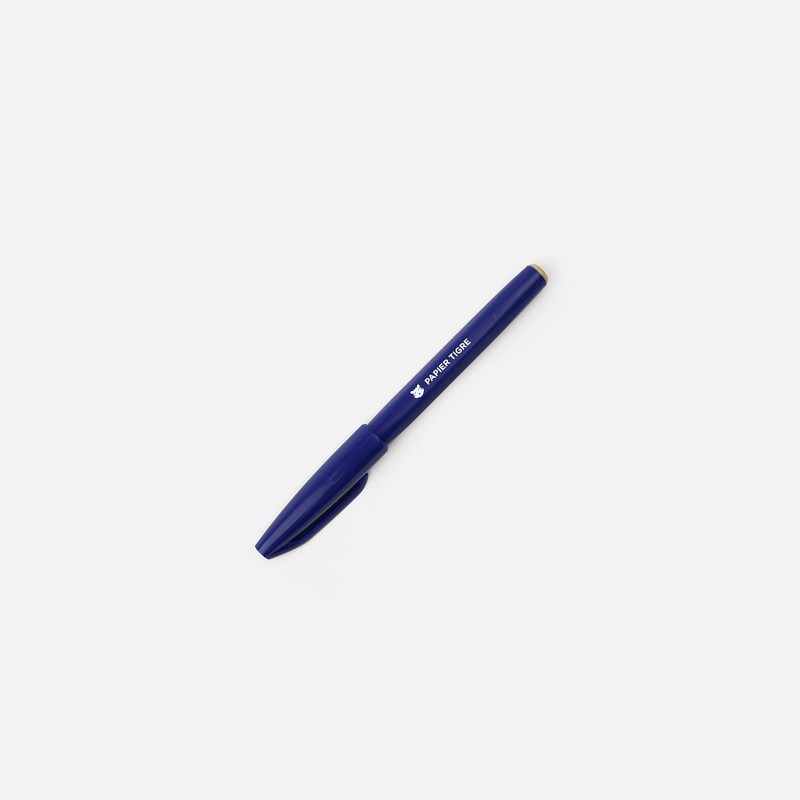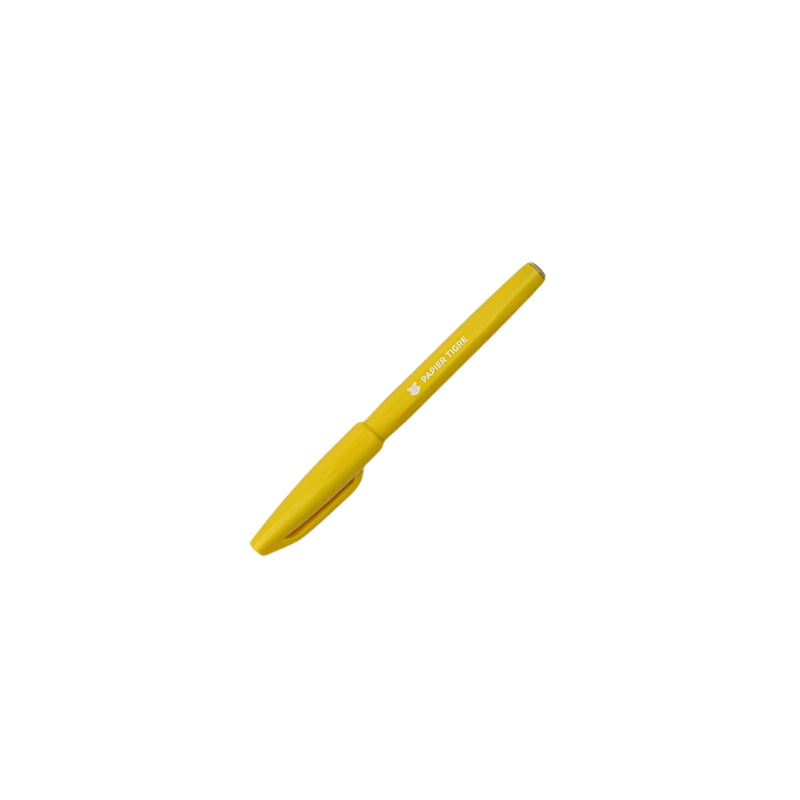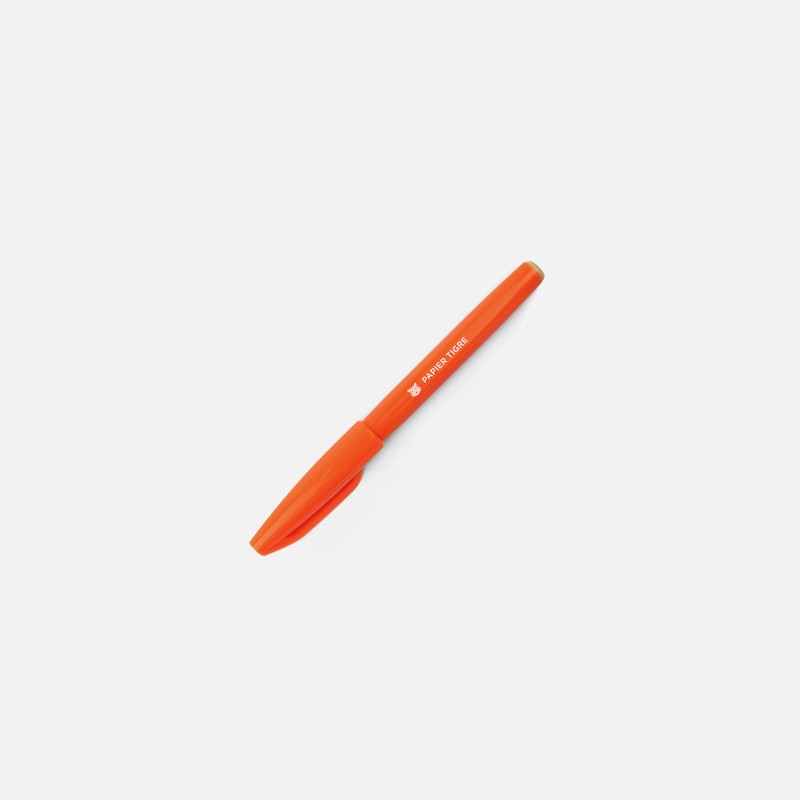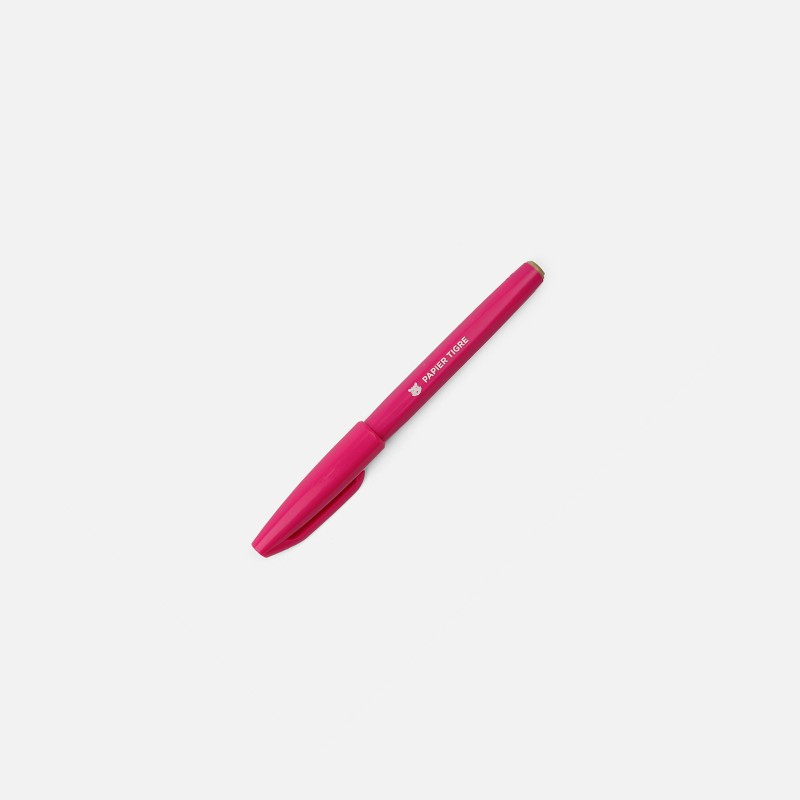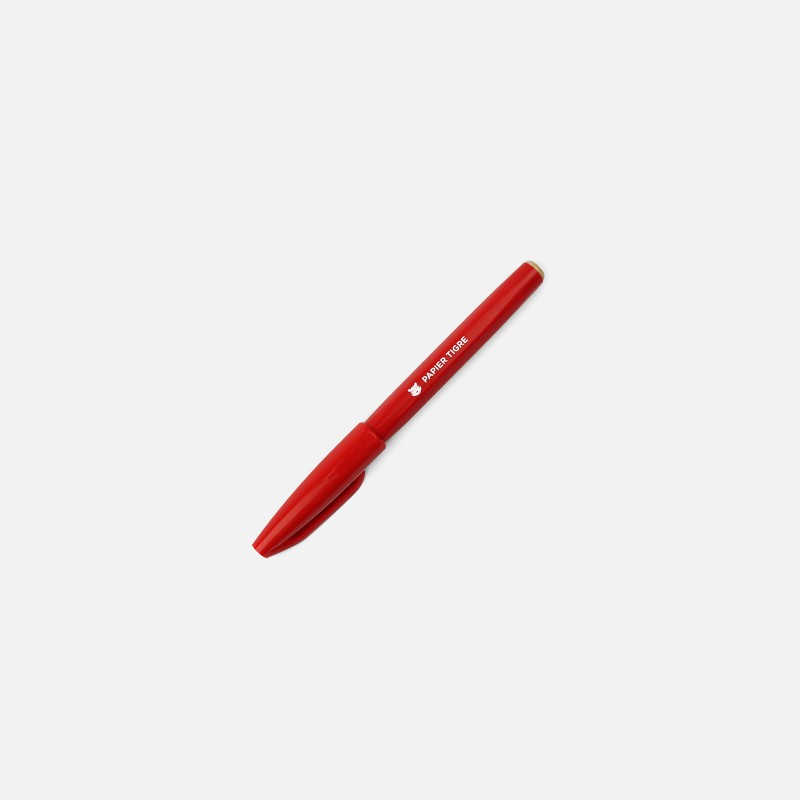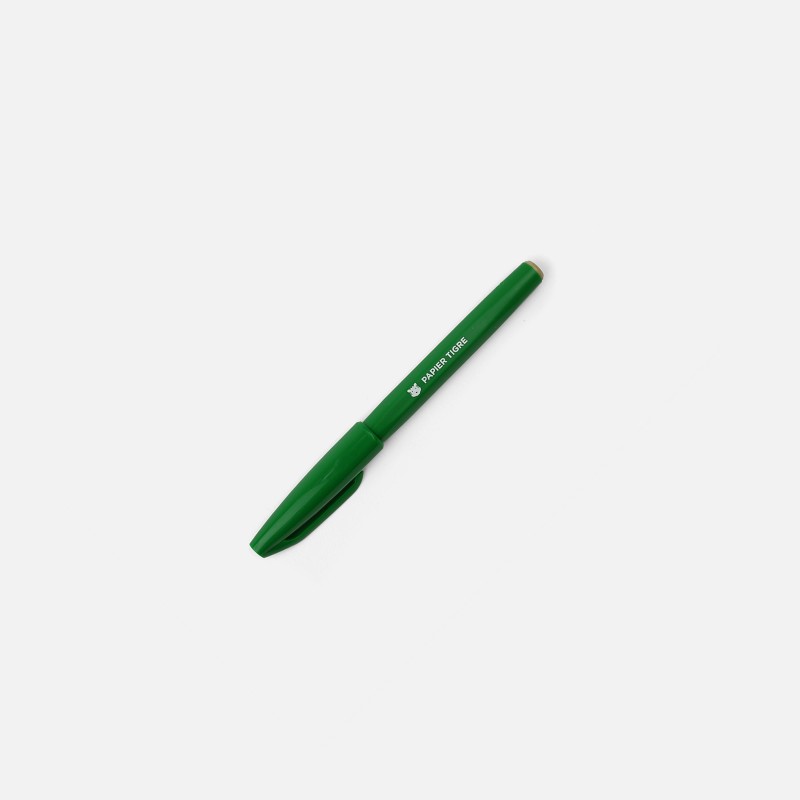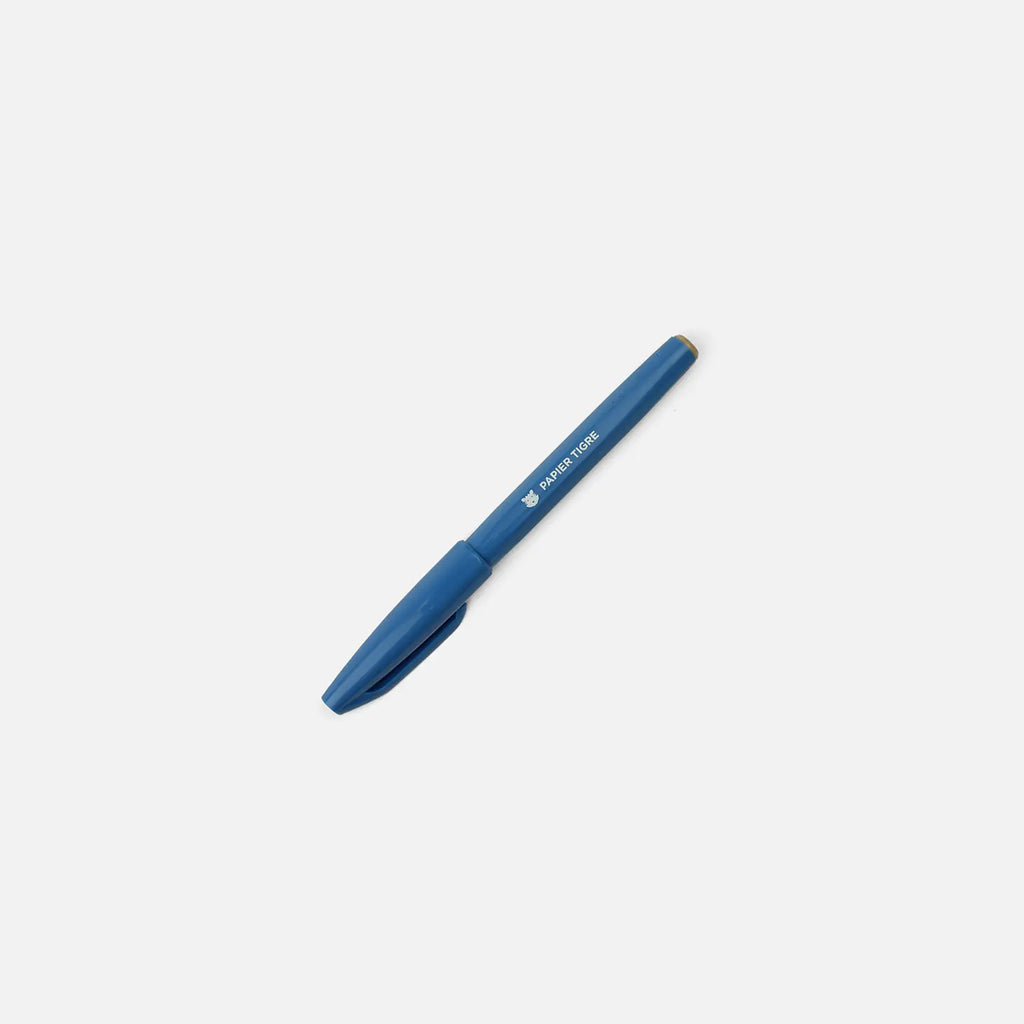 Sign Pen by Papier Tigre
$3.25
$0.00
The best felt pen to write, to draw and to sign autographs.
Bright colors as vivid as your mind, a lead that slides perfectly on paper, an hexagonal shape preventing from dropping-off the table. 
Iconic and timeless, it proved its value for over 45 years.
Length: 13 cm 
Tip: Drawing from 0.8 mm to 2 mm
Made in Japan
Why Choose Mochi?
Made in the Usa
Our supply chain is made up of small businesses right here in the USA.
Small Batch
To minimize waste and keep our designs nimble
Gender Neutral
Mix-and-matchable pieces you can pass down to a sibling or friend
For Kids + Parents
Kid-friendly designs in parent-pleasing aesthetics