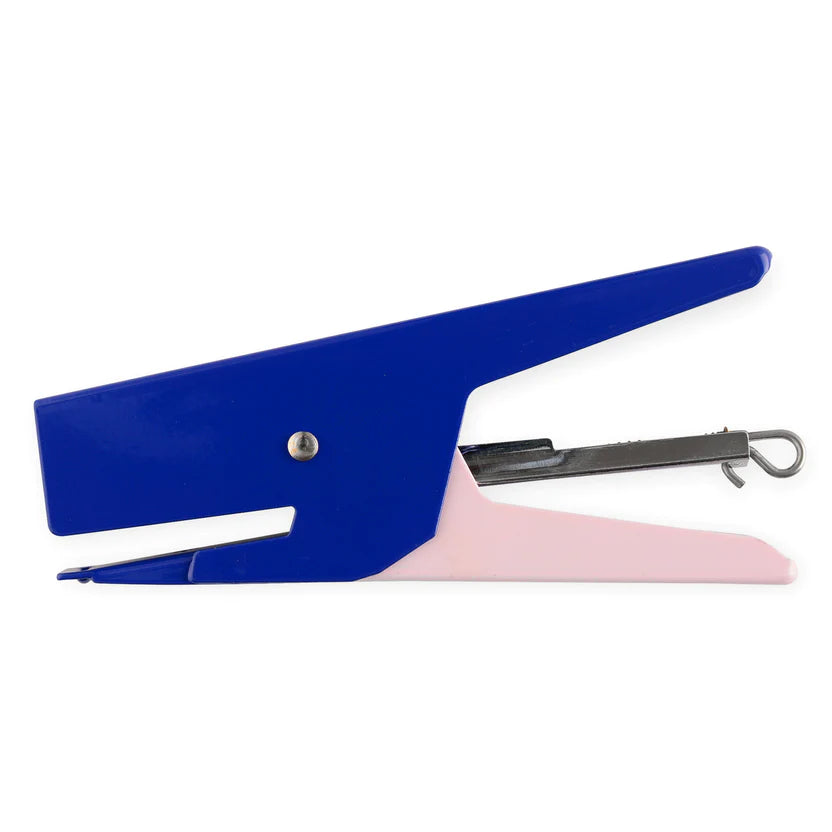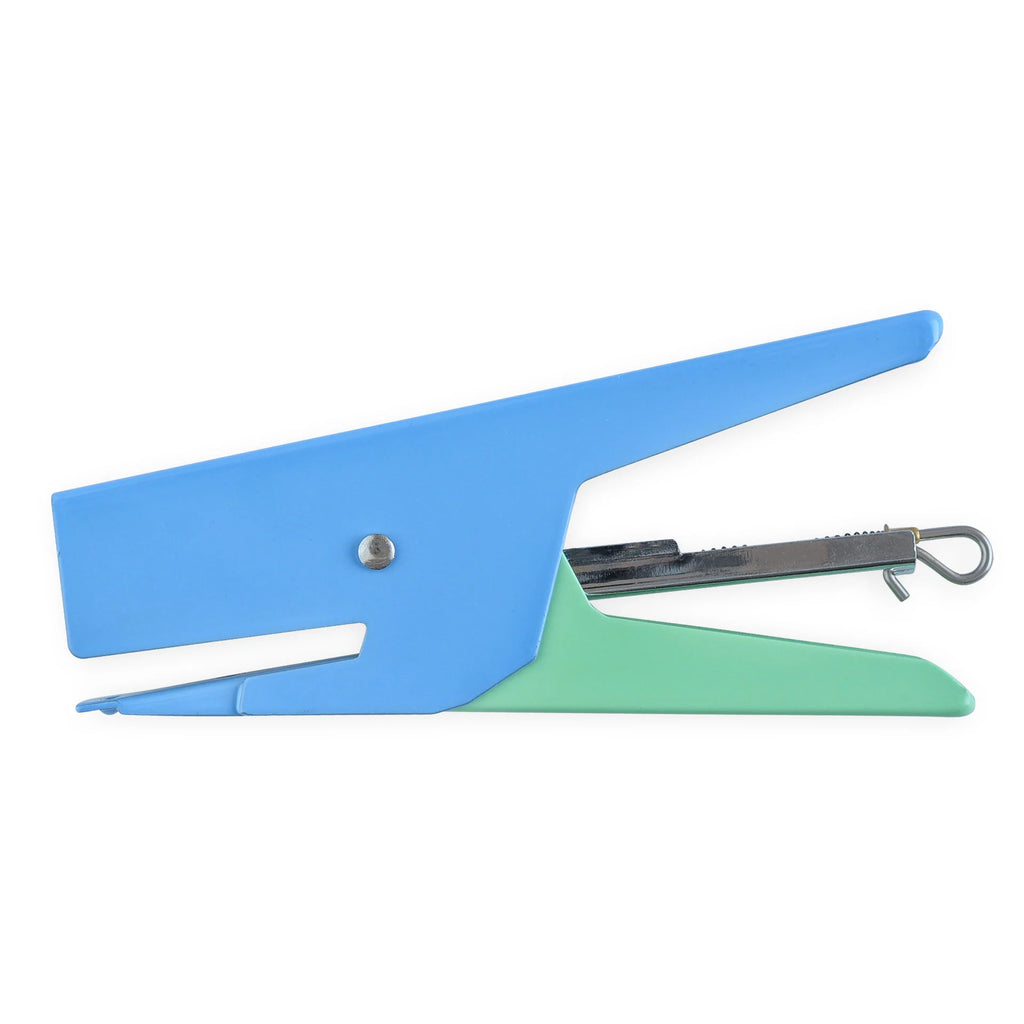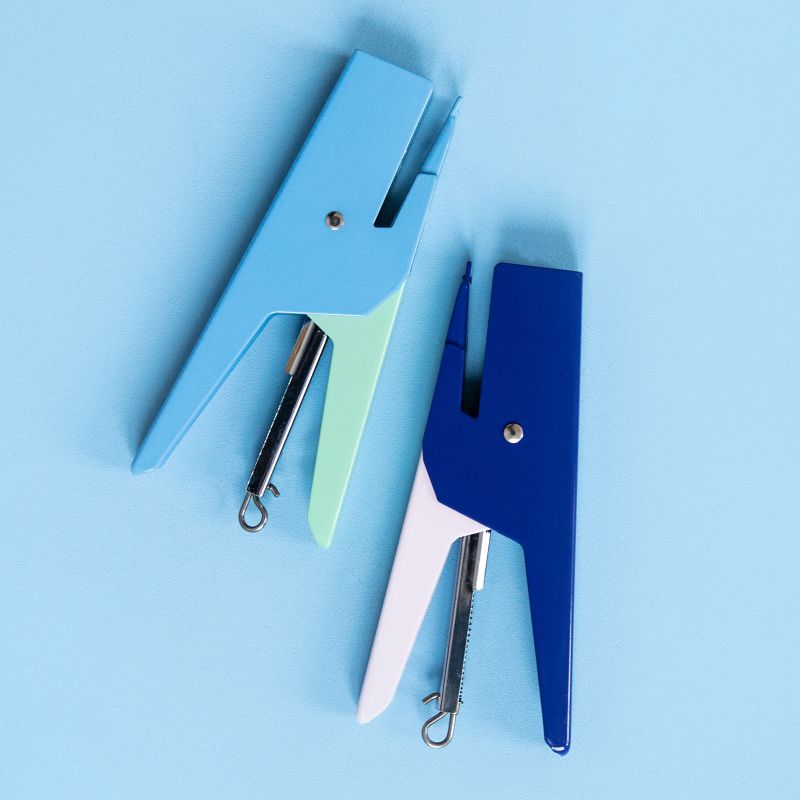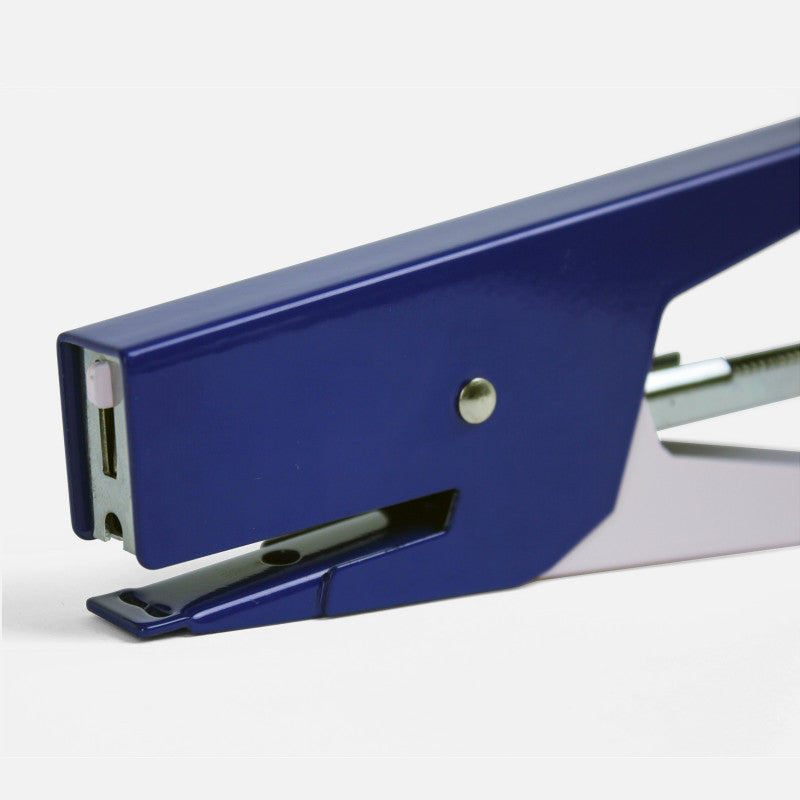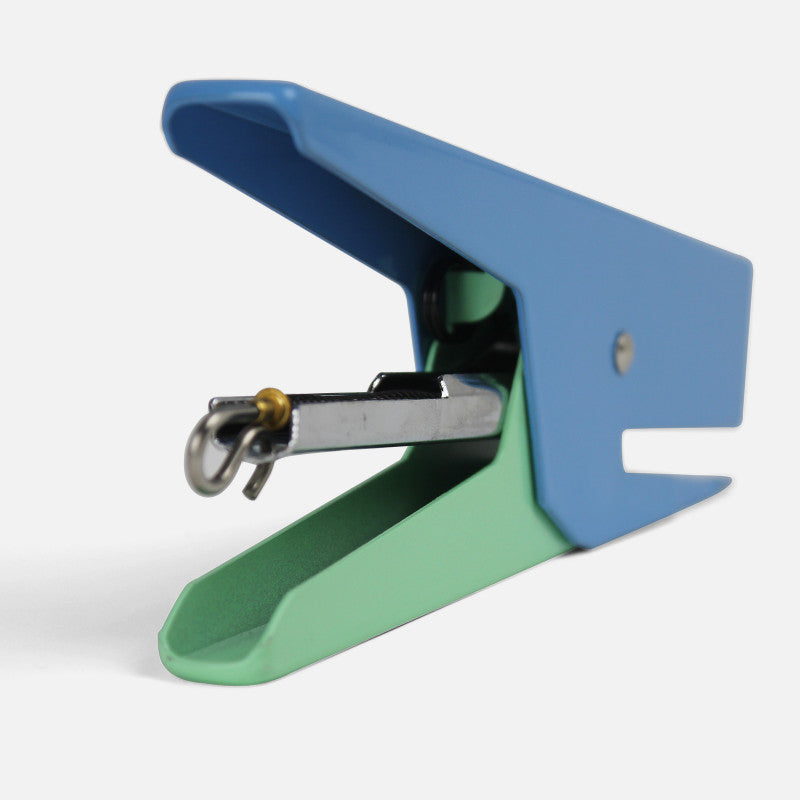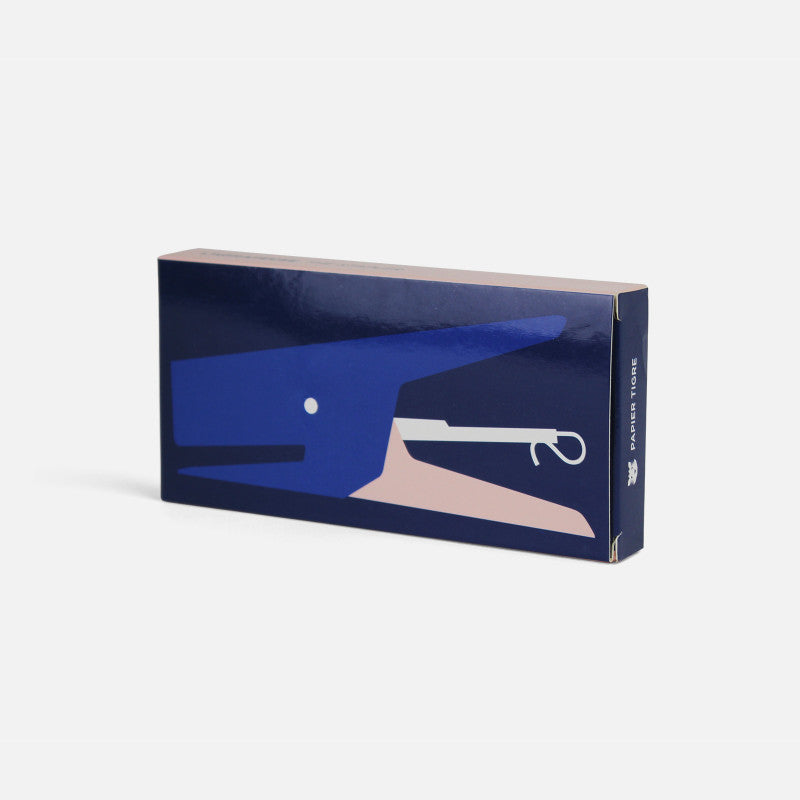 Stapler by Papier Tigre
$15.00
$0.00
Papier Tigre's hand-held stapler, formed of durable powder coated steel, is a useful shot of color for the desk.
Very simple to refill, you simply unhook and remove the spring, gently push staples down the track and return spring to secure staples.

Uses No. 10 staples which are smaller than standard staples and most suitable for lighter use.
Staples sold separately 
Why Choose Mochi?
Made in the Usa
Our supply chain is made up of small businesses right here in the USA.
Small Batch
To minimize waste and keep our designs nimble
Gender Neutral
Mix-and-matchable pieces you can pass down to a sibling or friend
For Kids + Parents
Kid-friendly designs in parent-pleasing aesthetics