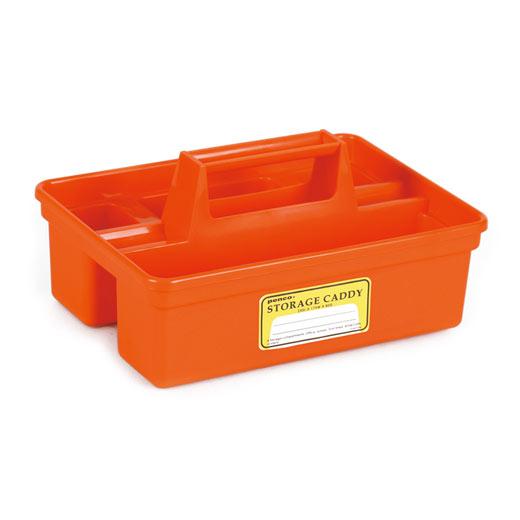 Storage Caddy by Penco
$28.00
$0.00
A large stackable storage caddy box made of PP plastic by Hightide.
Classic hardware toolbox with a handle has been redesigned into a compact size, especially with desktop in mind. Not only can you store home improvement and DIY craft tools, you can organize (and access!) any items that are frequently used.
Contents can range from office and art supplies, entryway items like hand sanitizers and masks, remote controls, cosmetics, glasses, kitchen utensils... just an arm-stretch away, anywhere at home or office. Read our Journal for inspo!
Dimension: (W)9.8" x (H)4.6" x (D)6.9"
Why Choose Mochi?
Made in the Usa
Our supply chain is made up of small businesses right here in the USA.
Small Batch
To minimize waste and keep our designs nimble
Gender Neutral
Mix-and-matchable pieces you can pass down to a sibling or friend
For Kids + Parents
Kid-friendly designs in parent-pleasing aesthetics