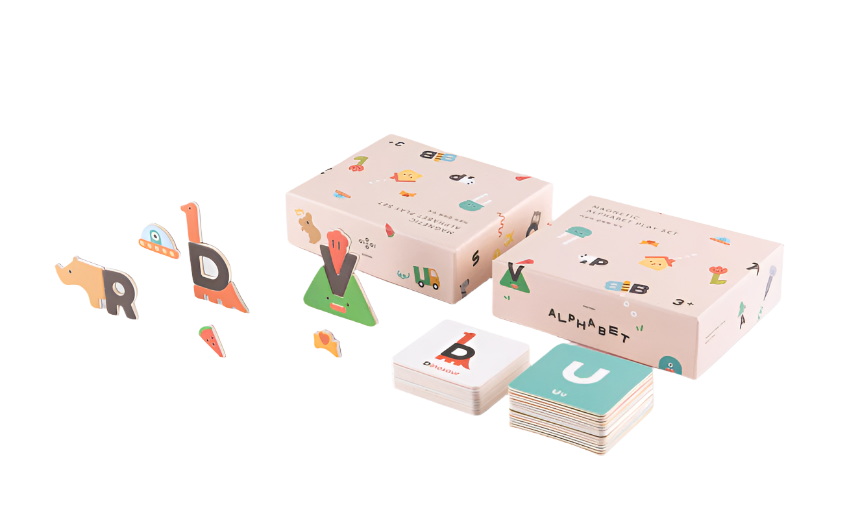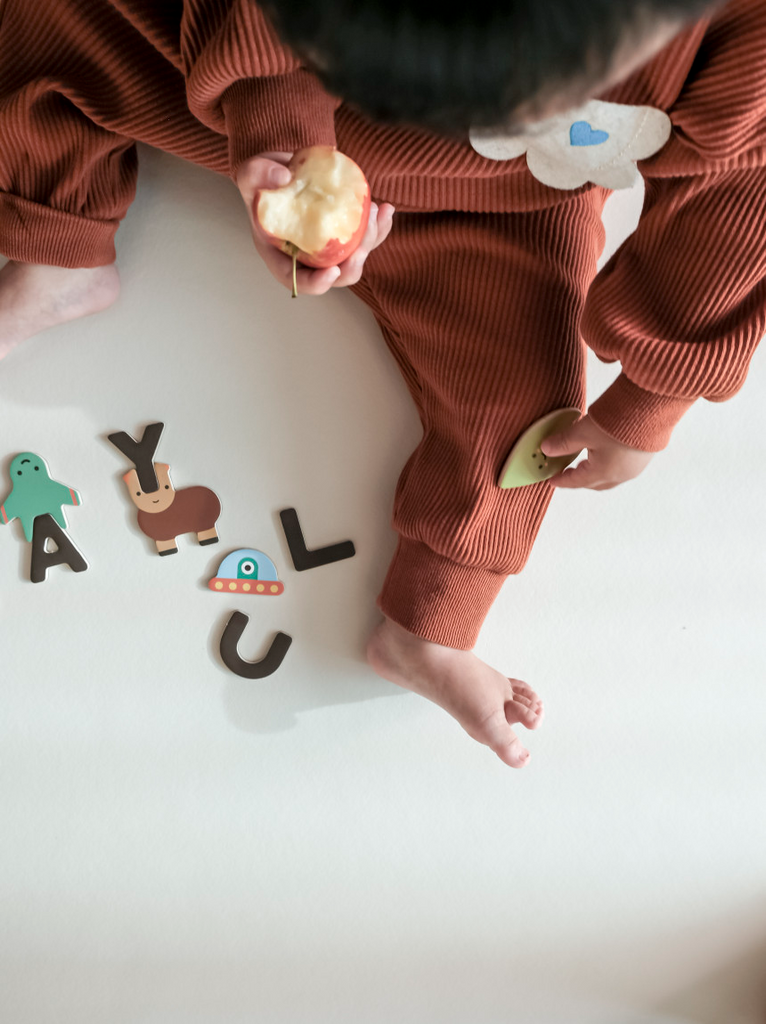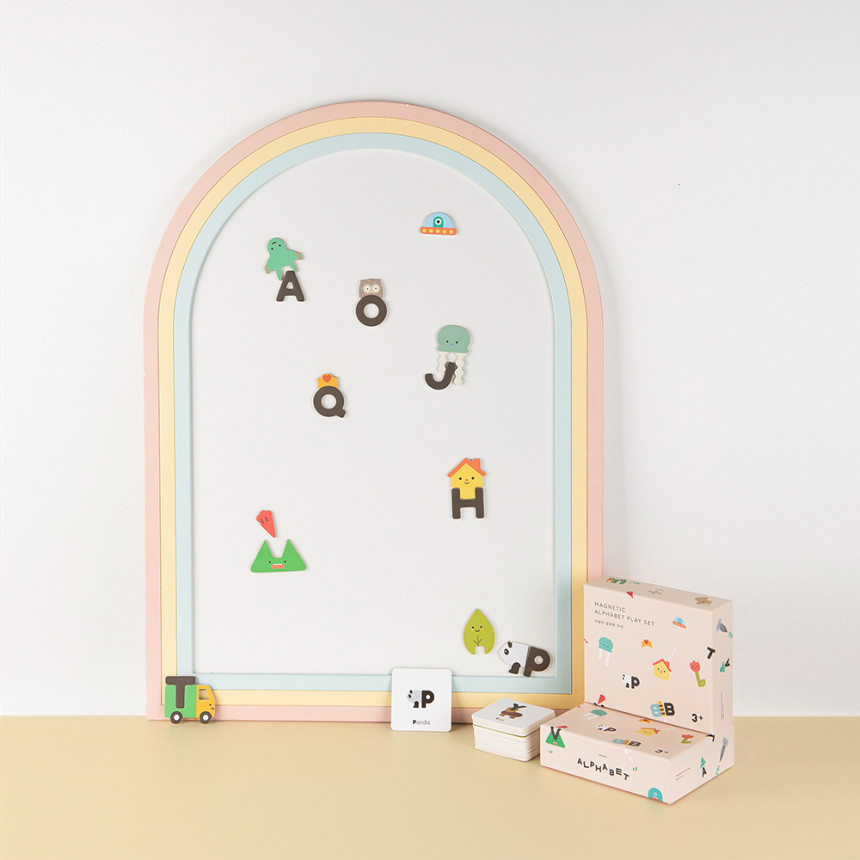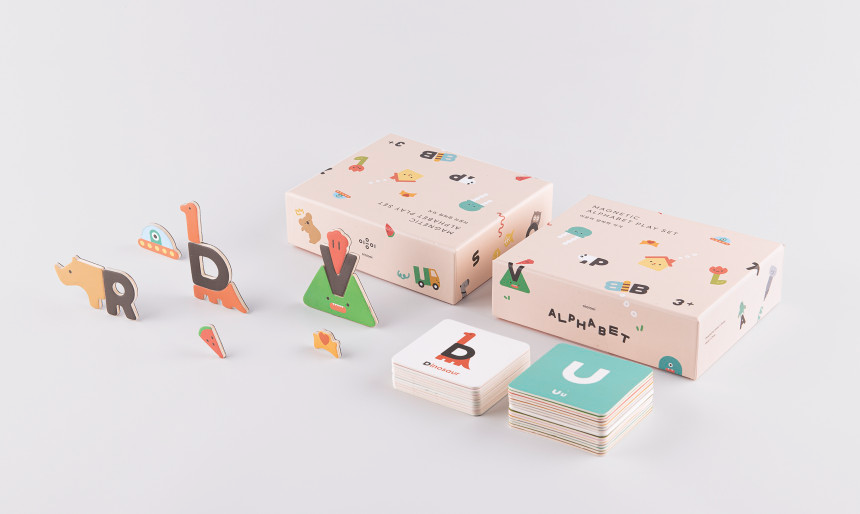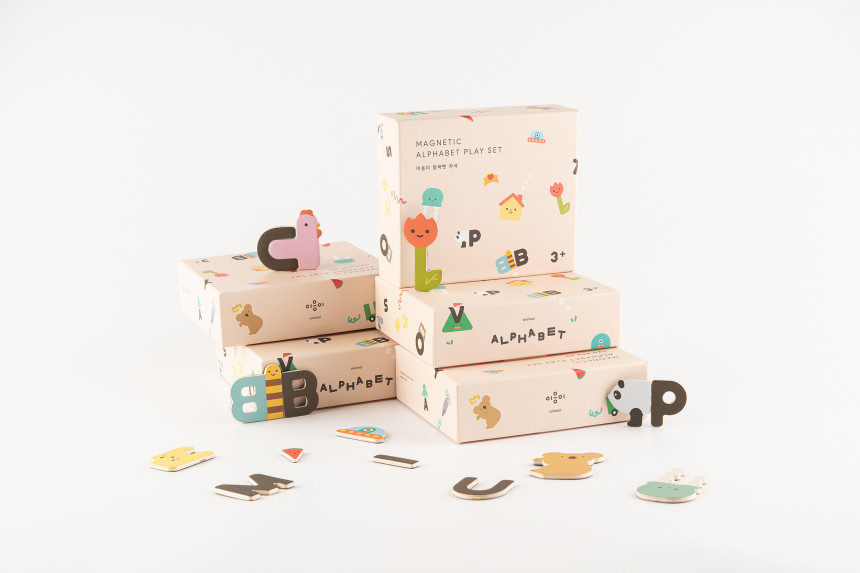 Magnetic Alphabet Play Set by Oioiooi
$34.00
$0.00
Every single product from oioiooi jas been designed for playing.
because we believe that play may make a better world
design, play and kids.
60 magnet puzzles, 26 alphabet cards
magnet (wood), card (paper)
+3 years old

Why Choose Mochi?
Made in the Usa
Our supply chain is made up of small businesses right here in the USA.
Small Batch
To minimize waste and keep our designs nimble
Gender Neutral
Mix-and-matchable pieces you can pass down to a sibling or friend
For Kids + Parents
Kid-friendly designs in parent-pleasing aesthetics