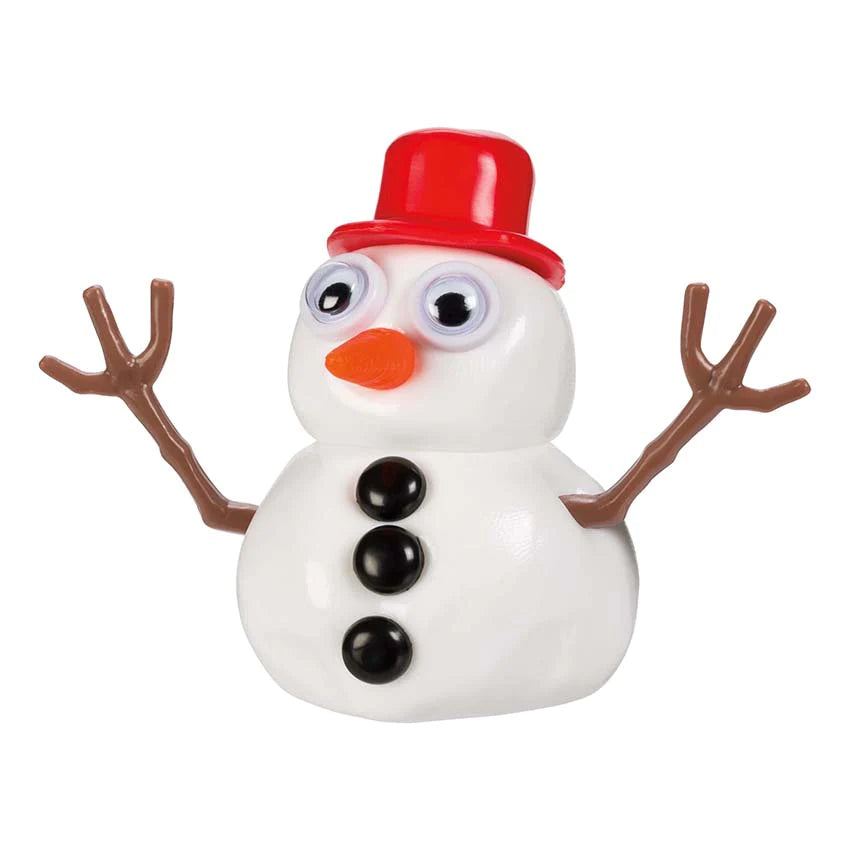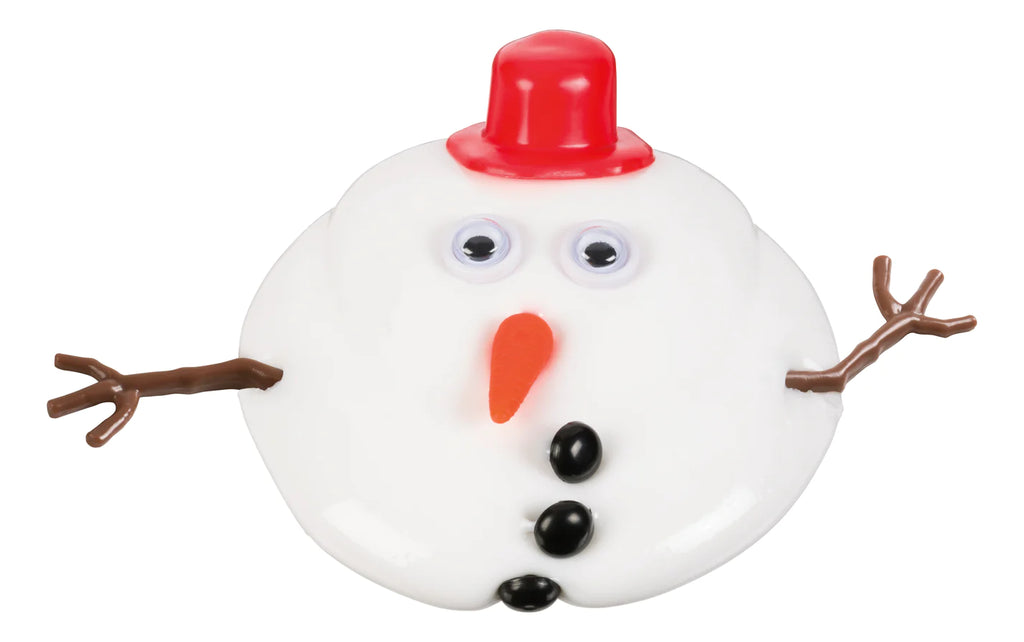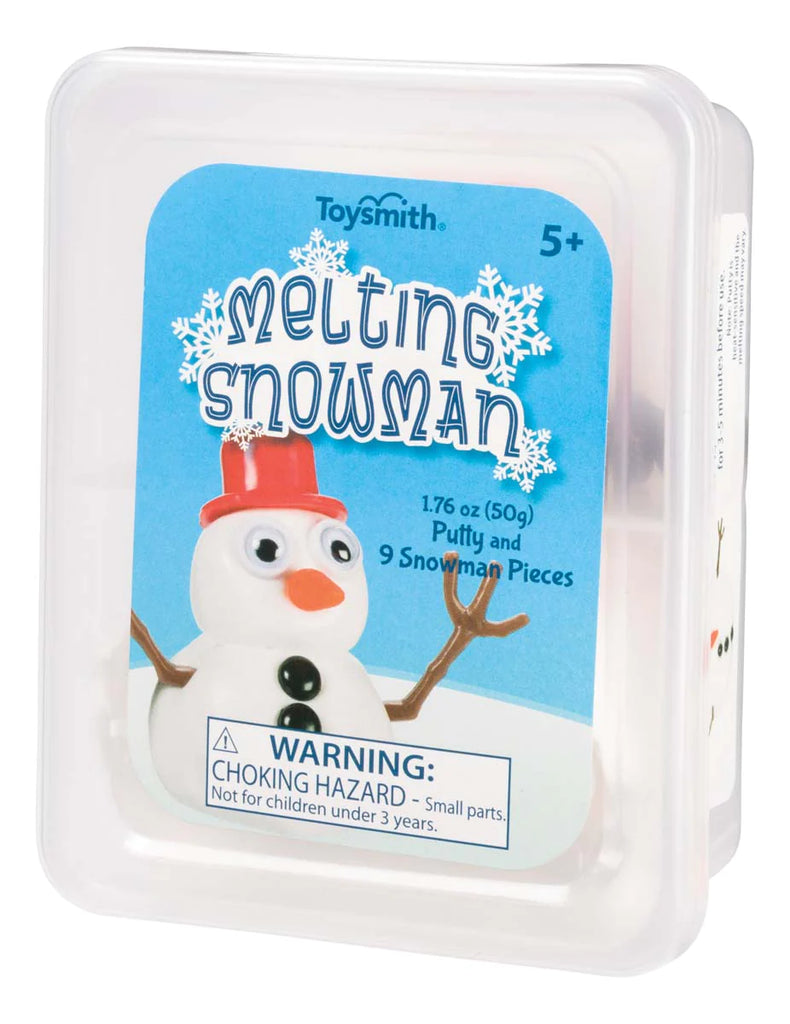 Melting Snowman Putty Toy by Toysmith
$9.00
$0.00
One of Toysmith's best-selling holiday items, the Melting Snowman, comes in a reusable plastic container, so kids can build their own snowman, decorate him, watch him melt, then start the fun all over again. Each snowman putty slime kit includes everything kids need: a hat, googly eyes, nose, pipe, buttons, and stick arms. Putty can be formed like real clay, and then it slowly melts into a goopy blob when exposed to room temperature.
• Age Grade: 5+
• Product Dimensions/Weight: 3.30 L x 4.10 W x 1.40 H / 0.19 lb
• Inner Pack Dimensions/Weight: 10.90 L x 8.70 W x 3.10 H / 2.70 lb
• Made In: China
• Batteries not required
Why Choose Mochi?
Made in the Usa
Our supply chain is made up of small businesses right here in the USA.
Small Batch
To minimize waste and keep our designs nimble
Gender Neutral
Mix-and-matchable pieces you can pass down to a sibling or friend
For Kids + Parents
Kid-friendly designs in parent-pleasing aesthetics