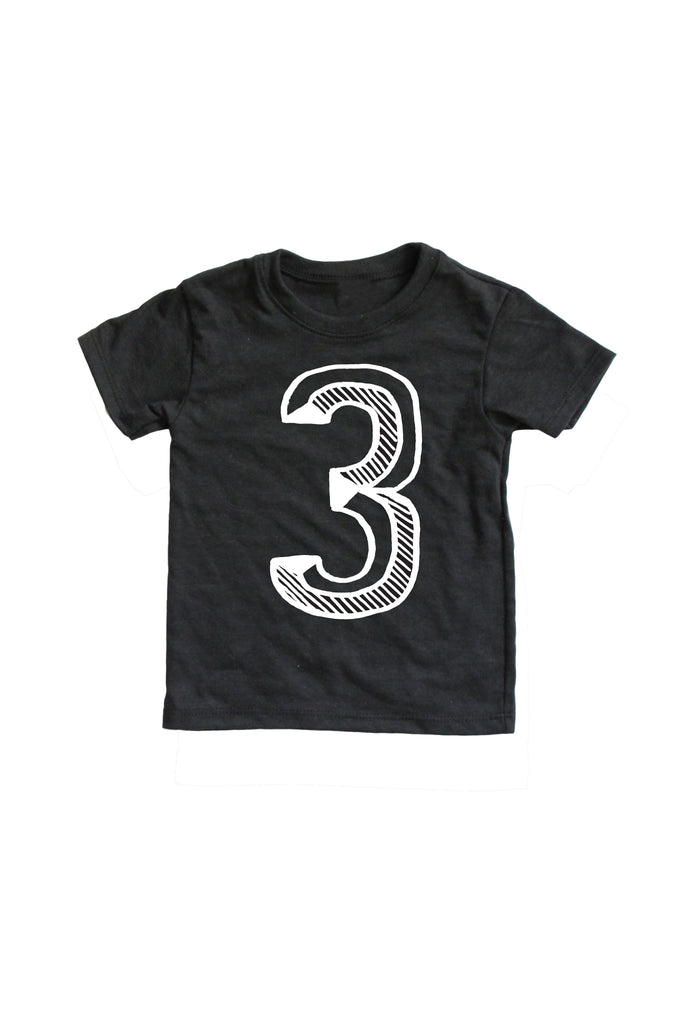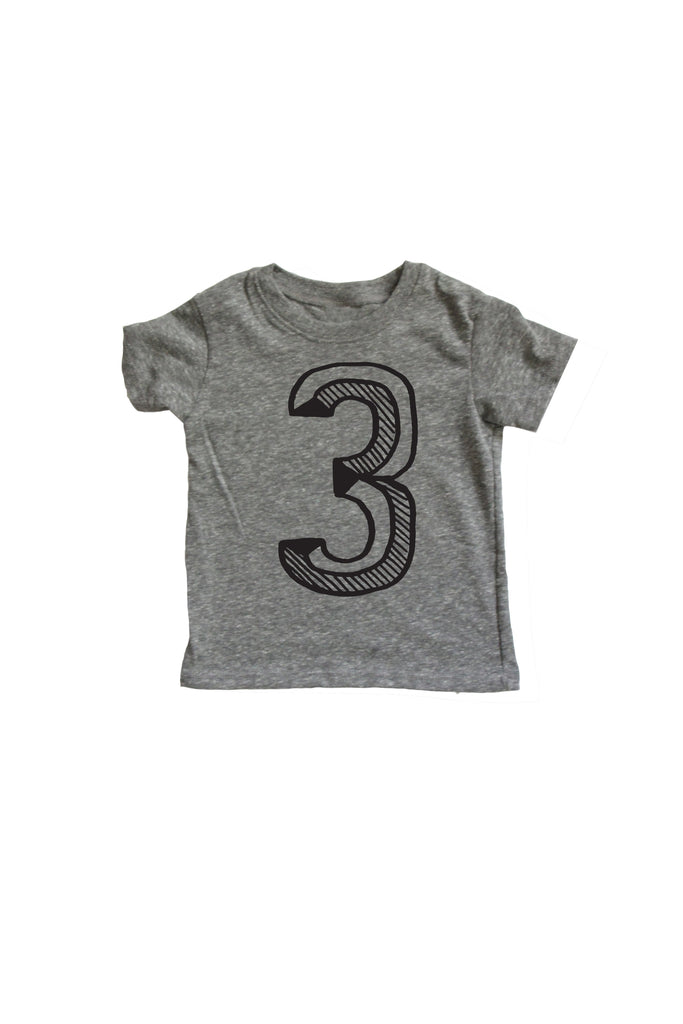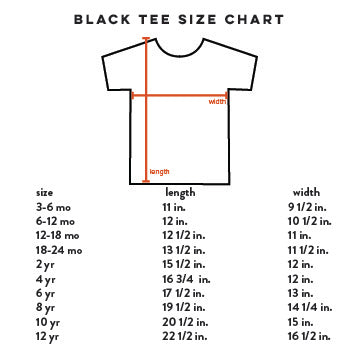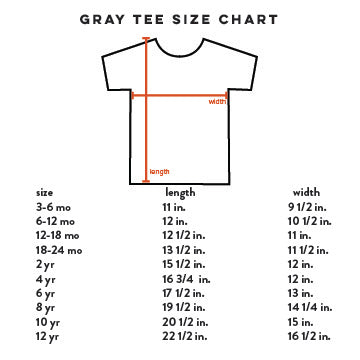 Number Three Tee
$32.00
$0.00
Hand-screen printed on super soft apparel made in the USA! Designed by Oliva Knudsen
In stock, ships in 1-3 business days.
Machine wash inside out tumble dry low or dry flat to avoid shrinking.
Since each garment is hand printed, some slight variations and imperfections may exist. Size and location of image may vary slightly from garment to garment. 
Follow us on Instagram: https://www.instagram.com/mochi_kids
Visit our Facebook page: https://www.facebook.com/mochikidsco
White:
-Cotton Poly: 50% cotton / 50% polyester
Black:
-Triblend: 50% polyester / 25% cotton / 25% rayon
As always the best
3rd year in a row we've ordered this tee! So soft, so sweet love it. Amanda was also insanely accommodating for my mom forgetfulness to order this on time. - all the love to supporting small businesses and this little fam. I mean who else is this comfy eating pizza?
# T-shirt
Love these shirts for birthday gifts! Service is always prompt and the quality of the shirts is great. Love seeing our babes rocking their number tees!
Great Quality!
This was our first purchase from Mochi Kids and this shirt has us hooked! This shirt fits great, is extremely soft, ans held up really well through a fun filled day! I highly recommend these number tees.
3-year old approved
Bought this shirt for my daughter's 3rd birthday party. It was art-themed and she got really messy in it! Despite being covered in paint and slime, I put it in the wash and it came out brand new. I love the design and I especially love how soft it is!
Why Choose Mochi?
Made in the Usa
Our supply chain is made up of small businesses right here in the USA.
Small Batch
To minimize waste and keep our designs nimble
Gender Neutral
Mix-and-matchable pieces you can pass down to a sibling or friend
For Kids + Parents
Kid-friendly designs in parent-pleasing aesthetics