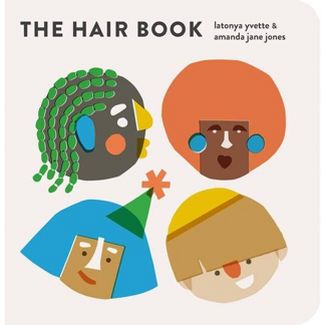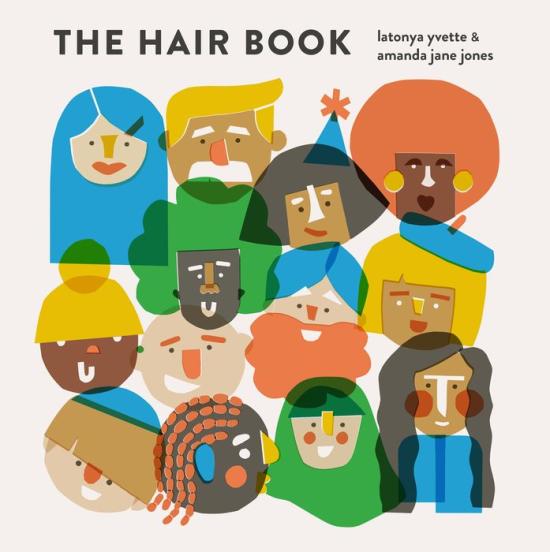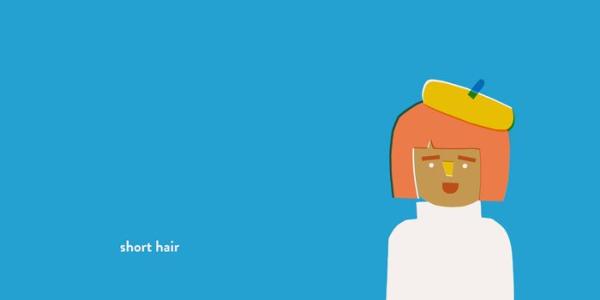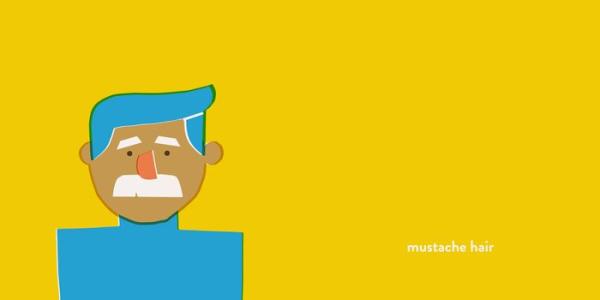 The Hair Book by LaTonya Yvette & Amanda Jane Jones
$9.99
$0.00
With bold, colorful graphics and poetic rhyme, this is a stunning tribute to every kind of hair.
 
Covered hair,
Bun Hair,
Party Hair…
No matter your hair—YOU are welcome anywhere!
 
Author and lifestyle blogger, LaTonya Yvette makes her children's book debut with a must-have gift purchase for any occasion alongside art from award-winning illustrator Amanda Jane Jones.
LaTonya Yvette is a Brooklyn, NY-born and -based writer, creative director, and founder of LY, an eponymous lifestyle site focused on style, motherhood, culture, and wellbeing. LaTonya's first book Woman Of Color was published in 2019 (Abrams), and her next body of work is a collection of essays to be published by Dial Press. Learn more at: latonyayvette.com and on Instagram @latonyayvette.
Amanda Jane Jones is an award-winning graphic designer and illustrator, and a mother of three. She is the author of Yum Yummy Yuck, the founding designer and co-creator of Kinfolk magazine, and the founder of Define Magazine. Learn more at: amandajanejones.com and on Instagram @amandajanejones.
Love the Mirror at the End
My nieces love this little book. It looks so cute on the shelf, and the mirror at the end is such a fun touch. My niece described her hair (long, brown) and her dad's hair (no hair), and everyone got a kick out of it.
Why Choose Mochi?
Made in the Usa
Our supply chain is made up of small businesses right here in the USA.
Small Batch
To minimize waste and keep our designs nimble
Gender Neutral
Mix-and-matchable pieces you can pass down to a sibling or friend
For Kids + Parents
Kid-friendly designs in parent-pleasing aesthetics