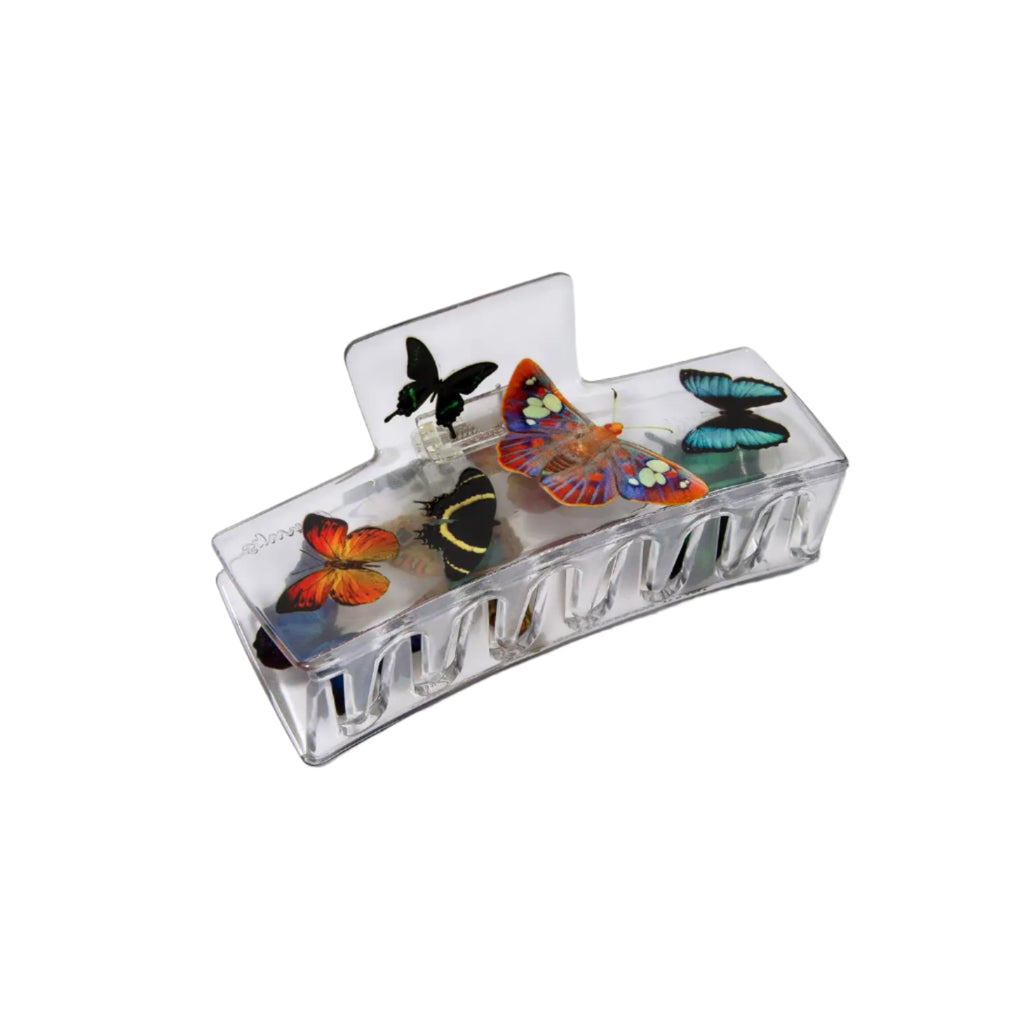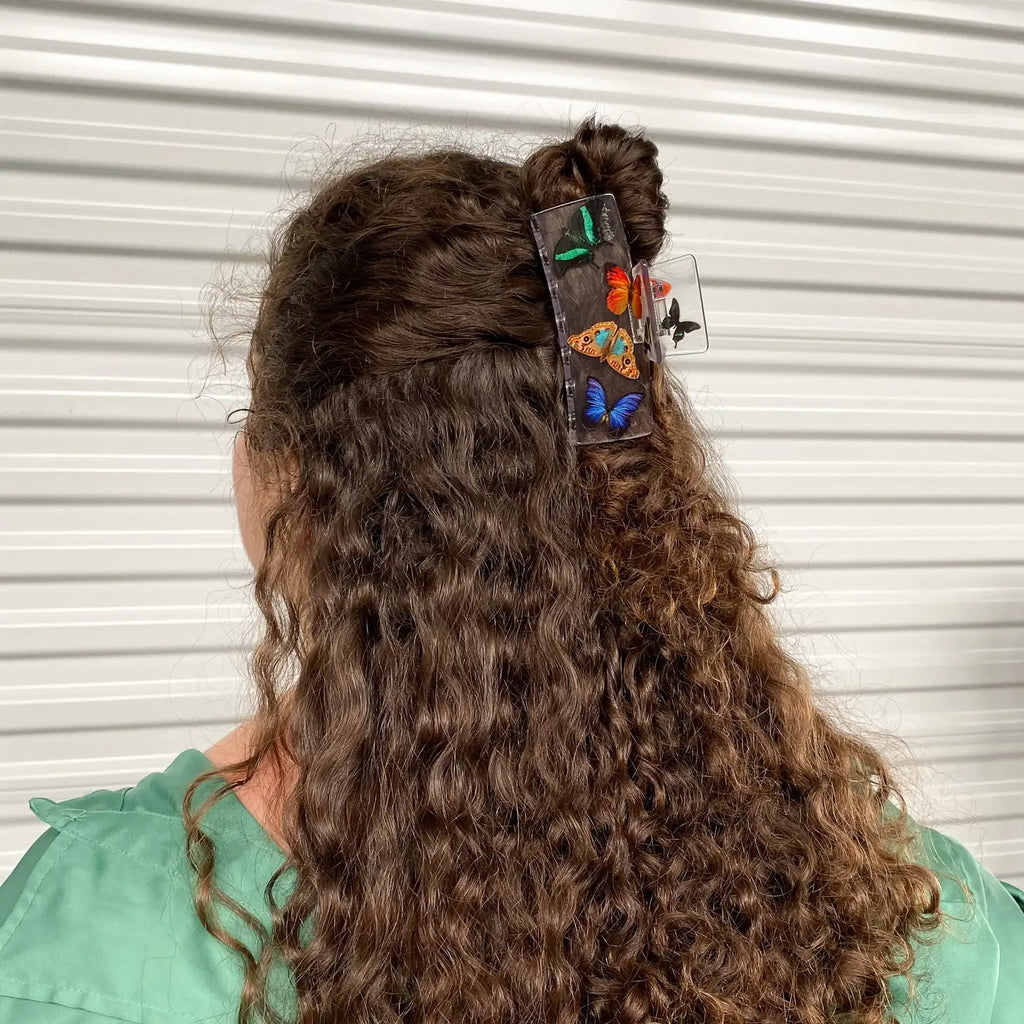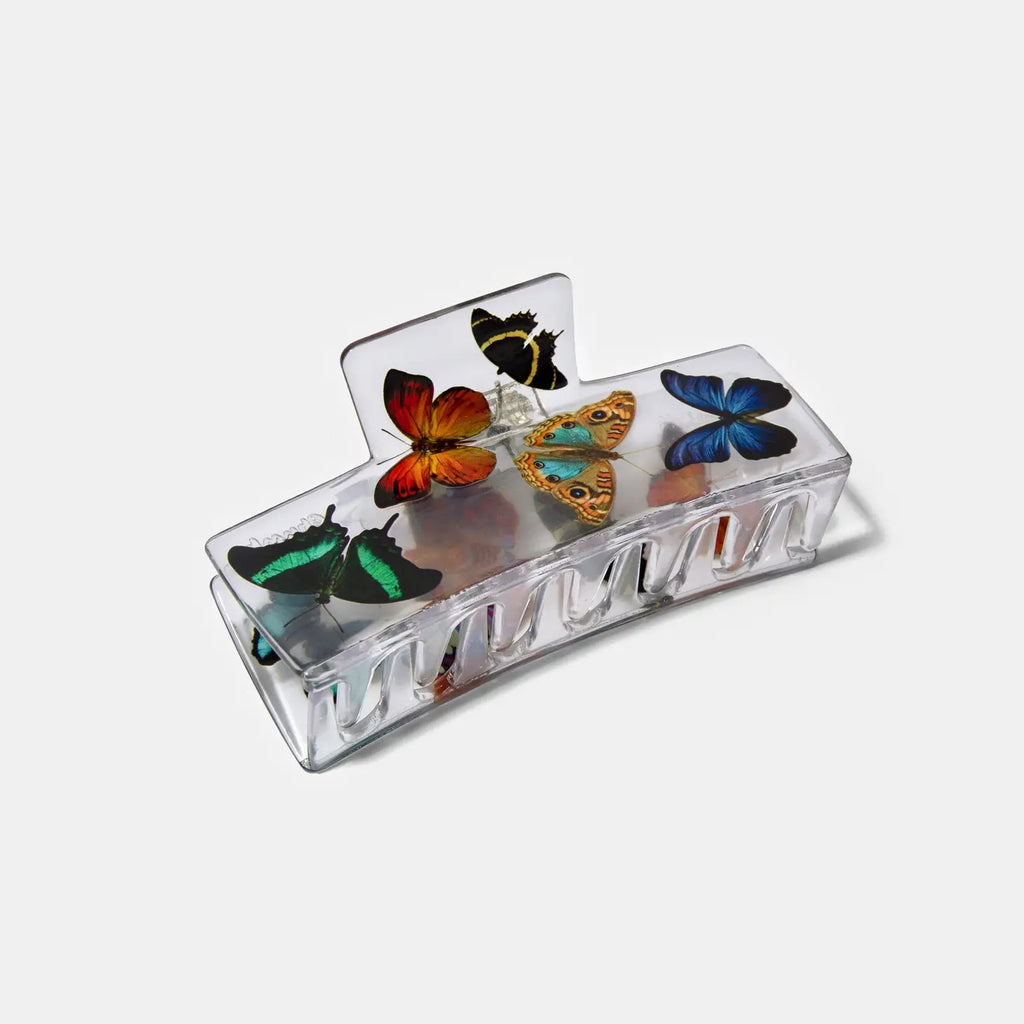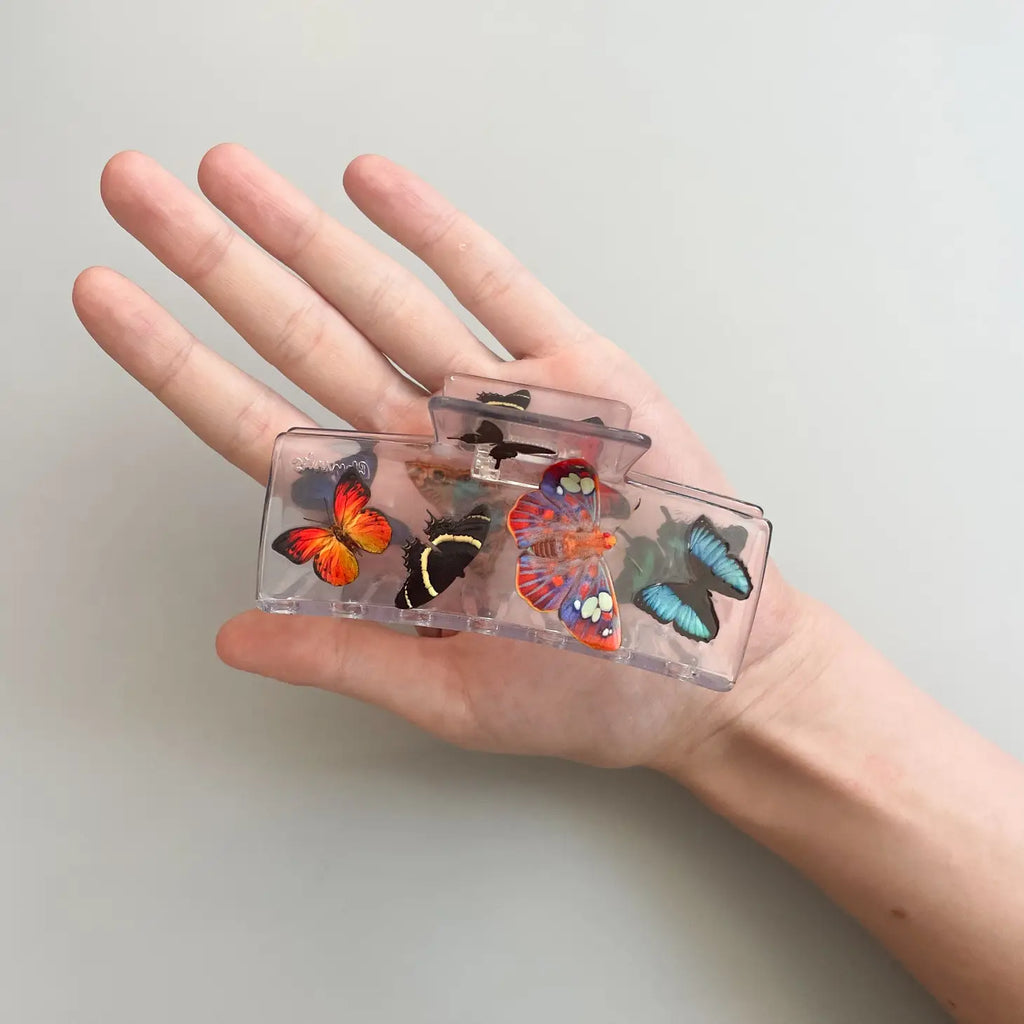 Box Claw in Butterfly by Chunks
$20.00
$0.00
The Butterfly Effect, Ashton Kutcher not included—this new box claw shape offers a secure hold for all hair types; fine to thick hair.
* Measures ~4" x 2" long, check out our claw size guide!
* Made from cellulose acetate and nickel-free + tested hardware
* Proudly and responsibly made in Jinhua, China
* Slight variations in color or pattern may occur due to the nature of the acetate production.
Why Choose Mochi?
Made in the Usa
Our supply chain is made up of small businesses right here in the USA.
Small Batch
To minimize waste and keep our designs nimble
Gender Neutral
Mix-and-matchable pieces you can pass down to a sibling or friend
For Kids + Parents
Kid-friendly designs in parent-pleasing aesthetics