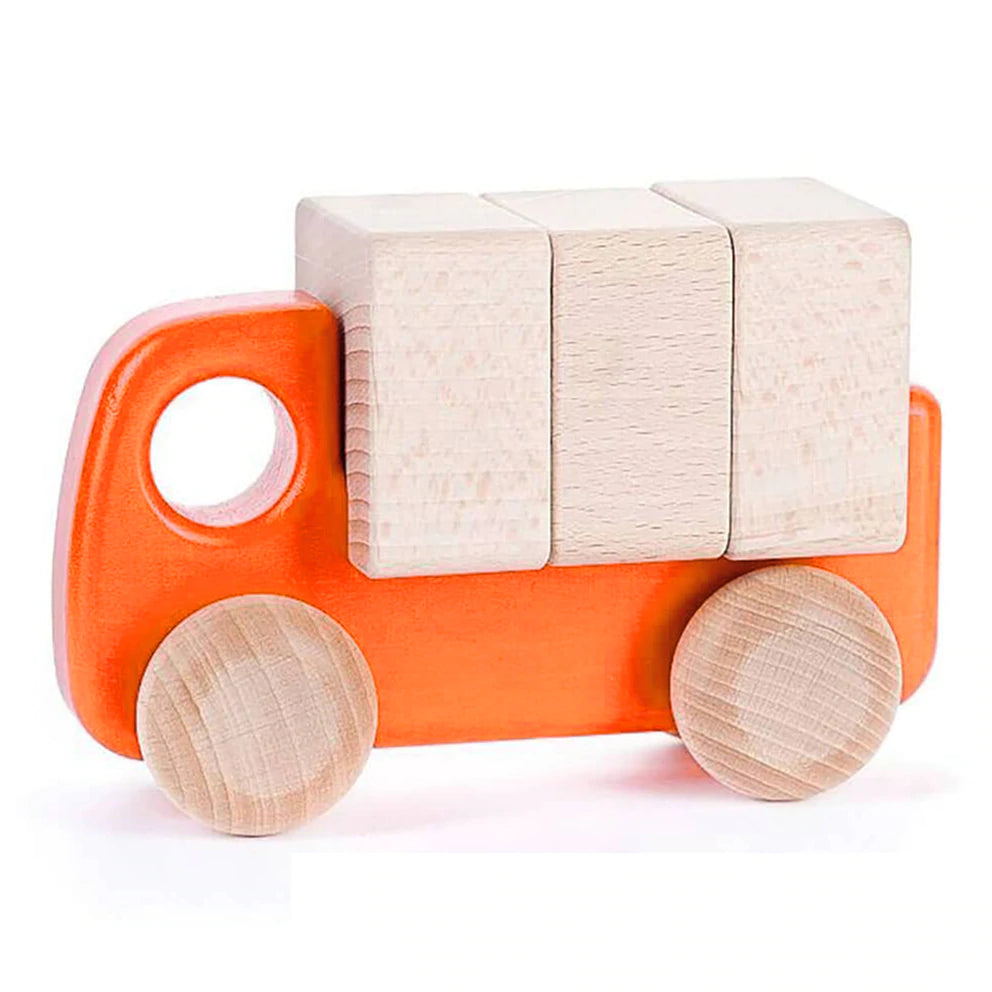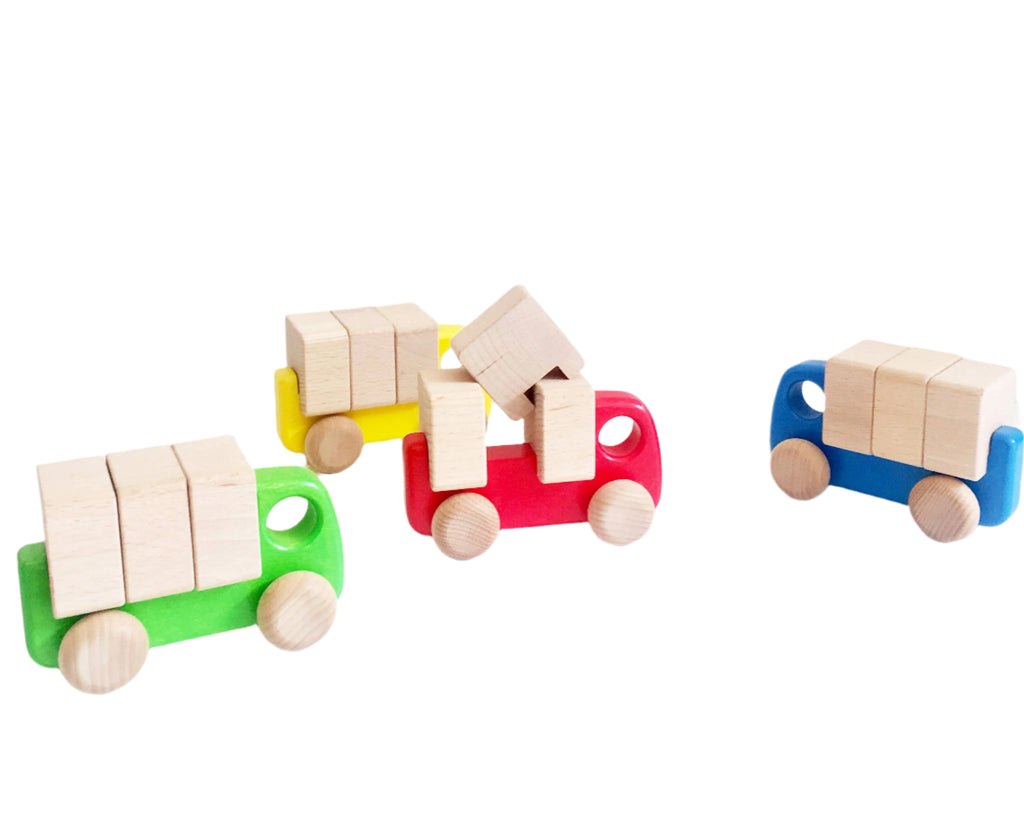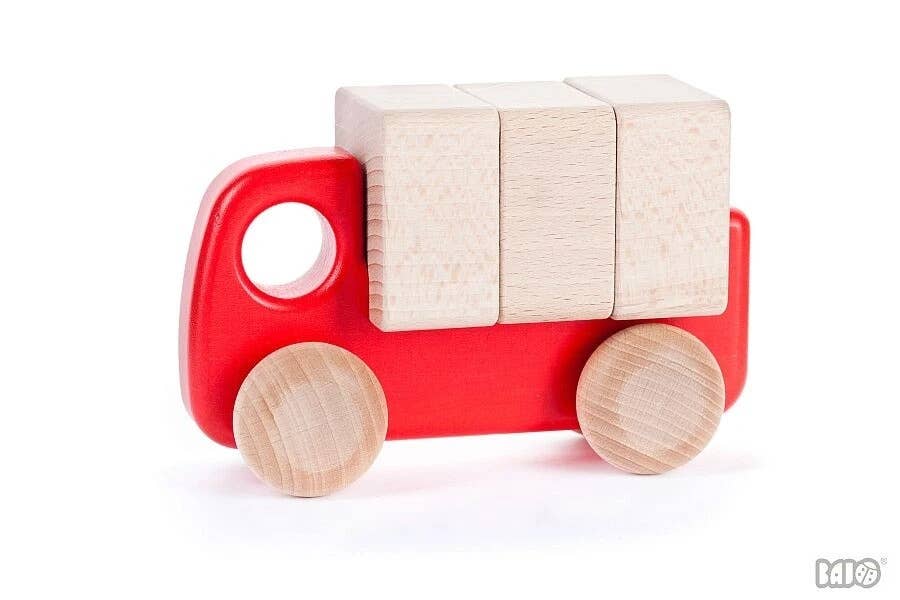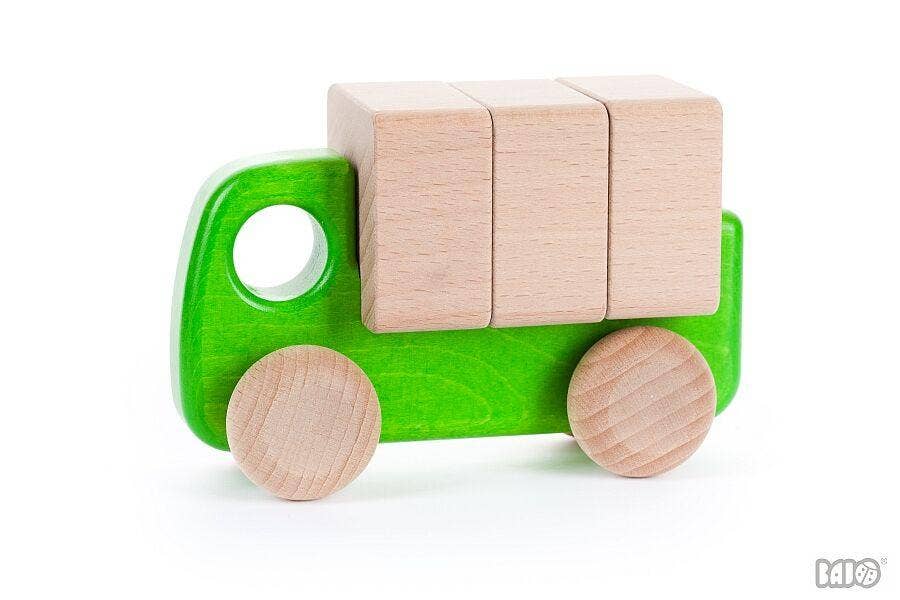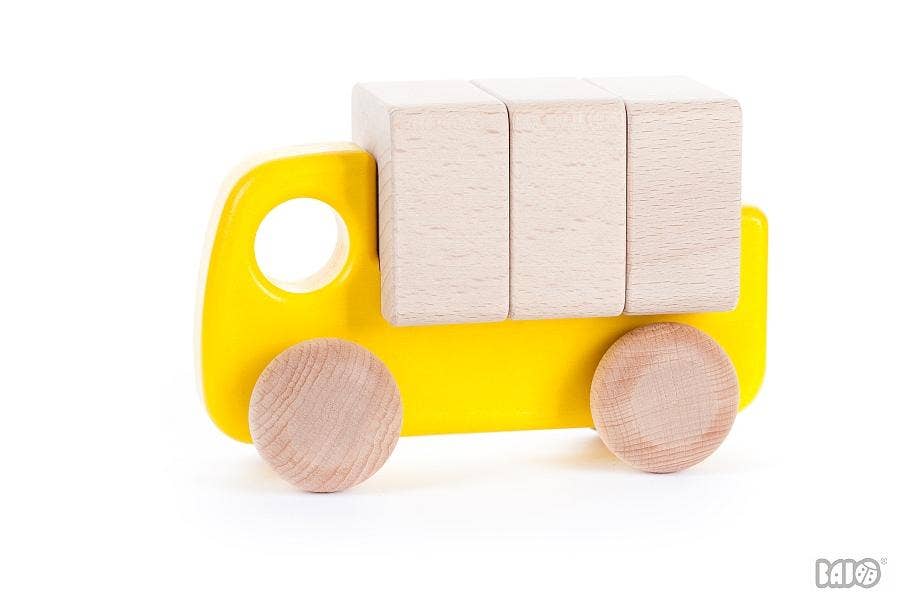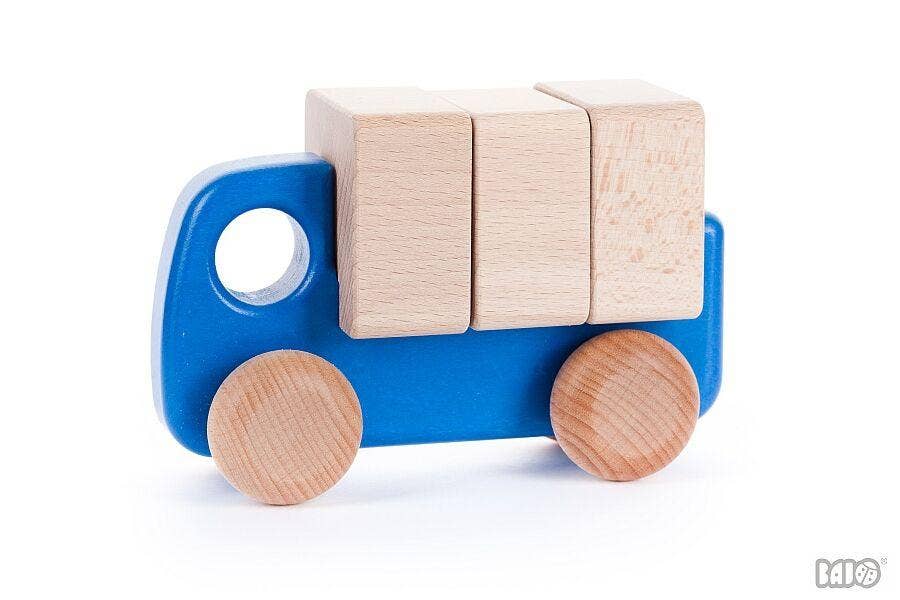 Car with Blocks Assortment by Bajo
$22.00
$0.00
This small yet fun wooden toy is great for any child.
The blocks can easily be removed and put back.
This little car trucks along, moving swiftly and smoothly across any surface.
Let your imagination run wild as you play with this endearing wooden car with blocks.
Made for ages 1.5+ years and up.
Size: 5" x 2" x 3.25"
Made in Poland
Why Choose Mochi?
Made in the Usa
Our supply chain is made up of small businesses right here in the USA.
Small Batch
To minimize waste and keep our designs nimble
Gender Neutral
Mix-and-matchable pieces you can pass down to a sibling or friend
For Kids + Parents
Kid-friendly designs in parent-pleasing aesthetics