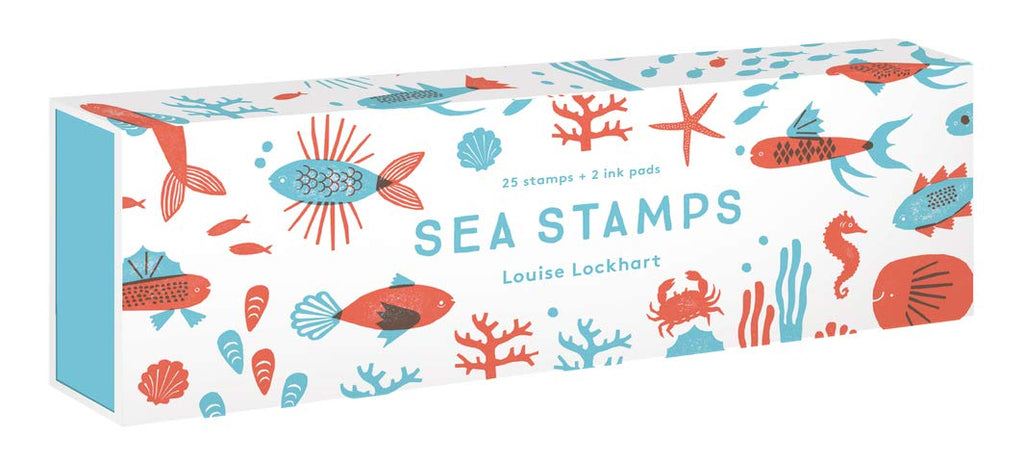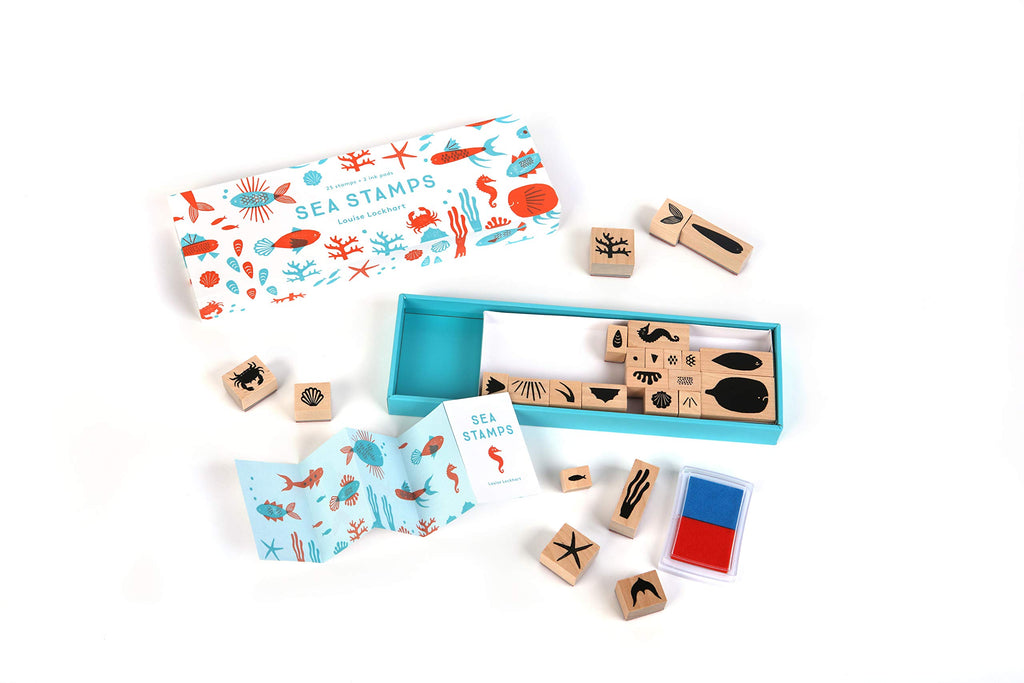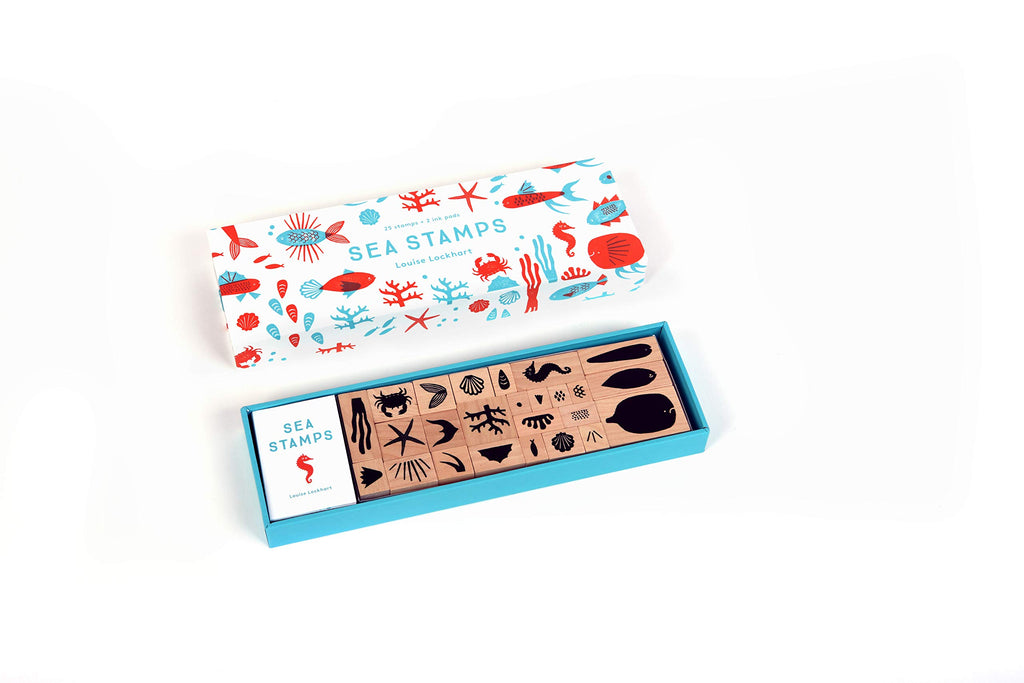 Sea Stamps (25 Rubber Stamps-Two Ink Colors)
$26.00
$0.00
Fins and shells, tails and scales, Sea Stamps is a spirited collection of twenty five shapes and textures waiting to be mixed and matched to invent your own creatures in their sea surroundings-bustling tide pools, bright coral reefs, and magical ocean floors.
The combinations are infinite!
Why Choose Mochi?
Made in the Usa
Our supply chain is made up of small businesses right here in the USA.
Small Batch
To minimize waste and keep our designs nimble
Gender Neutral
Mix-and-matchable pieces you can pass down to a sibling or friend
For Kids + Parents
Kid-friendly designs in parent-pleasing aesthetics