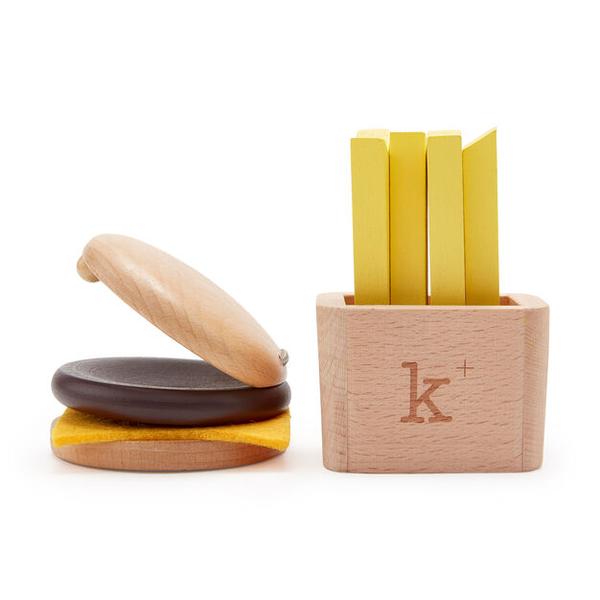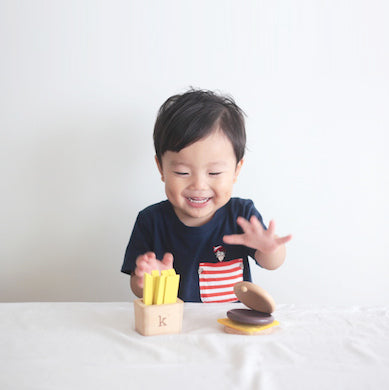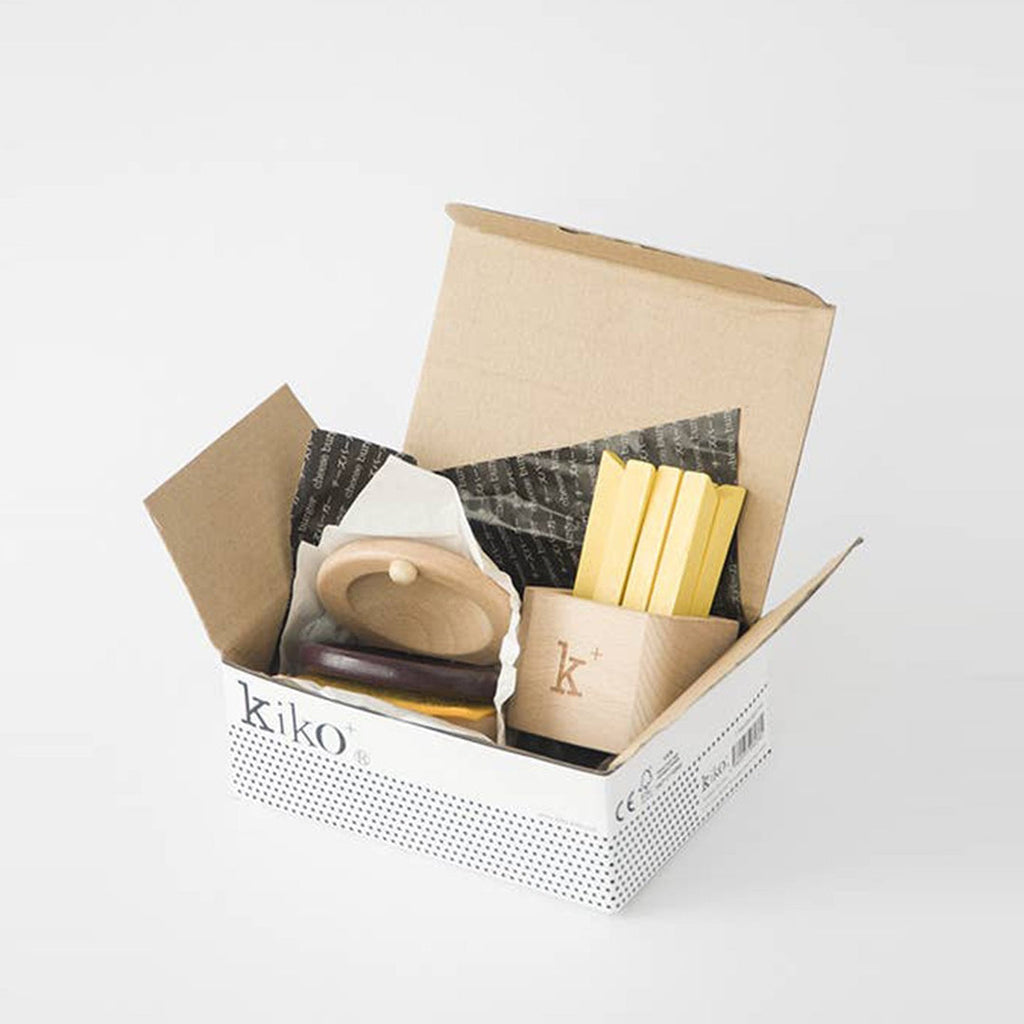 Hamburger Musical Play Set by Kiko + gg
$22.00
$0.00
Burger fans rejoice! Kids can now eat all of the fast food they want with this healthy wooden burger n' fries set!
Fun for a play kitchen but also double as musical instruments. Click the burger for some maracas fun and shake those fries!
Cute home decor for any burger lover too.
Includes: 1x Hamburger-shaped maracas 2xFrench fries-shaped shaker
Why Choose Mochi?
Made in the Usa
Our supply chain is made up of small businesses right here in the USA.
Small Batch
To minimize waste and keep our designs nimble
Gender Neutral
Mix-and-matchable pieces you can pass down to a sibling or friend
For Kids + Parents
Kid-friendly designs in parent-pleasing aesthetics