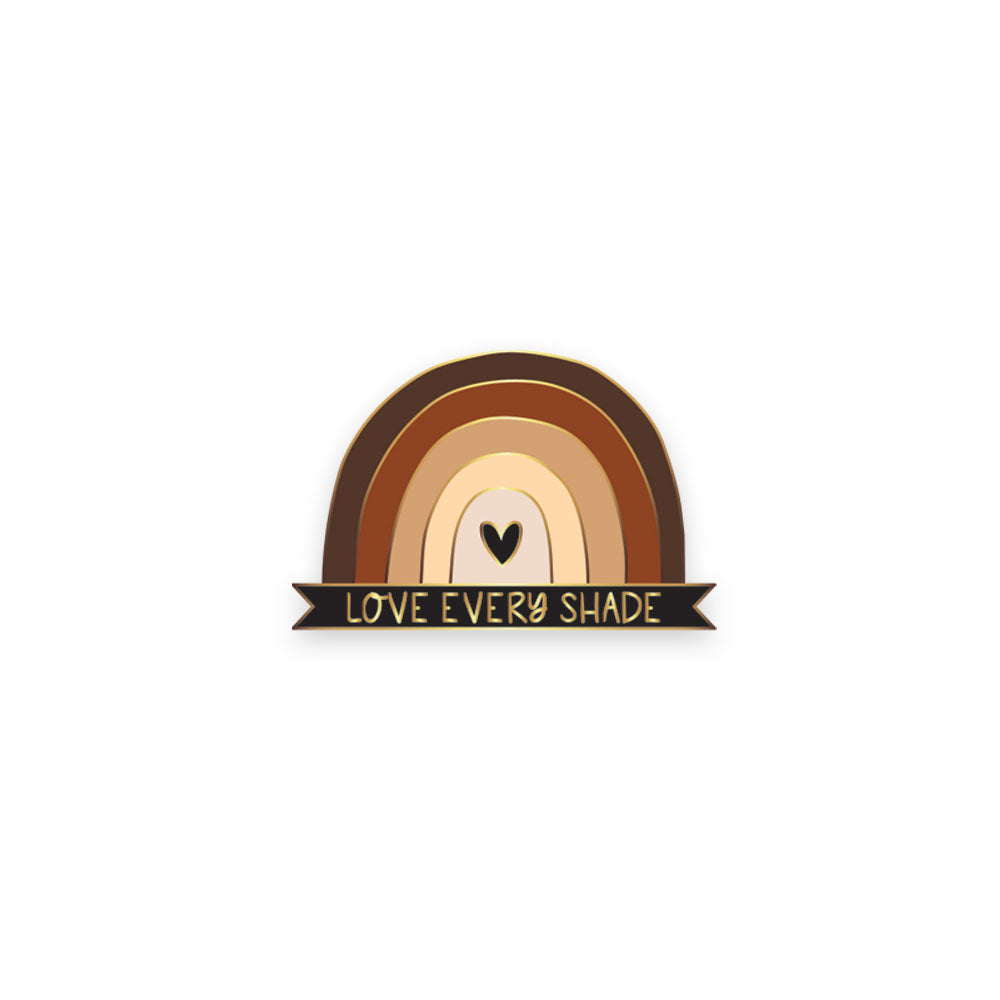 Love Every Shade Pin by Little Lovelies Studio
$12.50
$0.00
- Approximately 1.5 in wide
- Soft enamel with antique gold plating
- Butterfly clasp attachment
- Comes on a backing card & is ready for gift-giving or to keep for yourself!
Why Choose Mochi?
Made in the Usa
Our supply chain is made up of small businesses right here in the USA.
Small Batch
To minimize waste and keep our designs nimble
Gender Neutral
Mix-and-matchable pieces you can pass down to a sibling or friend
For Kids + Parents
Kid-friendly designs in parent-pleasing aesthetics