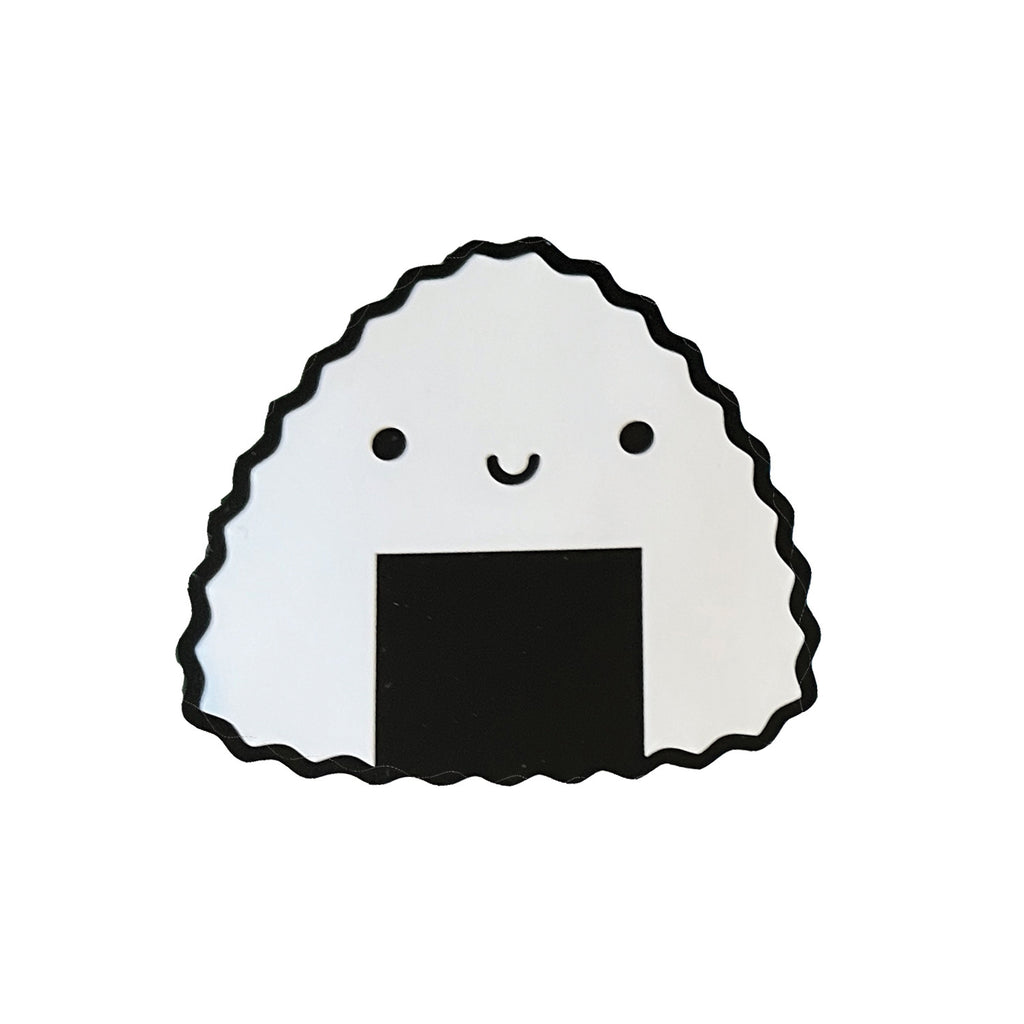 Onigiri Vinyl Sticker
$5.00
$0.00
Onigiri Vinyl Sticker!
Waterproof vinyl perfect for indoor or outdoor use.
3" across
Made in the USA

Follow us on Instagram: https://www.instagram.com/mochi_kids
Visit our Facebook page: https://www.facebook.com/mochikidsco

We love to see pictures of your kids in on our designs! Please email us a picture to mochikidsco@gmail.com for a chance to be featured on our social media page
Why Choose Mochi?
Made in the Usa
Our supply chain is made up of small businesses right here in the USA.
Small Batch
To minimize waste and keep our designs nimble
Gender Neutral
Mix-and-matchable pieces you can pass down to a sibling or friend
For Kids + Parents
Kid-friendly designs in parent-pleasing aesthetics