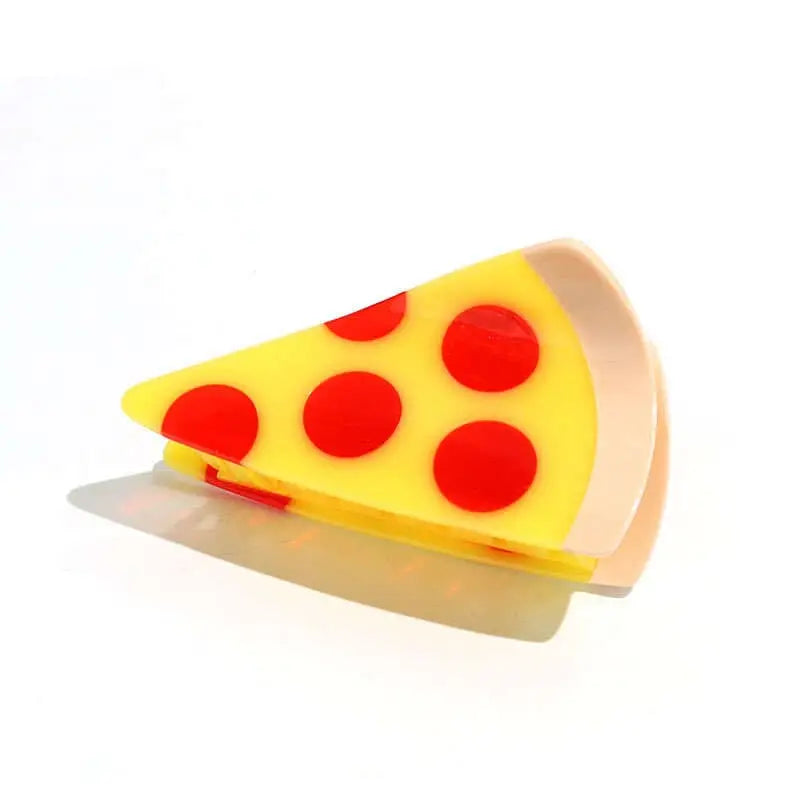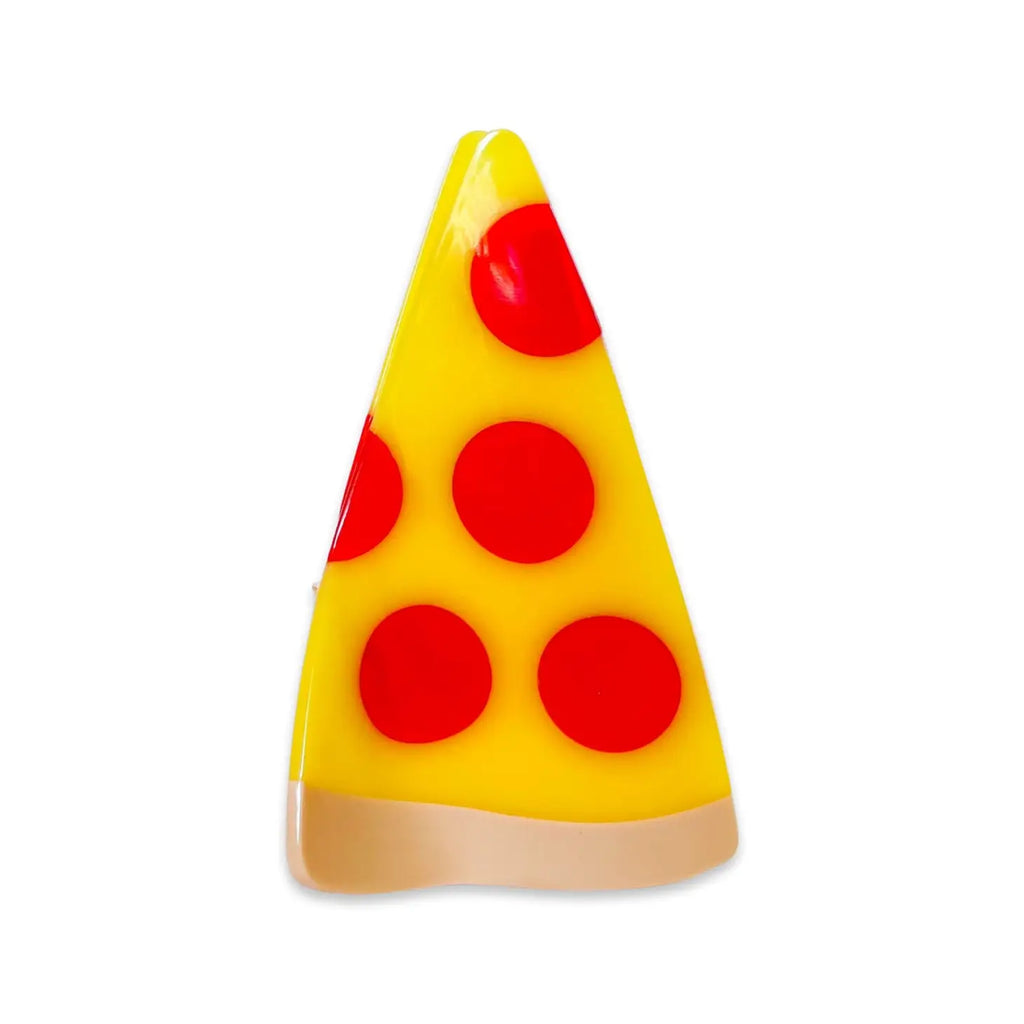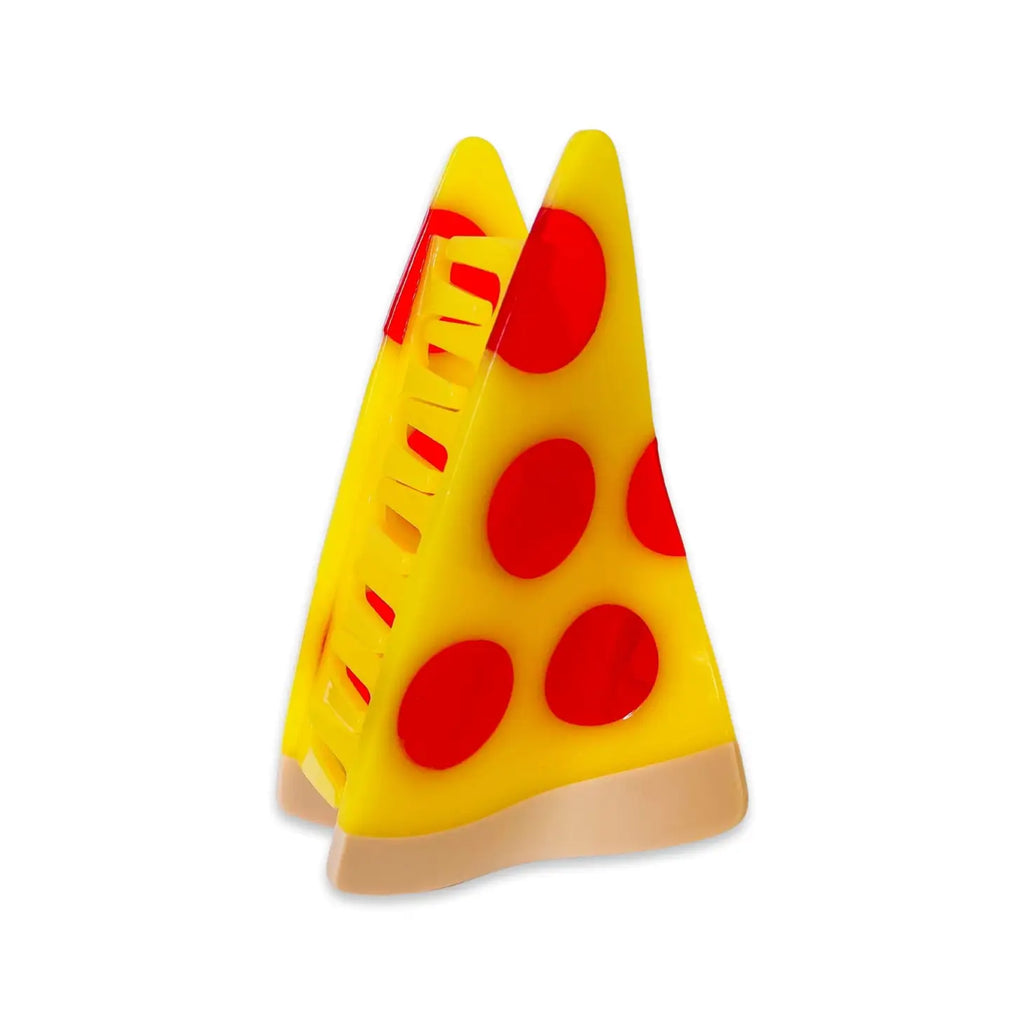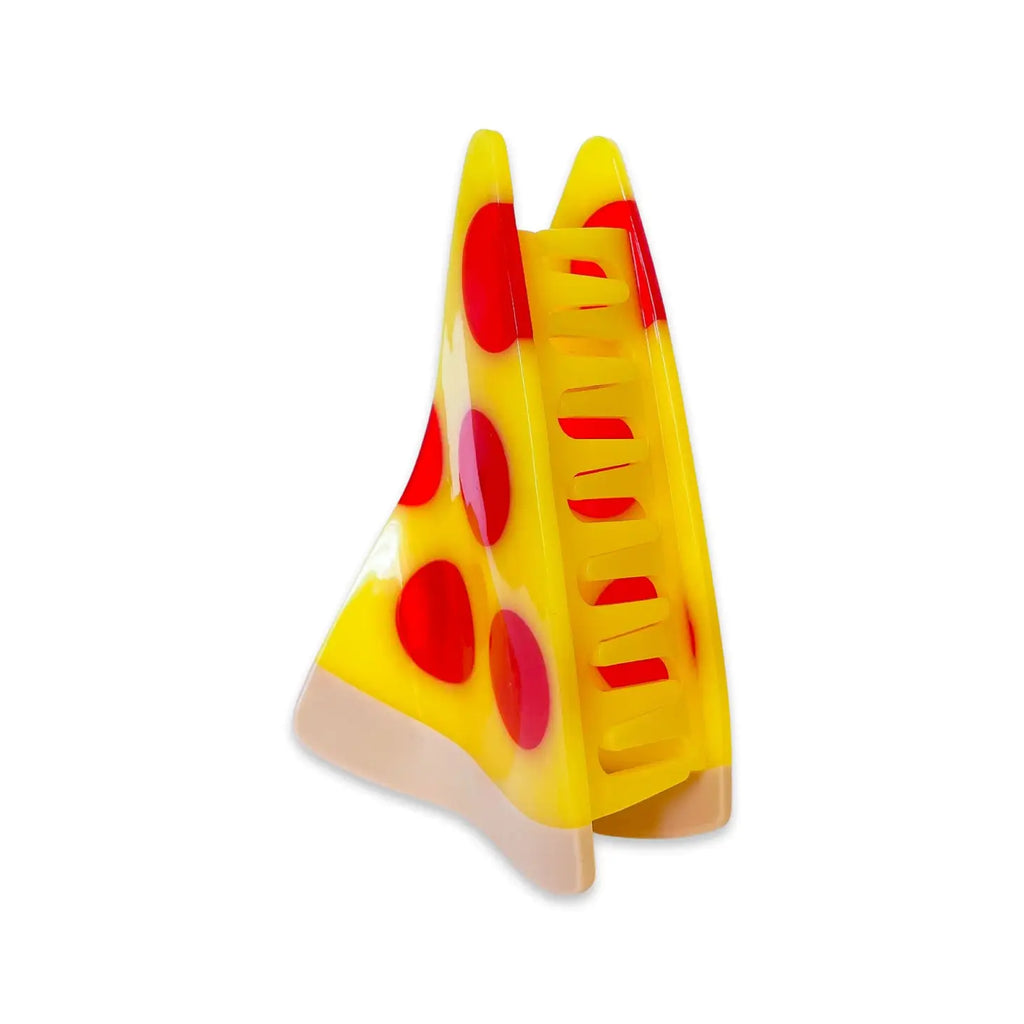 Pizza Hair Claw by Jenny Lemons
$24.00
$0.00
Pizza Party! This colorful pizza hair claw is made from cellulose acetate, a plant-based alternative to plastic. 
* This claw measures 4" x 2"
* Color variation may occur. That's what makes it unique!
* Designed in San Francisco, California. Ethically produced in China. 
* Original Jenny Lemons design. 
Why Choose Mochi?
Made in the Usa
Our supply chain is made up of small businesses right here in the USA.
Small Batch
To minimize waste and keep our designs nimble
Gender Neutral
Mix-and-matchable pieces you can pass down to a sibling or friend
For Kids + Parents
Kid-friendly designs in parent-pleasing aesthetics