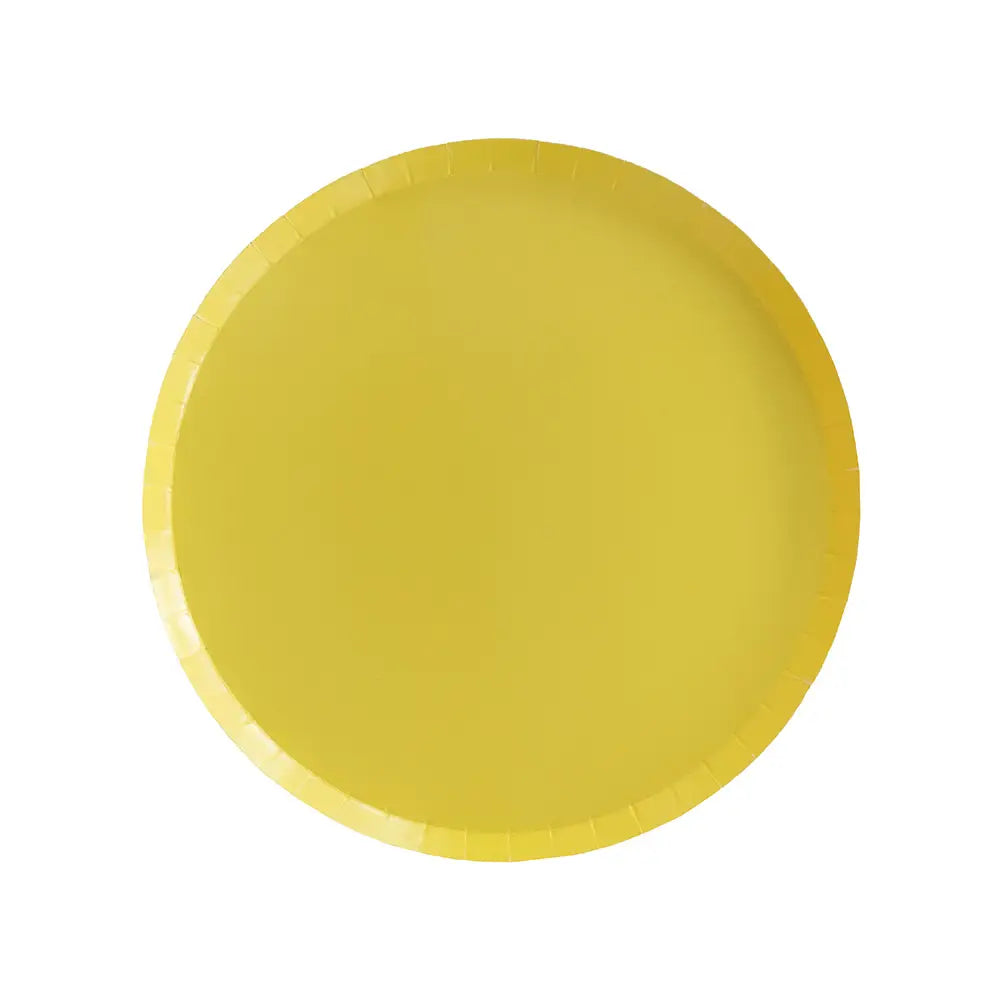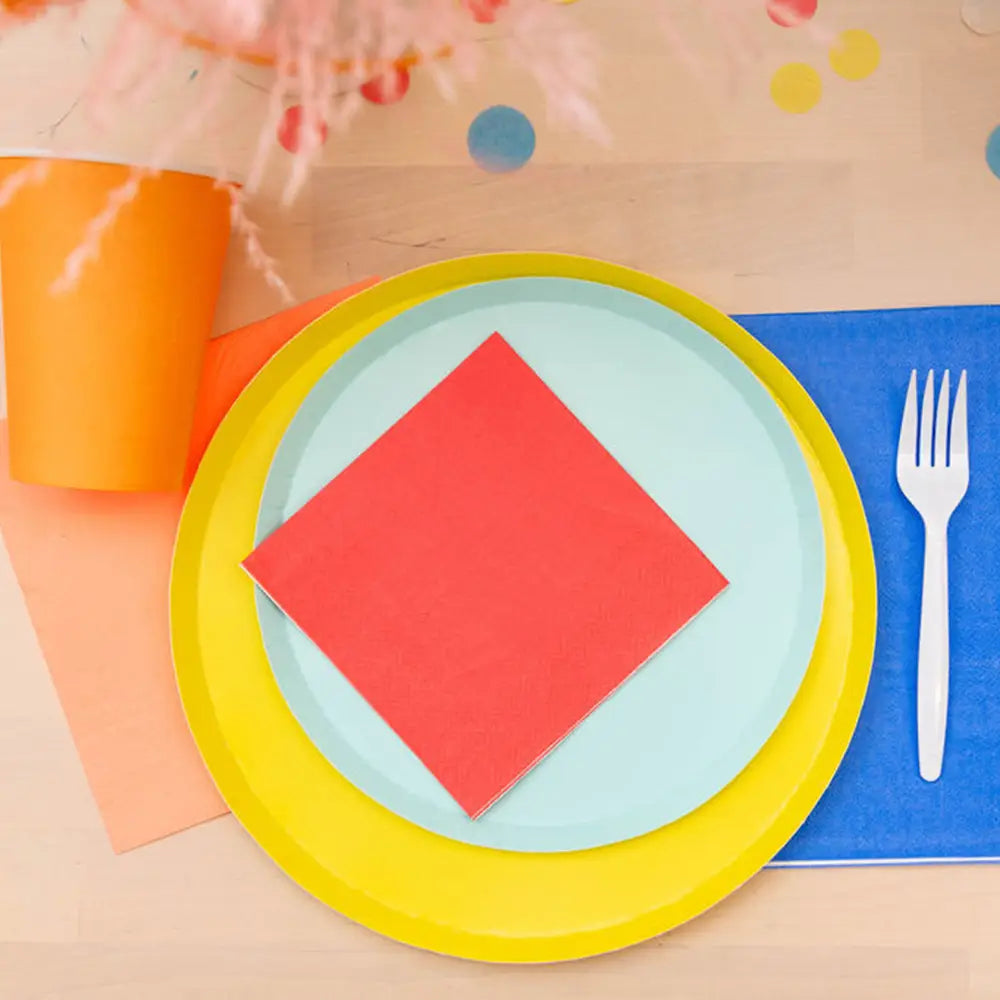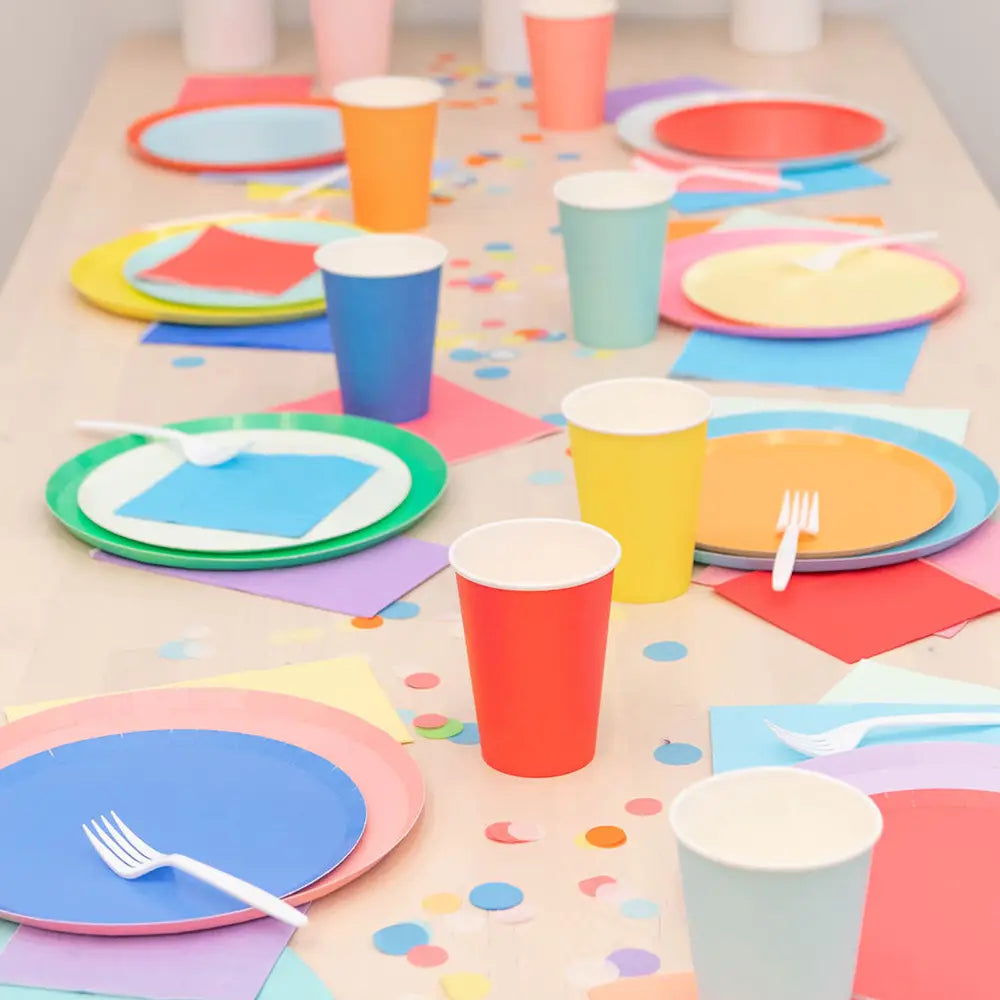 Shade Collection Dessert Plates by Jollity & Co. + Daydream Society
$8.00
$0.00
Can't throw shade at this collection! Our Shades Collection features classic styles in 27 trendy colors that will have you celebrating effortlessly throughout the seasons. This collection is not only party friendly, but eco-friendly too! Mix and match or monochromatic, the possibilities are endless!
- Paper Dessert Plates, Approx 8"
- Pack of 8 - Not safe for microwave use
- Eco-friendly, recyclable and free of plastic coatings
• Dimensions: 8″ x 8″ x 0.1″ (20.3 x 20.3 x 0.3 cm)
• Weight: 4.8 oz (136.1 g)
Why Choose Mochi?
Made in the Usa
Our supply chain is made up of small businesses right here in the USA.
Small Batch
To minimize waste and keep our designs nimble
Gender Neutral
Mix-and-matchable pieces you can pass down to a sibling or friend
For Kids + Parents
Kid-friendly designs in parent-pleasing aesthetics