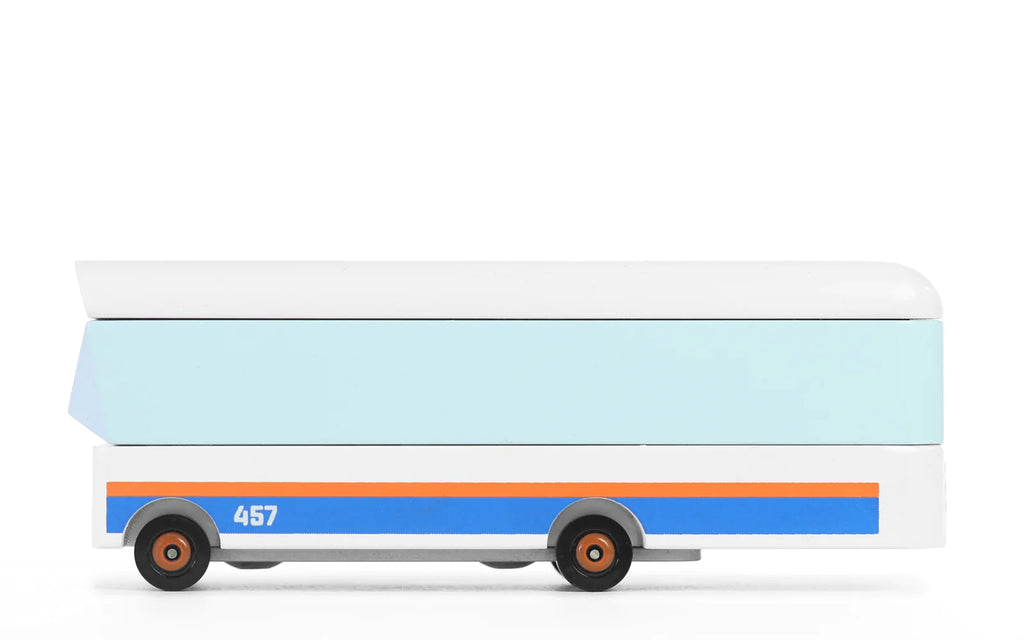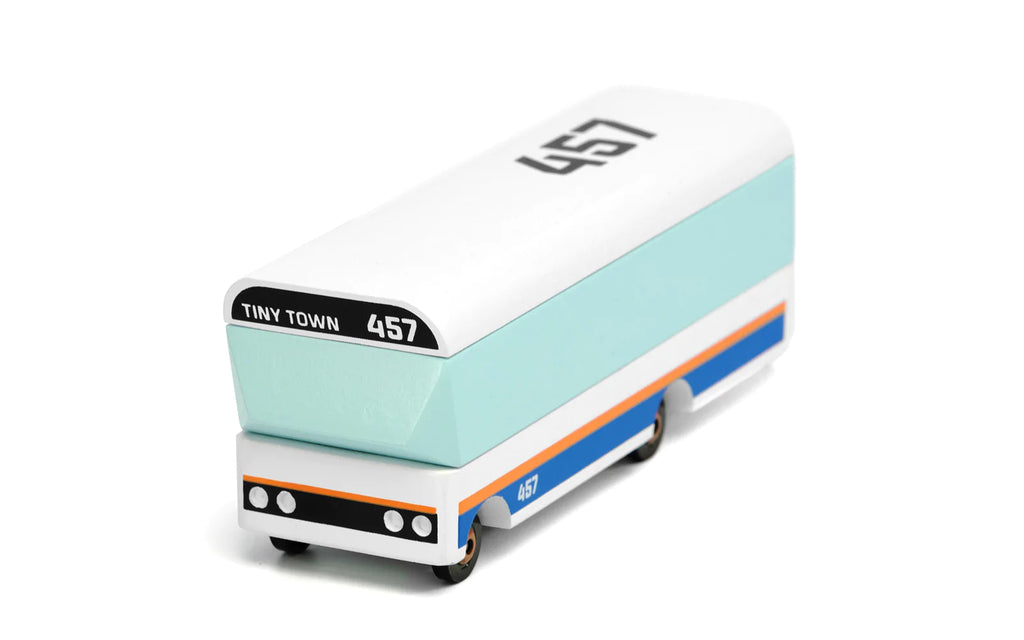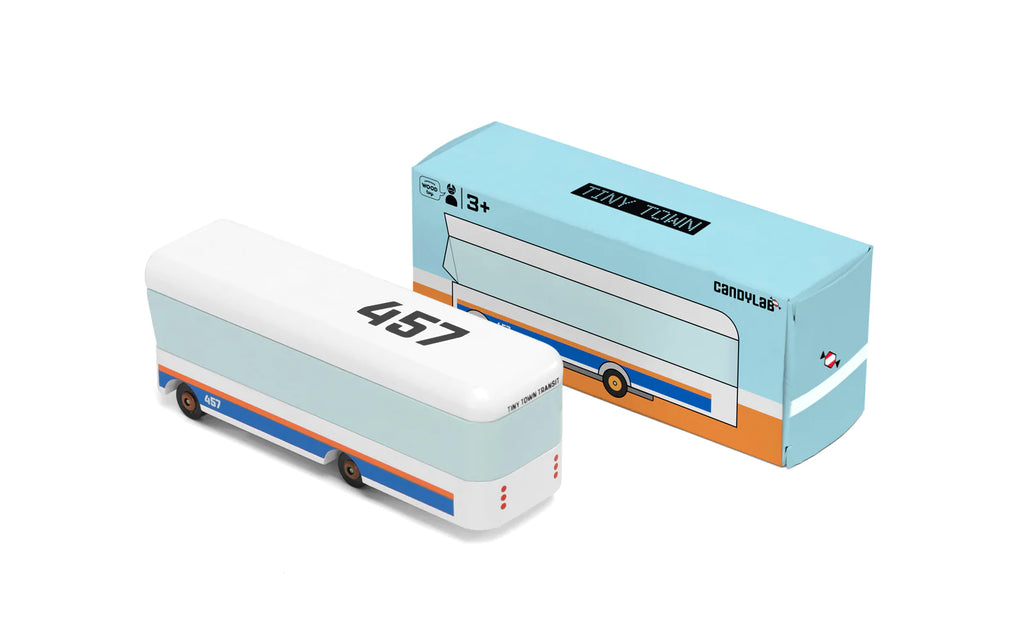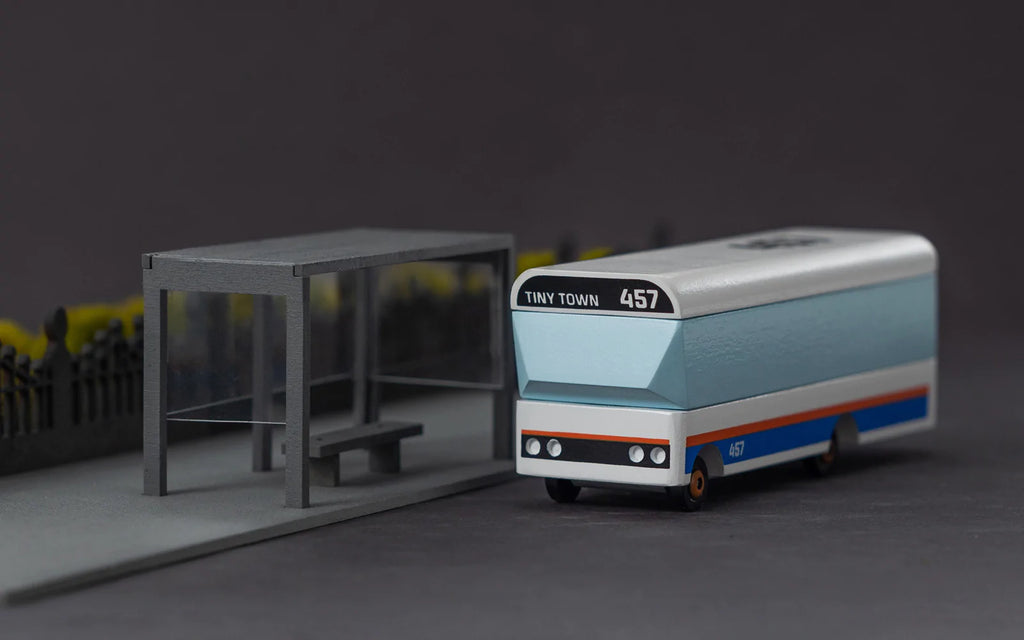 Tiny Town Bus by Candylab Toys
$20.00
$0.00
Next stop, Tiny Town! When it's time to commute to a new section of the play mat, the Tiny Town Bus has you covered. Please exit through the rear door.
Materials & Info: Solid Beech Wood, water-based paint and clear urethane coat.  ABS plastic wheels. Safety tested according to US CPSIA and European, Australian and New Zealand regulations.

Dimensions: 5.3" L x 1.6" W x 1.8" H (13.5cm L x 4.1cm W x 4.6cm H)

Weight: 8.2oz / 232g

Packaging: 5.5" L x 1.7" W x 2.2" H (14cm L x 5.7cm W x 4.7cm H)
Why Choose Mochi?
Made in the Usa
Our supply chain is made up of small businesses right here in the USA.
Small Batch
To minimize waste and keep our designs nimble
Gender Neutral
Mix-and-matchable pieces you can pass down to a sibling or friend
For Kids + Parents
Kid-friendly designs in parent-pleasing aesthetics