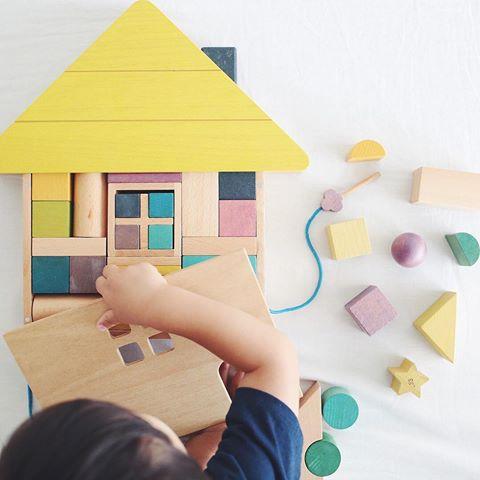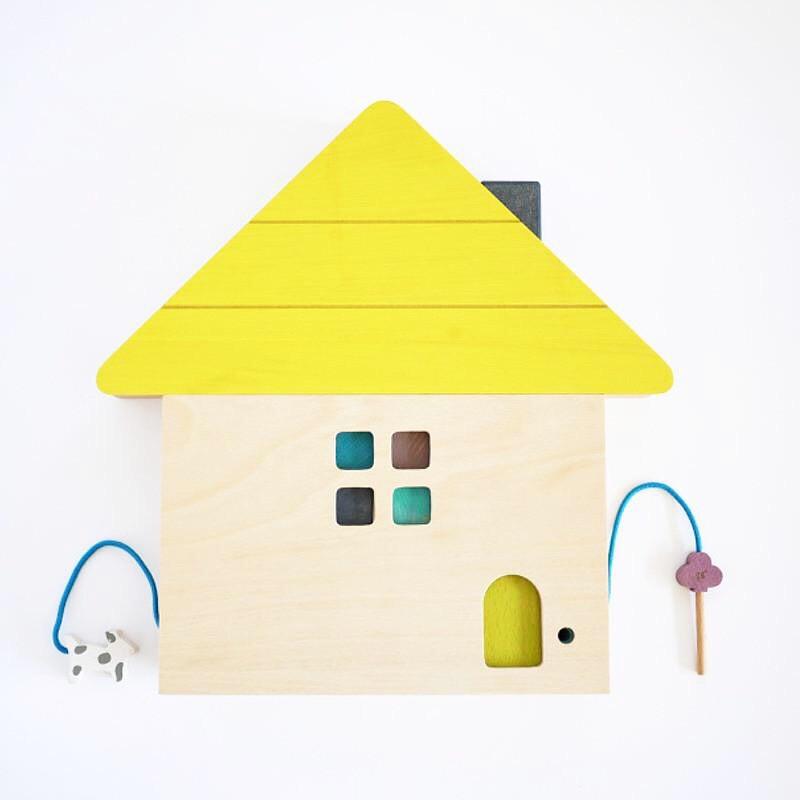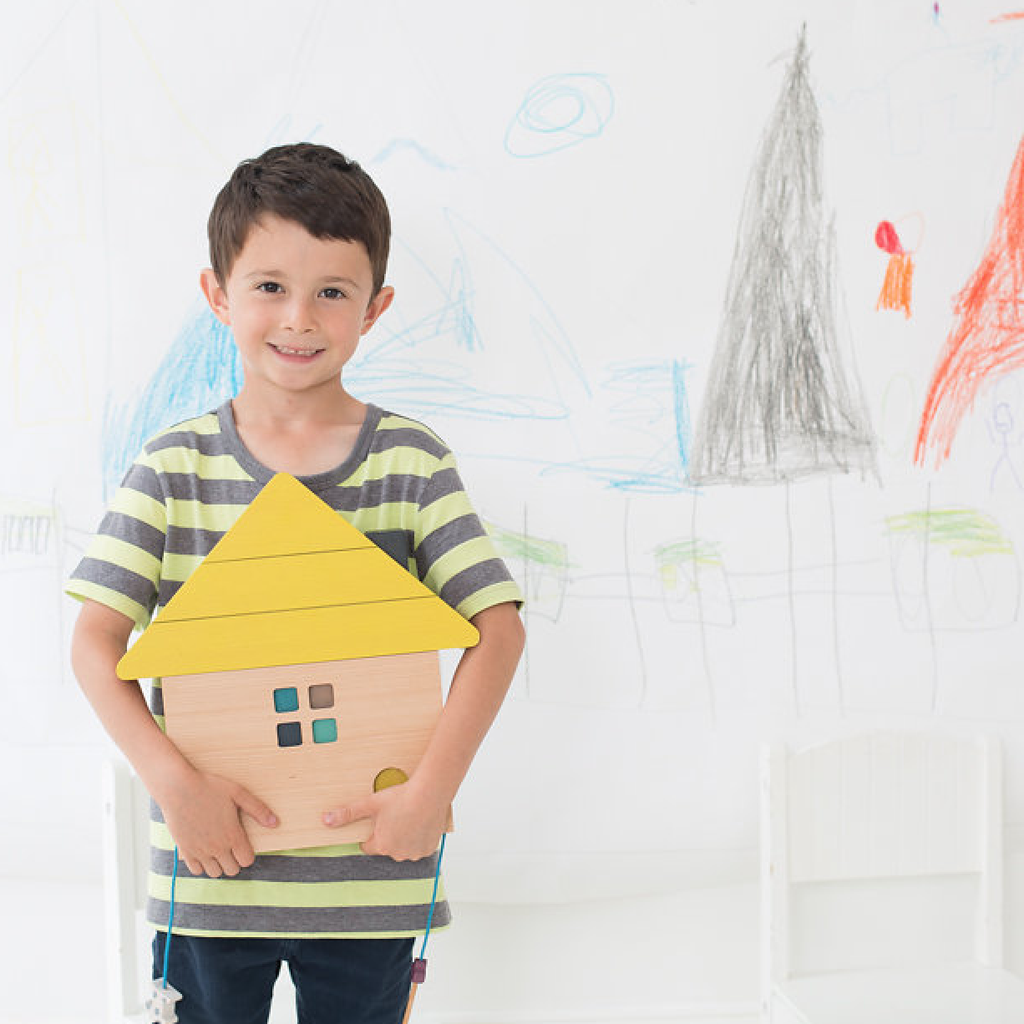 Tsumiki House Building Blocks by Kiko + gg
$110.00
$0.00
Tsumiki means "building block" in Japanese. This doll-house shaped wooden block set has beautifully soft colors and consists of 41 pieces. A magnetic cover conceals a magical world of shapes just waiting to be piled up, slotted and built into endless possibilities. These wooden blocks are a toy your child will never tire of. Ideal for stimulating your child's imagination and remains a firm kids favorite for many years.

Size: 350 x 365 x 55 mm
Why Choose Mochi?
Made in the Usa
Our supply chain is made up of small businesses right here in the USA.
Small Batch
To minimize waste and keep our designs nimble
Gender Neutral
Mix-and-matchable pieces you can pass down to a sibling or friend
For Kids + Parents
Kid-friendly designs in parent-pleasing aesthetics