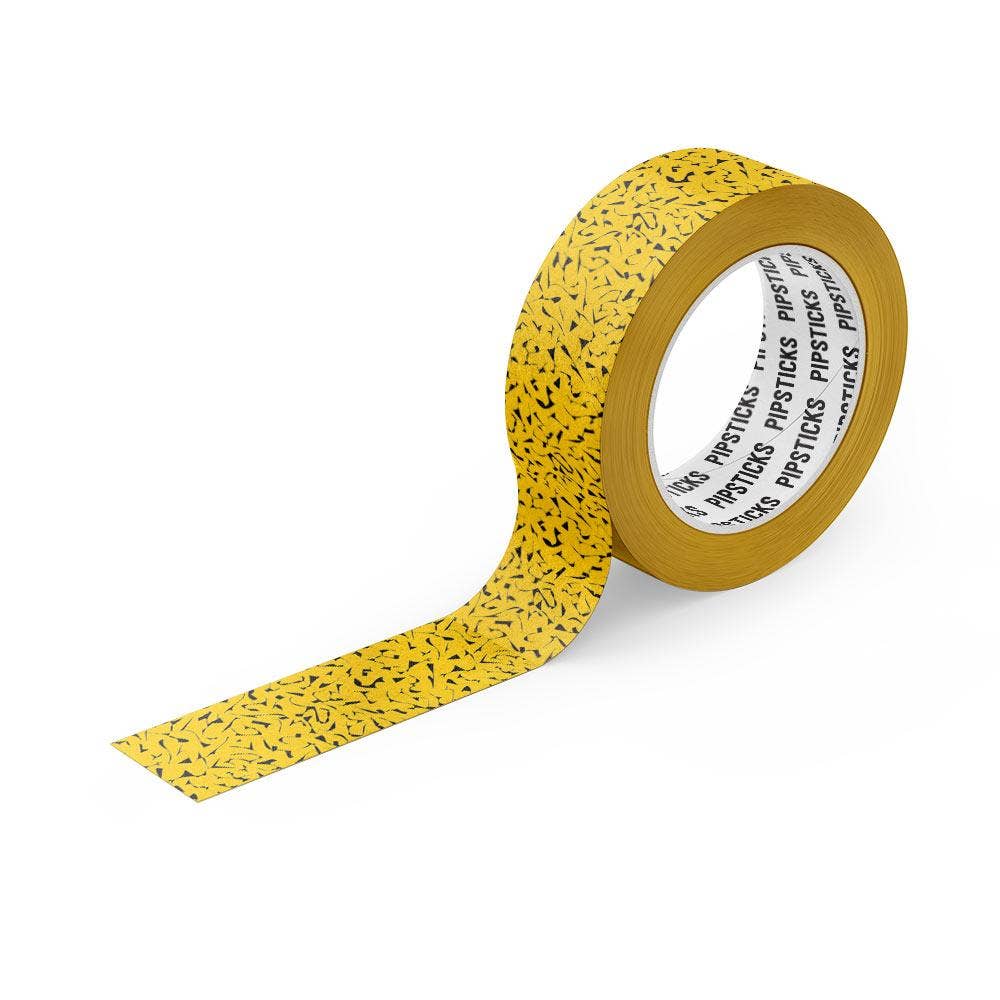 Yellow Abstract Washi Tape by Pipsticks
$4.00
$0.00
It's finally here - the washi of your dreams! Pipsticks washi tape is amazing paper tape that's removable with just the right amount of tack. It's perfect for crafting, wrapping and decorating everything in your life!Use it on your planner, bullet journal, inspo wall, snail mail, ANYTHING!!Includes one 15mm x 10m roll of Yellow Abstract Washi by Pipsticks.
Very cool design!
This is great for wrapping gifts. The tape is a little hard to get off the roll. I don't know how to explain it: other washi tape I've had doesn't stick so badly to the roll of tape beneath it. Sometimes it shreds when you're trying to get a piece off. But it's totally manageable. Glad I got it.
Why Choose Mochi?
Made in the Usa
Our supply chain is made up of small businesses right here in the USA.
Small Batch
To minimize waste and keep our designs nimble
Gender Neutral
Mix-and-matchable pieces you can pass down to a sibling or friend
For Kids + Parents
Kid-friendly designs in parent-pleasing aesthetics