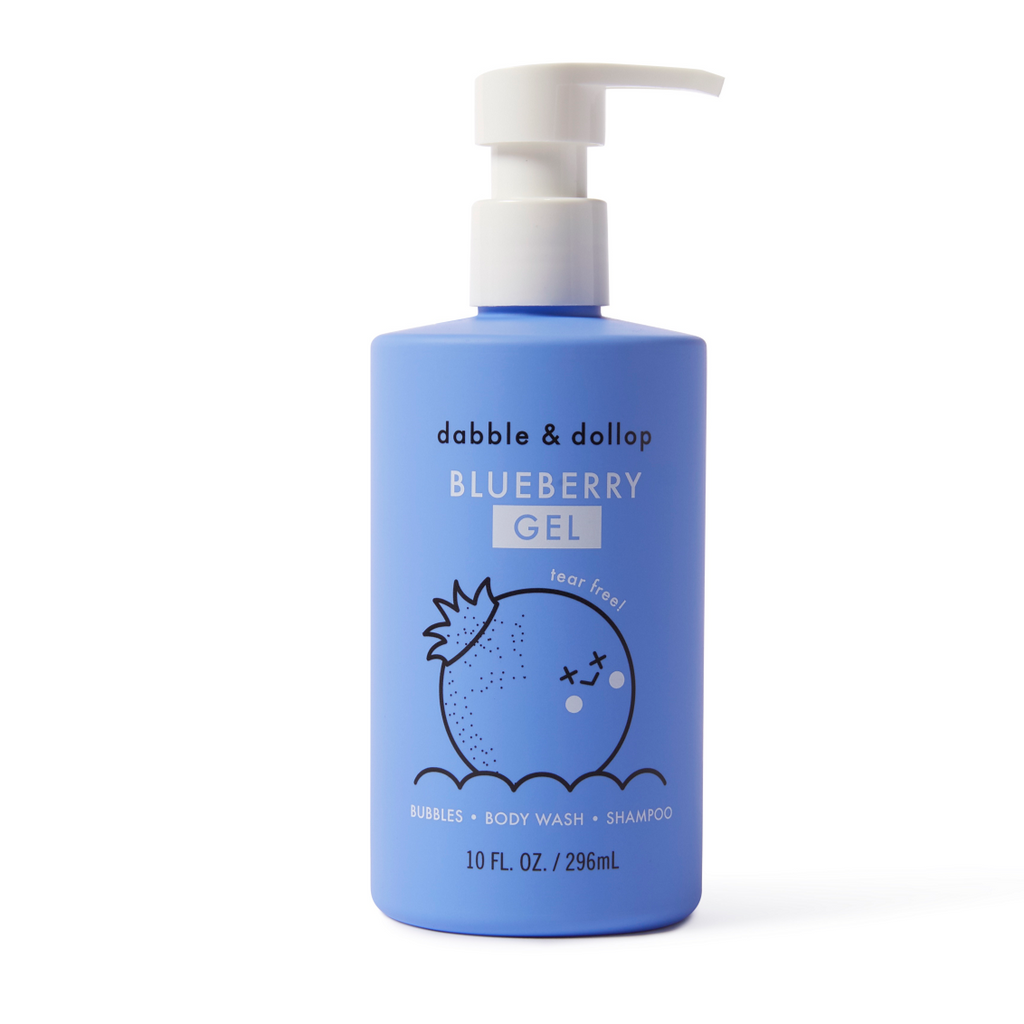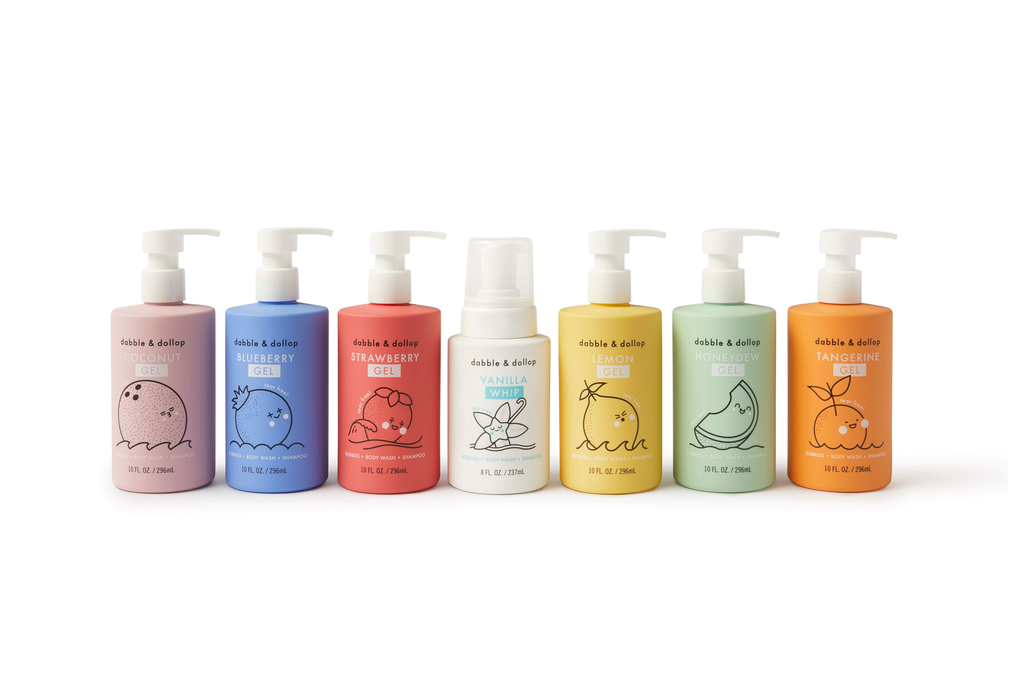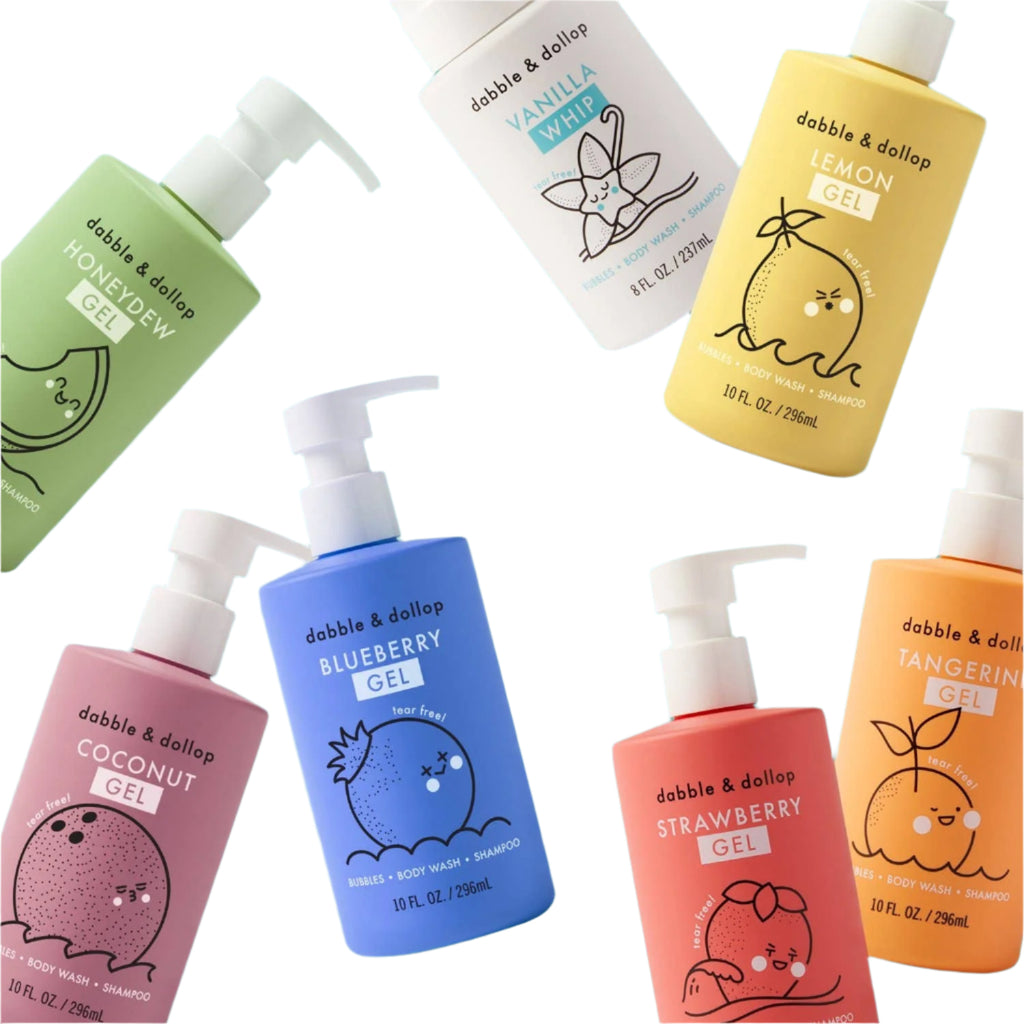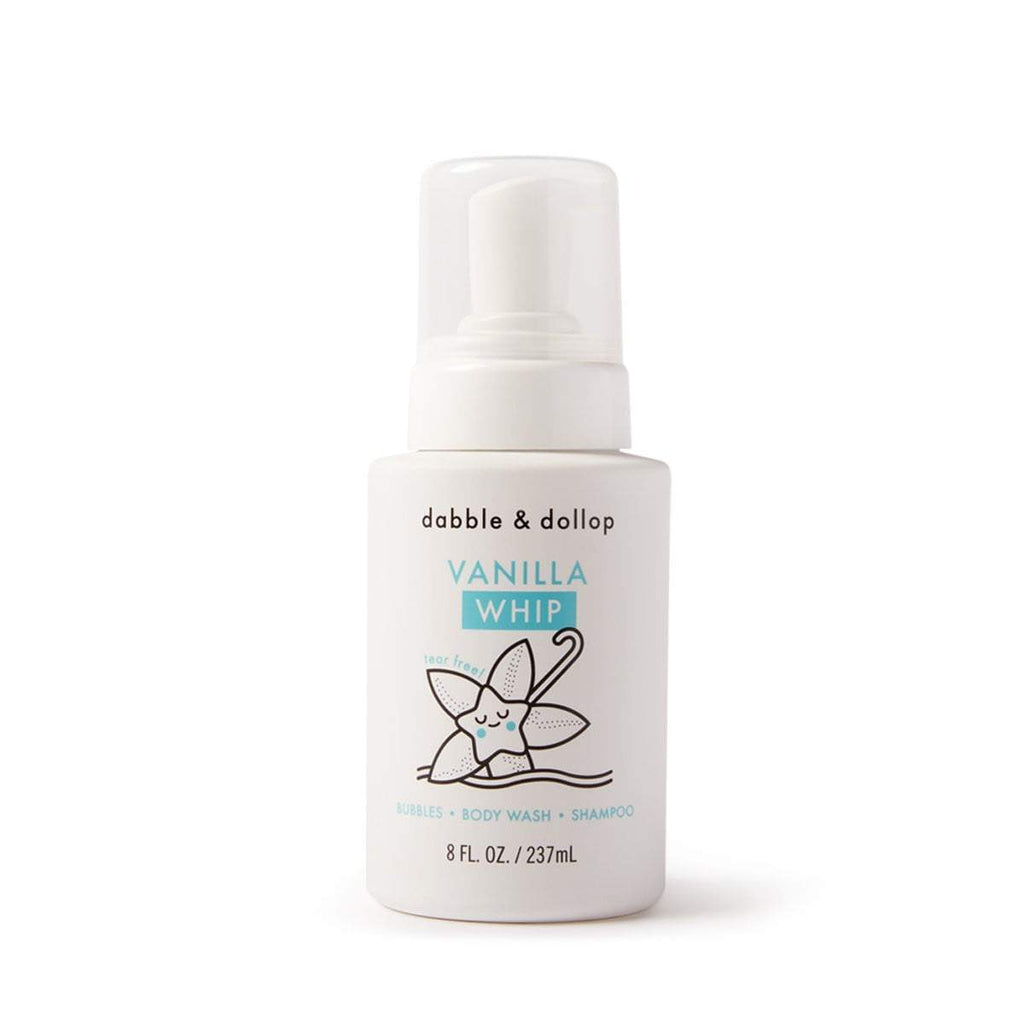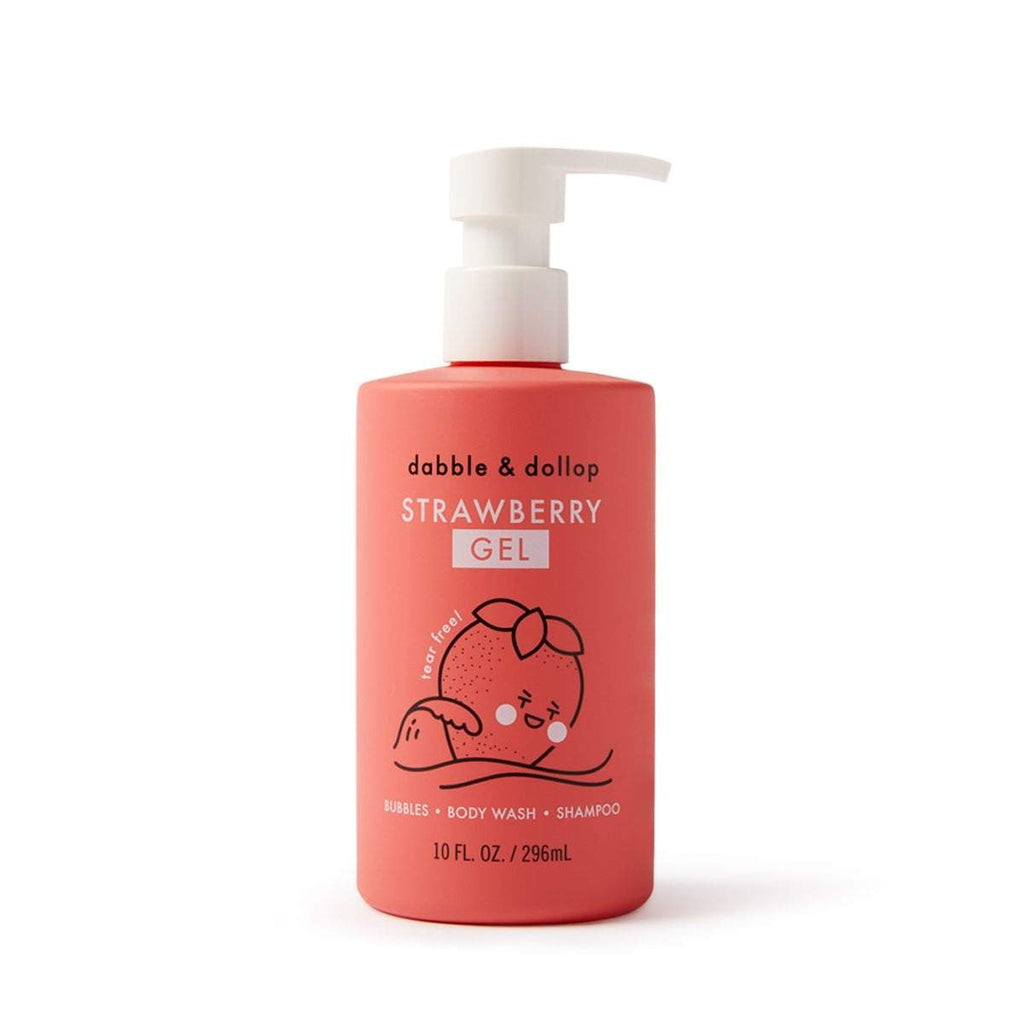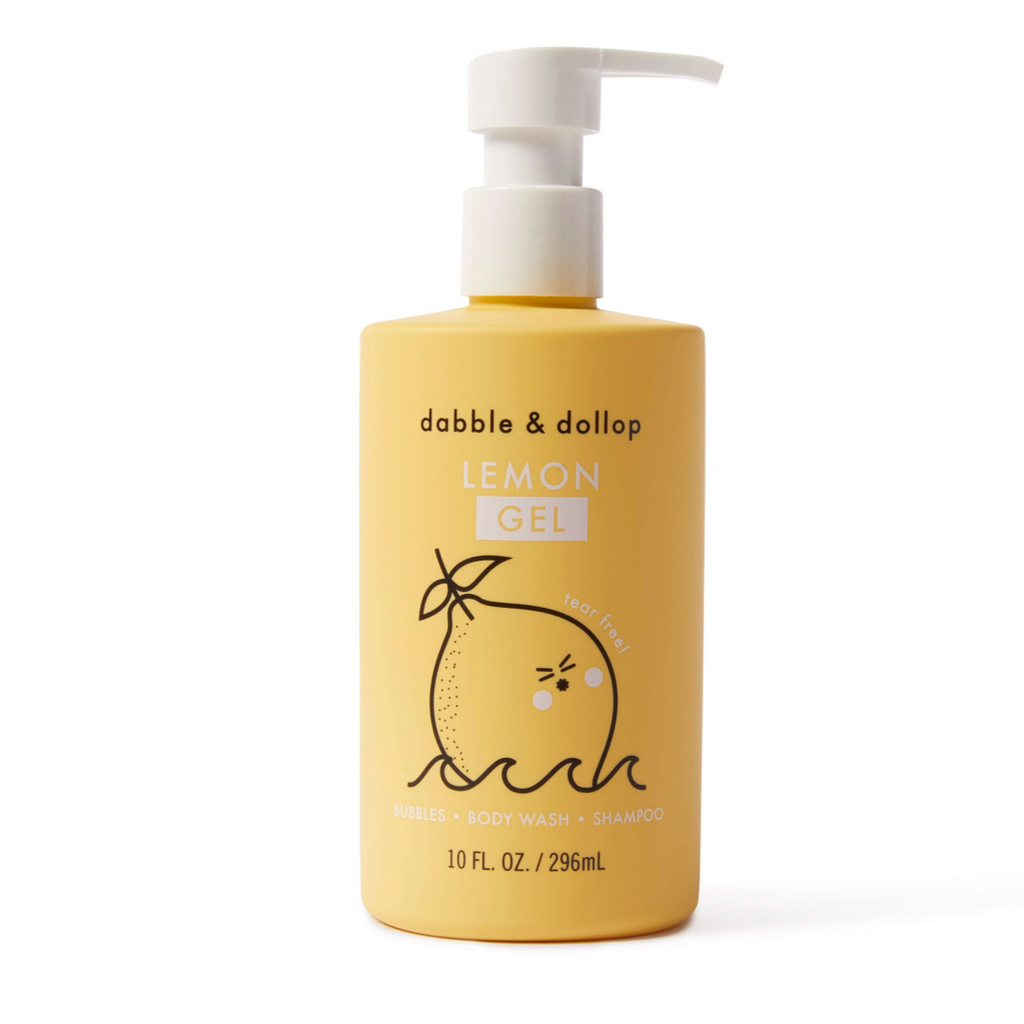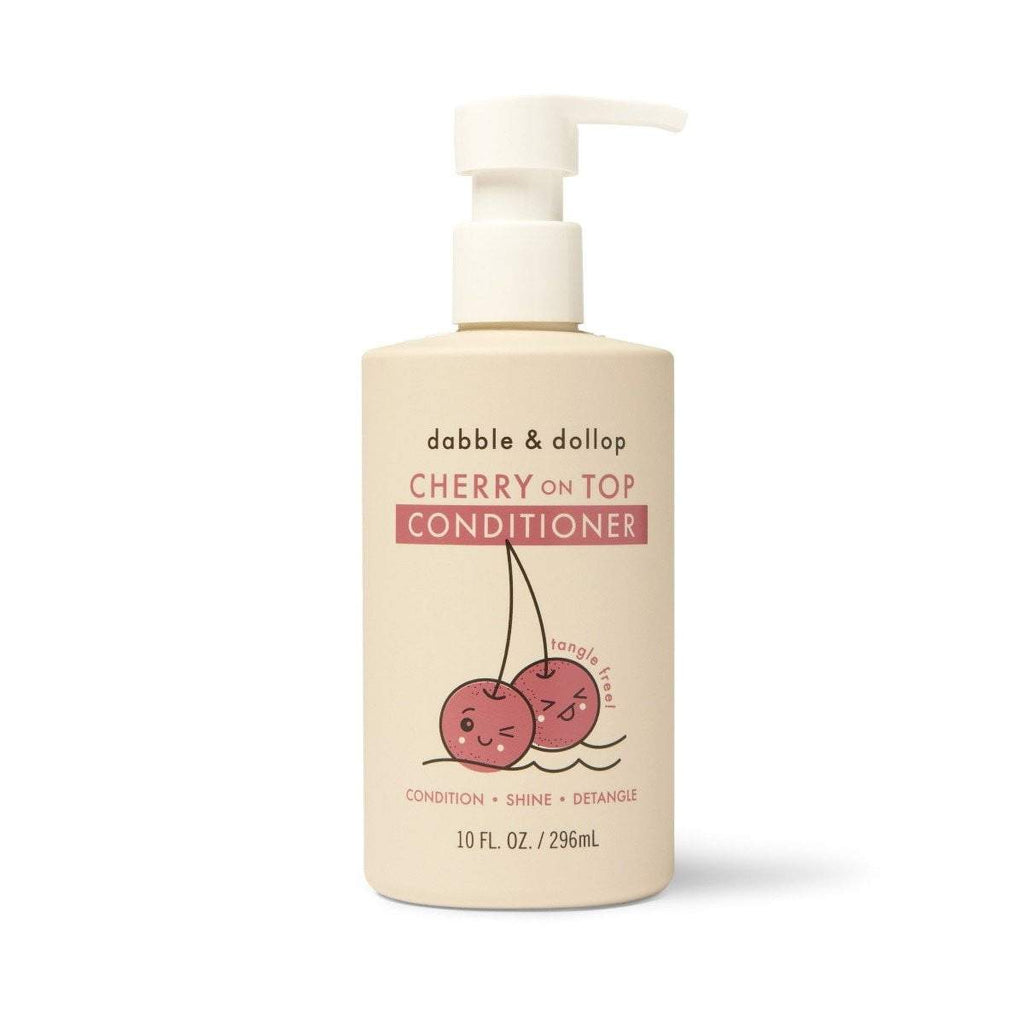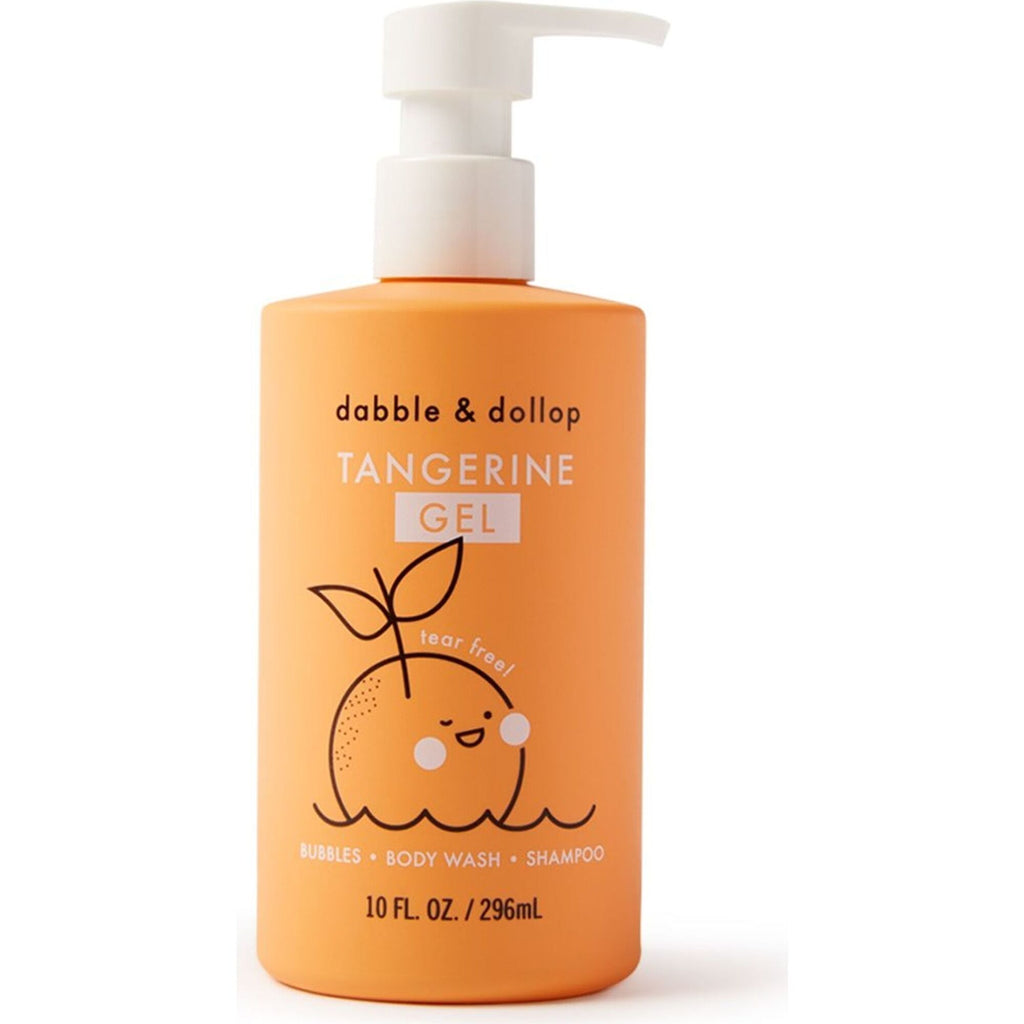 Rainbow of Bubbles by Dabble & Dollop
$15.00
$0.00
Have kids that love to play with Legos? Slime? Chemistry Sets? Mud Pies? Well, with the Rainbow of Bubbles you can create over 125 unique scent combinations - a much cleaner way to unleash the little scientist & chef within!

Choose from the following!
* 8oz of Vanilla Whip
* 10oz of Cherry Conditioner
* 10oz of Strawberry Gel
* 10oz of Coconut Gel
* 10oz of Blueberry Gel
* 10oz of Honeydew Melon Gel
* 10oz of Lemon Gel

Love the cherry conditioner!
Untangles like a dream and smells like cherry kool aide!
This stuff is currently sold out on Dabble and Dollop's site so it was a nice surprise to find it here! Makes my bb's hair super soft!
Why Choose Mochi?
Made in the Usa
Our supply chain is made up of small businesses right here in the USA.
Small Batch
To minimize waste and keep our designs nimble
Gender Neutral
Mix-and-matchable pieces you can pass down to a sibling or friend
For Kids + Parents
Kid-friendly designs in parent-pleasing aesthetics