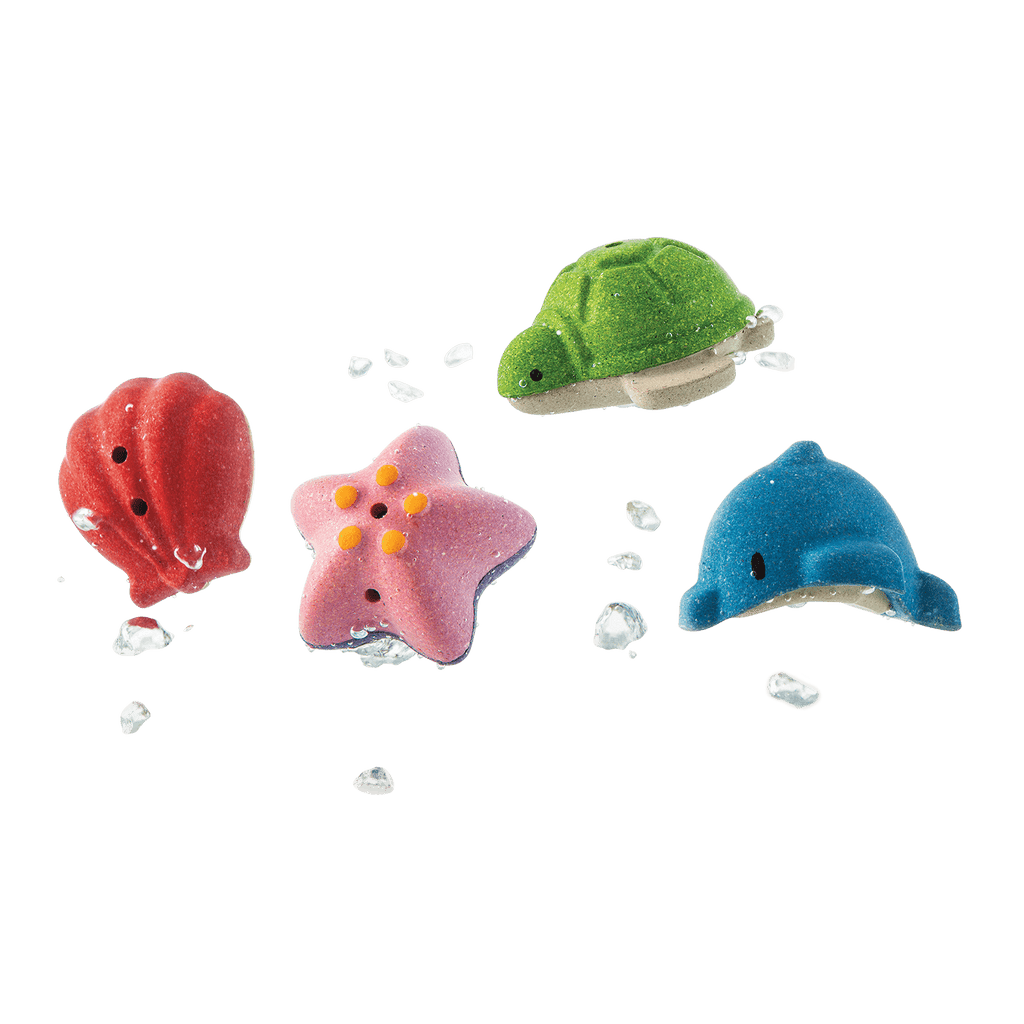 Sea Life Bath Set by Plan Toys
$25.00
$0.00
Splash and make waves in the bath with this set. The fun never ends! Float them on the water fill'em up and pour the water out.
Set of 4 animals: Shell, Starfish, Turtle, and Dolphin.
Why Choose Mochi?
Made in the Usa
Our supply chain is made up of small businesses right here in the USA.
Small Batch
To minimize waste and keep our designs nimble
Gender Neutral
Mix-and-matchable pieces you can pass down to a sibling or friend
For Kids + Parents
Kid-friendly designs in parent-pleasing aesthetics