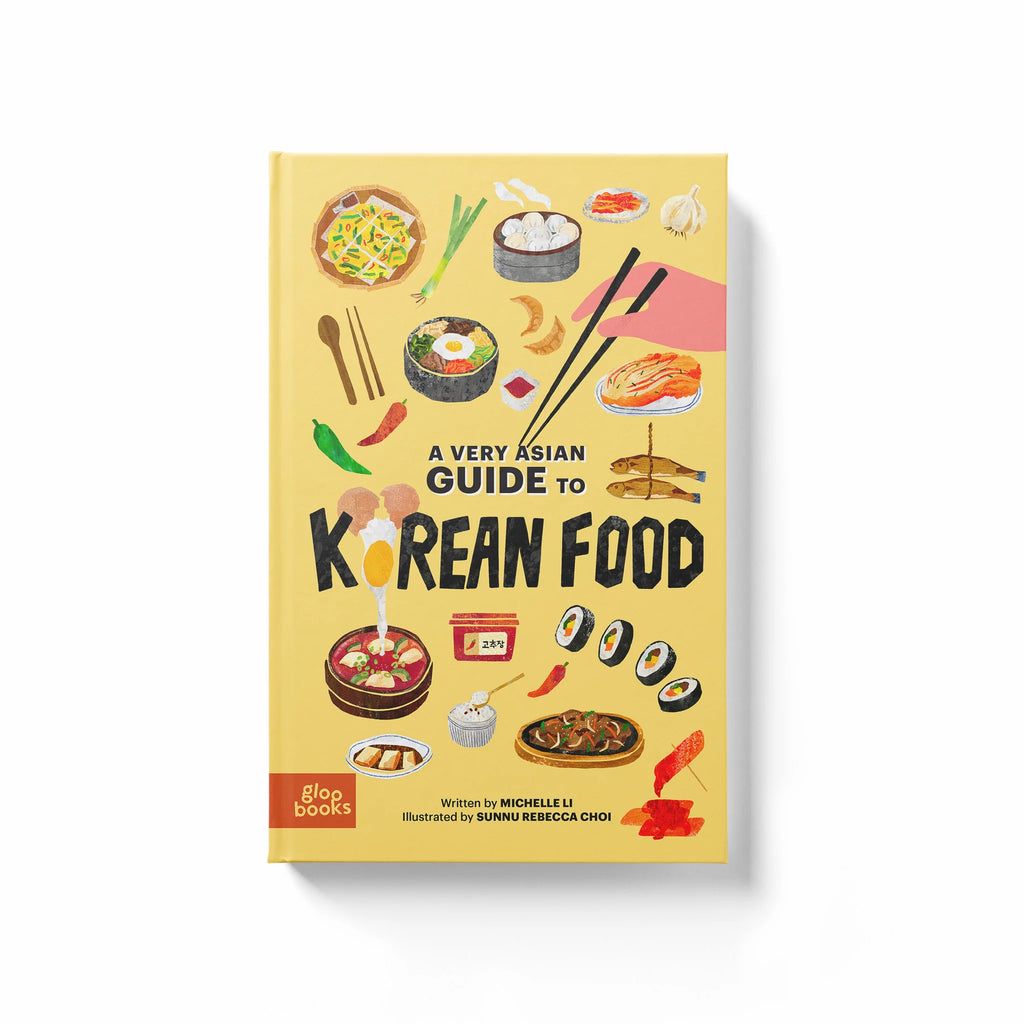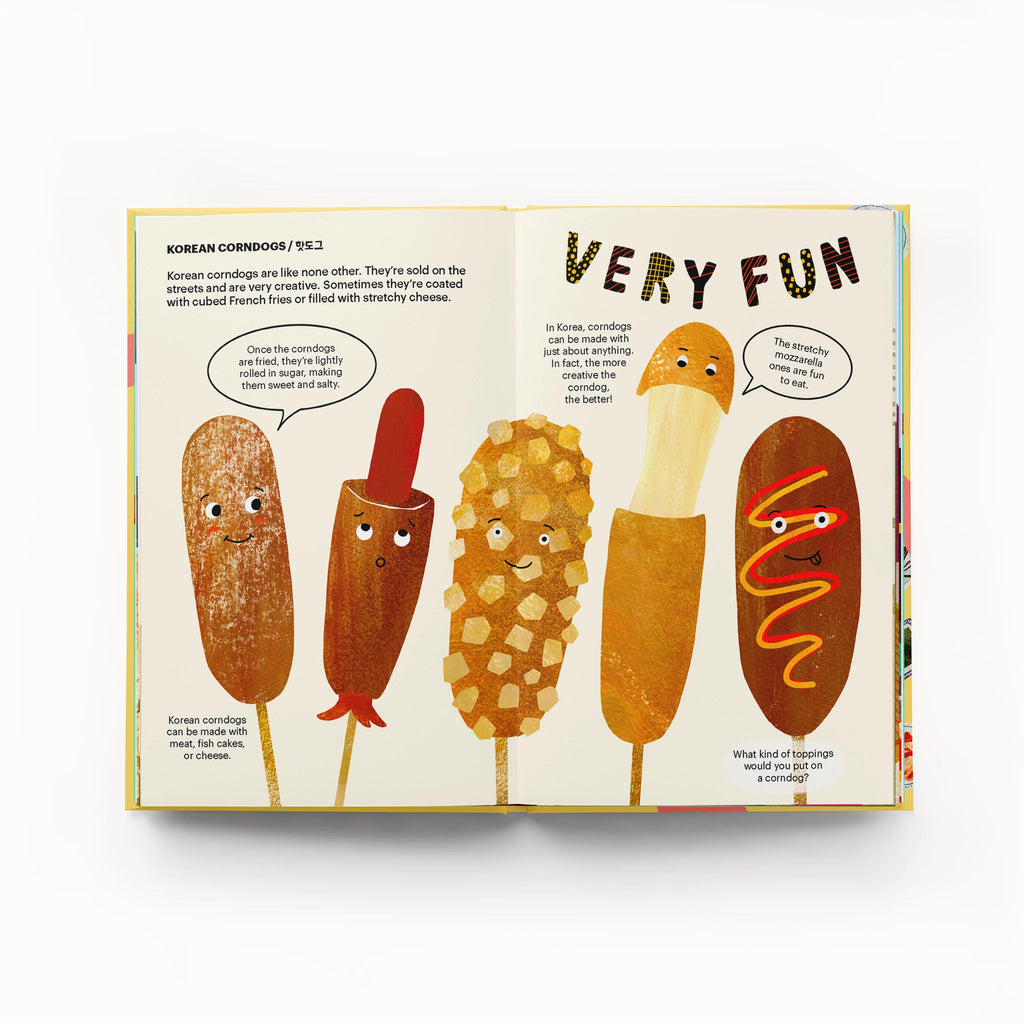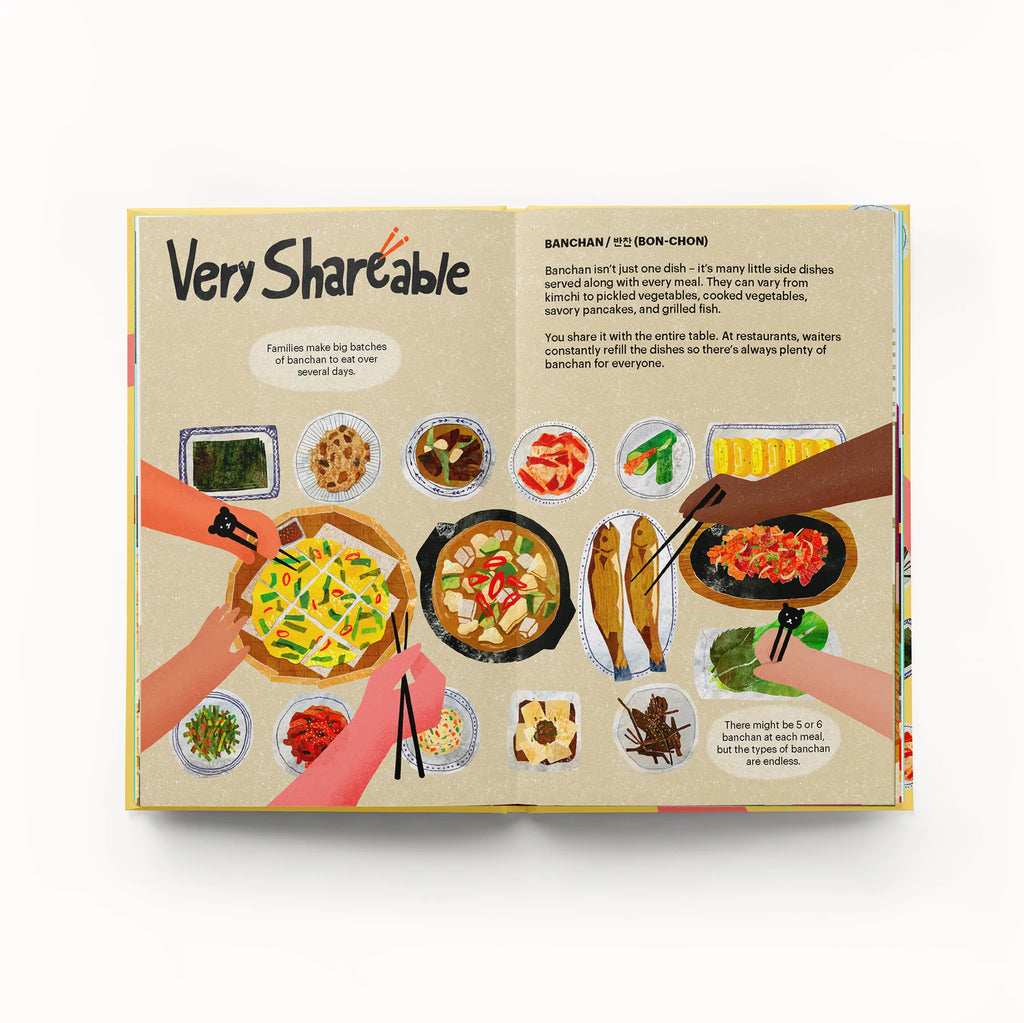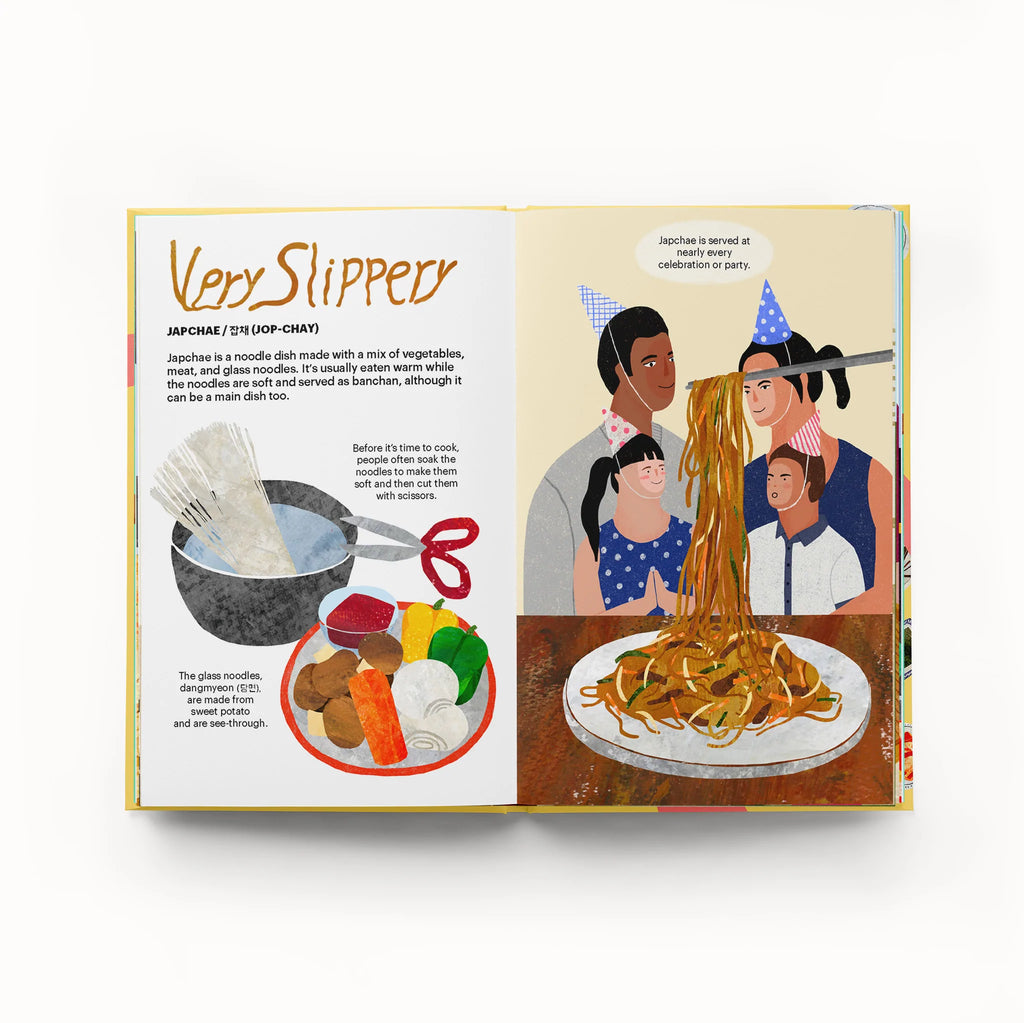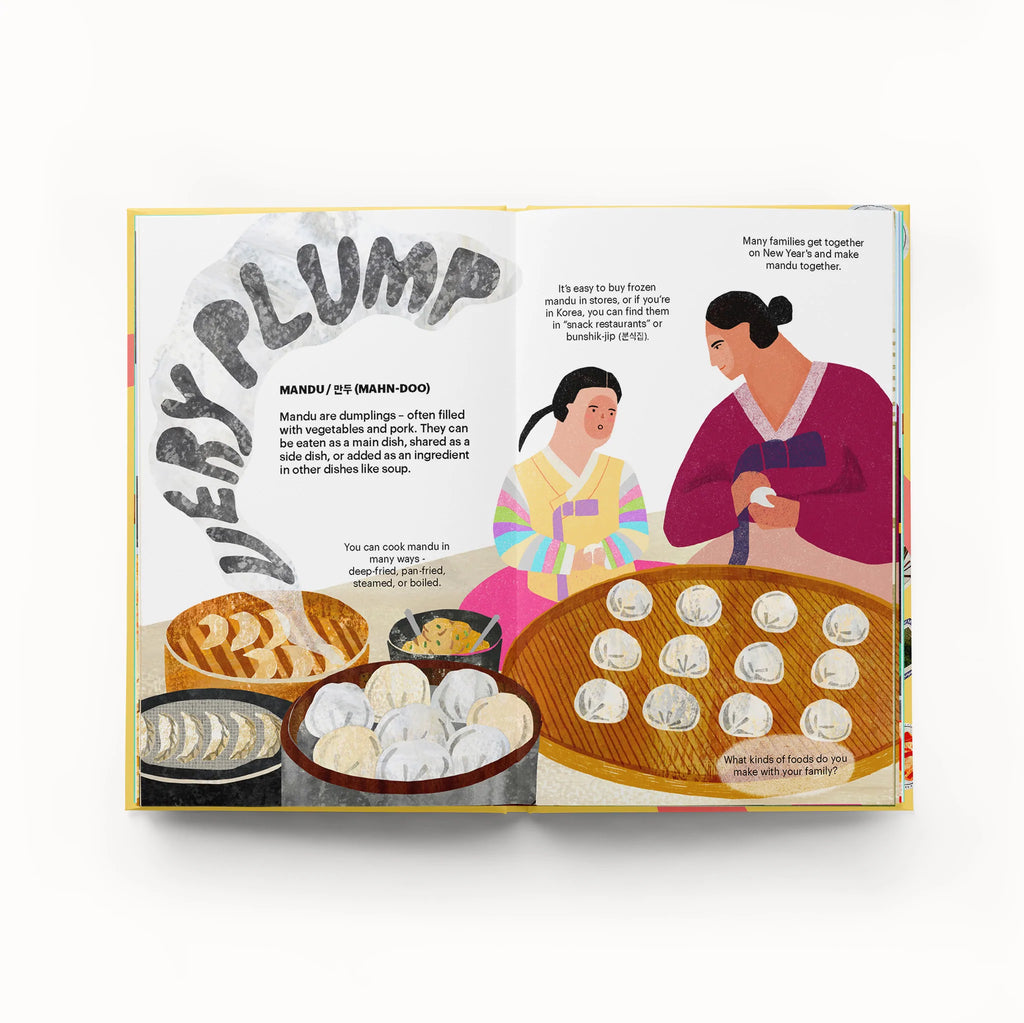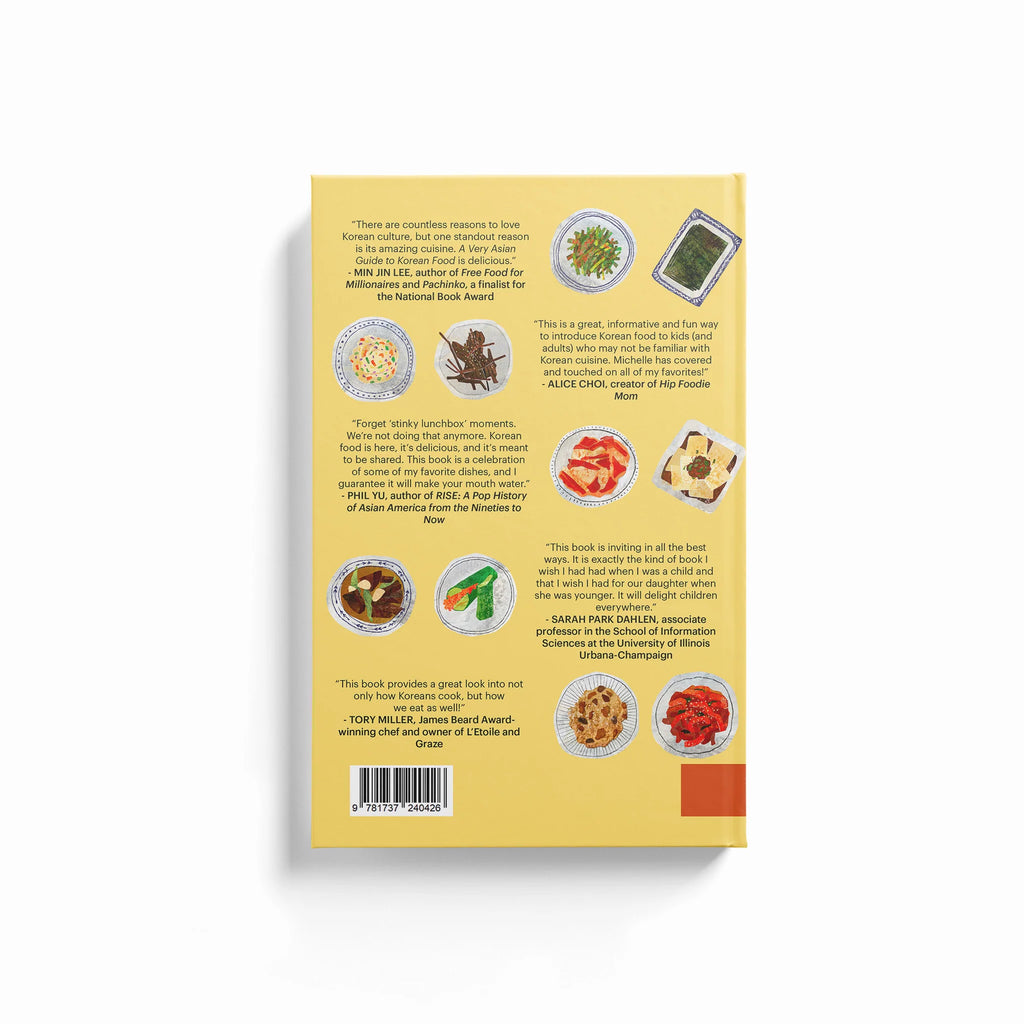 A Very Asian Guide to Korean Food by Michelle Li & Sunnu Rebecca Choi
$20.00
$0.00
Explore the delicious world of Korean Food! A Very Asian Guide to Korean Food introduces little readers to classic and modern Korean dishes and provides fun facts about the foods and culture of Korea. Learn how kimchi is made or discover what makes a Korean fried chicken so crispy. Author, Michelle Li, brings pride and energy for her Korean culture in her debut children's book. Illustrated by Sunnu Rebecca Choi in mixed media, each page is a colorful exploration of a dish that is sure to make every reader hungry.


For ages 3+
Hardback ISBN: 9781737240426
Features: Hardcover, 7" x 10.5", full color illustrations
Printed on FSC® (Forest Stewardship Council) certified paper
Why Choose Mochi?
Made in the Usa
Our supply chain is made up of small businesses right here in the USA.
Small Batch
To minimize waste and keep our designs nimble
Gender Neutral
Mix-and-matchable pieces you can pass down to a sibling or friend
For Kids + Parents
Kid-friendly designs in parent-pleasing aesthetics