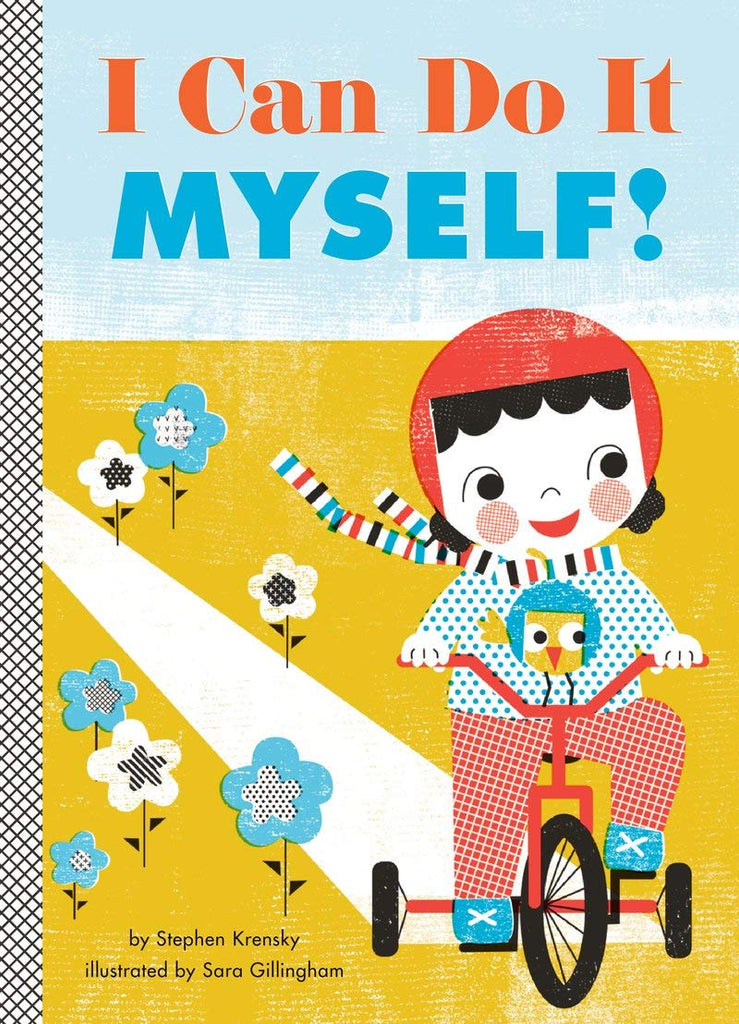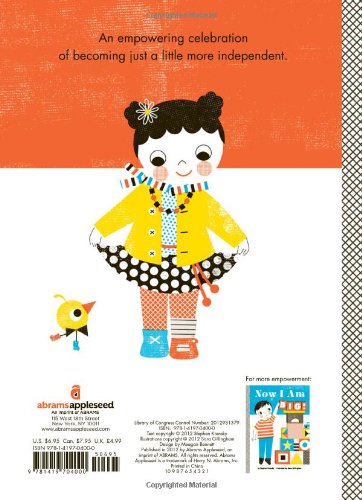 I Can Do It Myself! by Stephen Krensky and Sara Gillingham
$8.00
$0.00
Children and parents alike will delight in this joyous declaration of toddler independence. This book celebrates the feats of growing out of babyhood and starting to embrace the world on your own terms. Whether it's being tall enough to reach a high shelf or brave enough to splash in the waves, Krensky and Gillingham address the small victories that come with growing just a little bit older. Energentic text and retro-fresh illustrations celebrate this important developmental stage with charm and relevance.
I love the books Mochi Kids have available. This book has been great for my strong-willed kiddo (and a good reminder for Mom that he can do it himself!)
Why Choose Mochi?
Made in the Usa
Our supply chain is made up of small businesses right here in the USA.
Small Batch
To minimize waste and keep our designs nimble
Gender Neutral
Mix-and-matchable pieces you can pass down to a sibling or friend
For Kids + Parents
Kid-friendly designs in parent-pleasing aesthetics