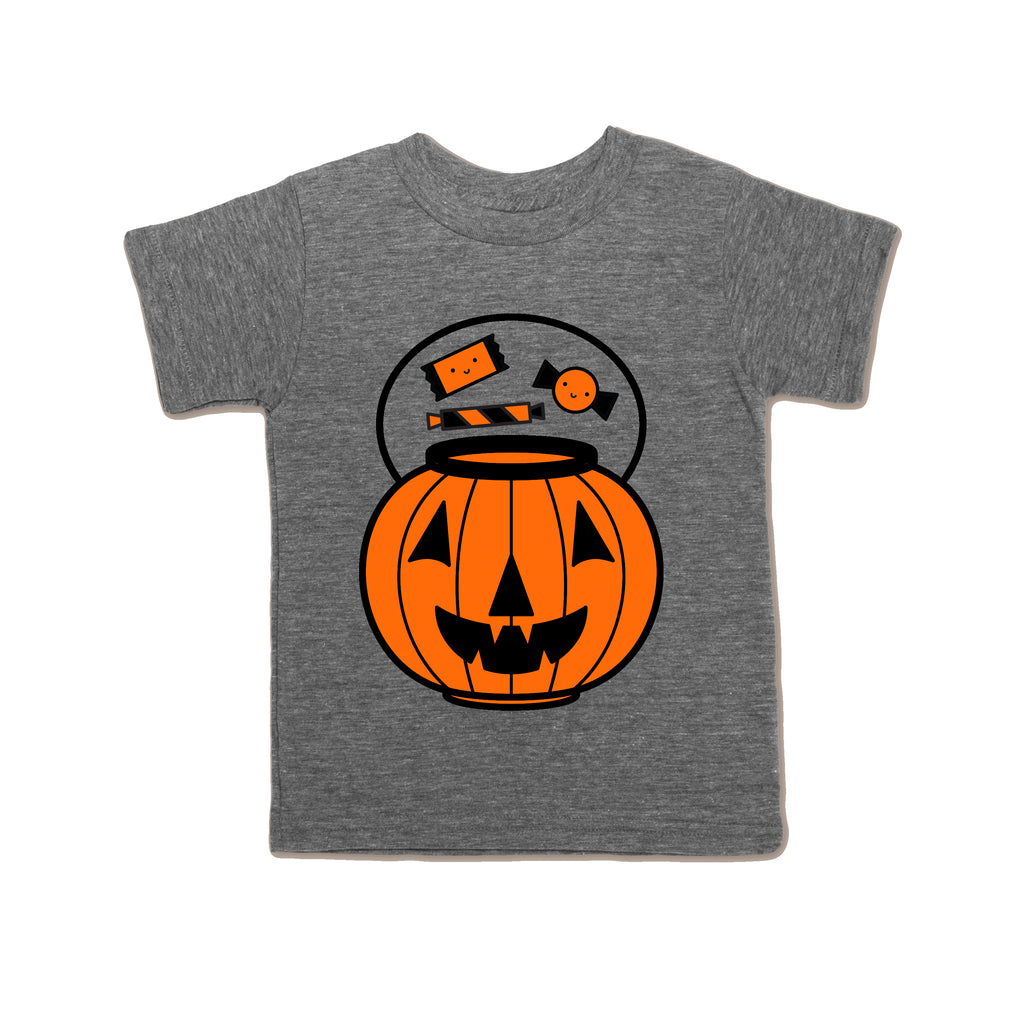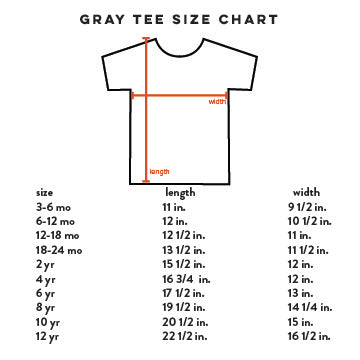 SALE Trick or Treat Baby + Kids Tee
$19.00
$32.00
Hand-screen printed on super soft apparel made in the USA!
Most sizes Ship in 1-3 business days, Some sizes ship in 1-2 weeks
Please email me if you would like a timeline on when this item will ship based on size amanda@mochikids.com
Machine wash inside out tumble dry low or dry flat to avoid shrinking.
Since each garment is hand printed, some slight variations and imperfections may exist. Size and location of image may vary slightly from garment to garment. 
Follow us on Instagram: https://www.instagram.com/mochi_kids
Visit our Facebook page: https://www.facebook.com/mochikidsco
-Triblend: 50% polyester / 25% cotton / 25% rayon
Why Choose Mochi?
Made in the Usa
Our supply chain is made up of small businesses right here in the USA.
Small Batch
To minimize waste and keep our designs nimble
Gender Neutral
Mix-and-matchable pieces you can pass down to a sibling or friend
For Kids + Parents
Kid-friendly designs in parent-pleasing aesthetics