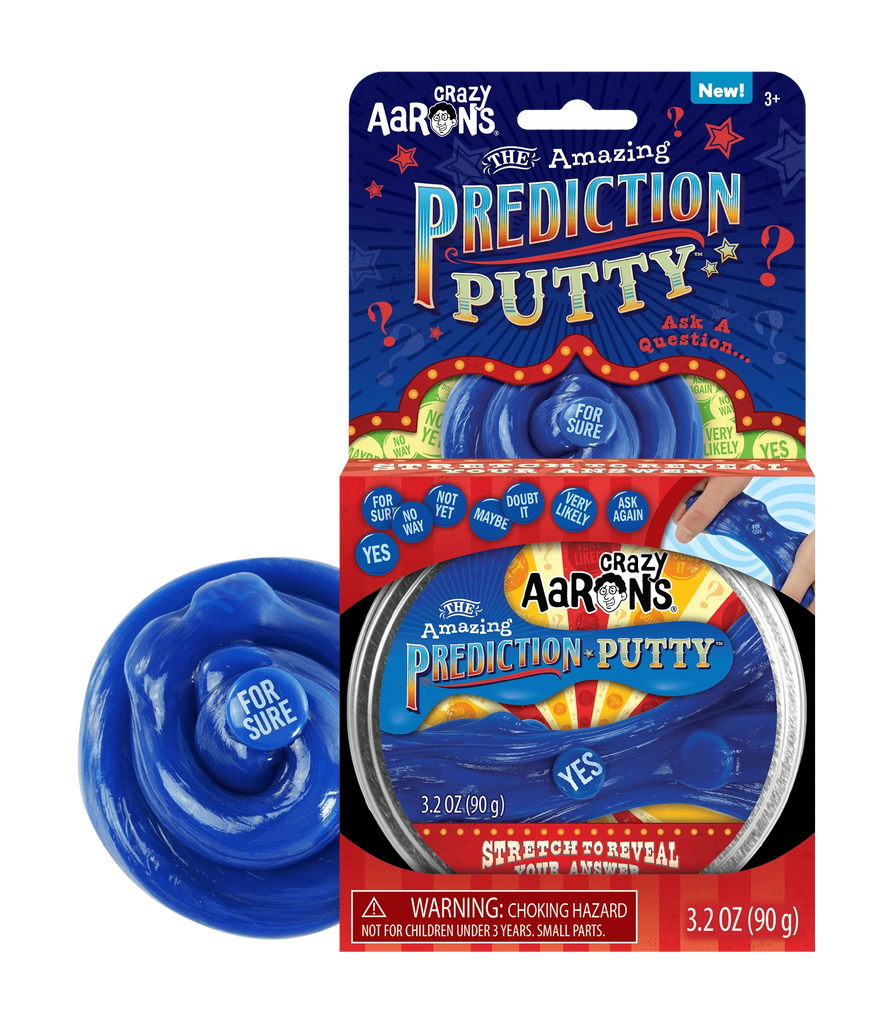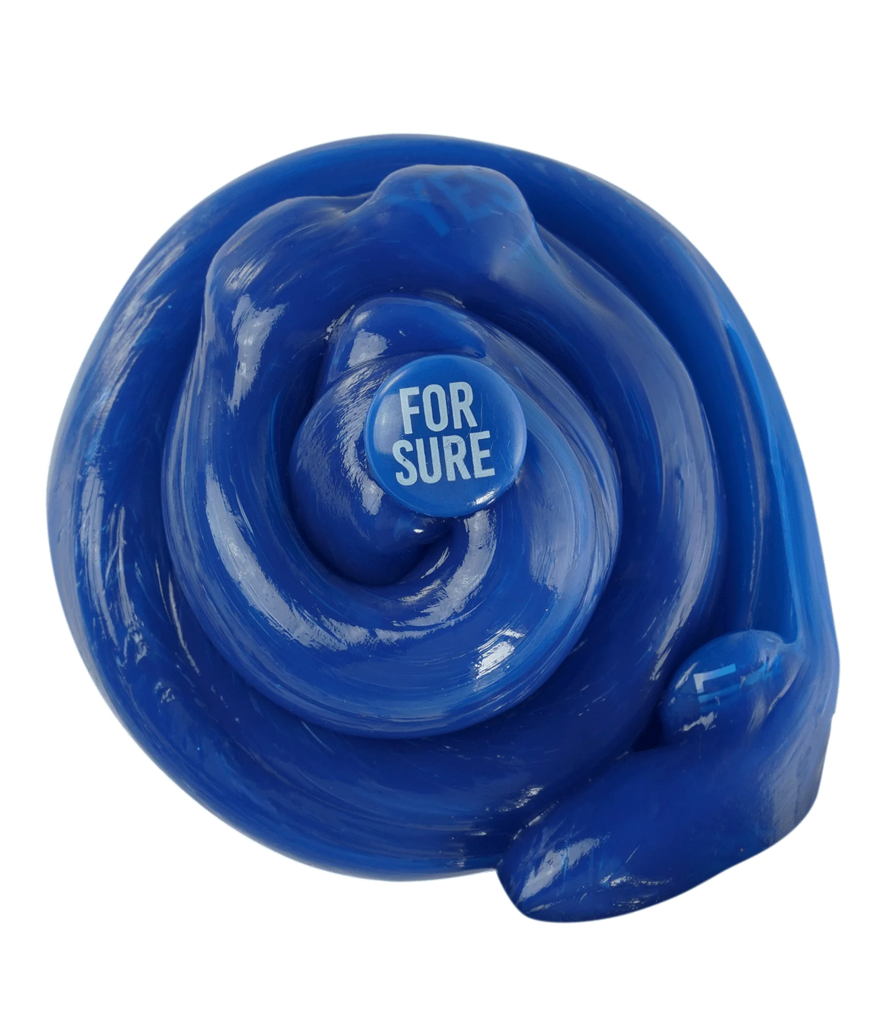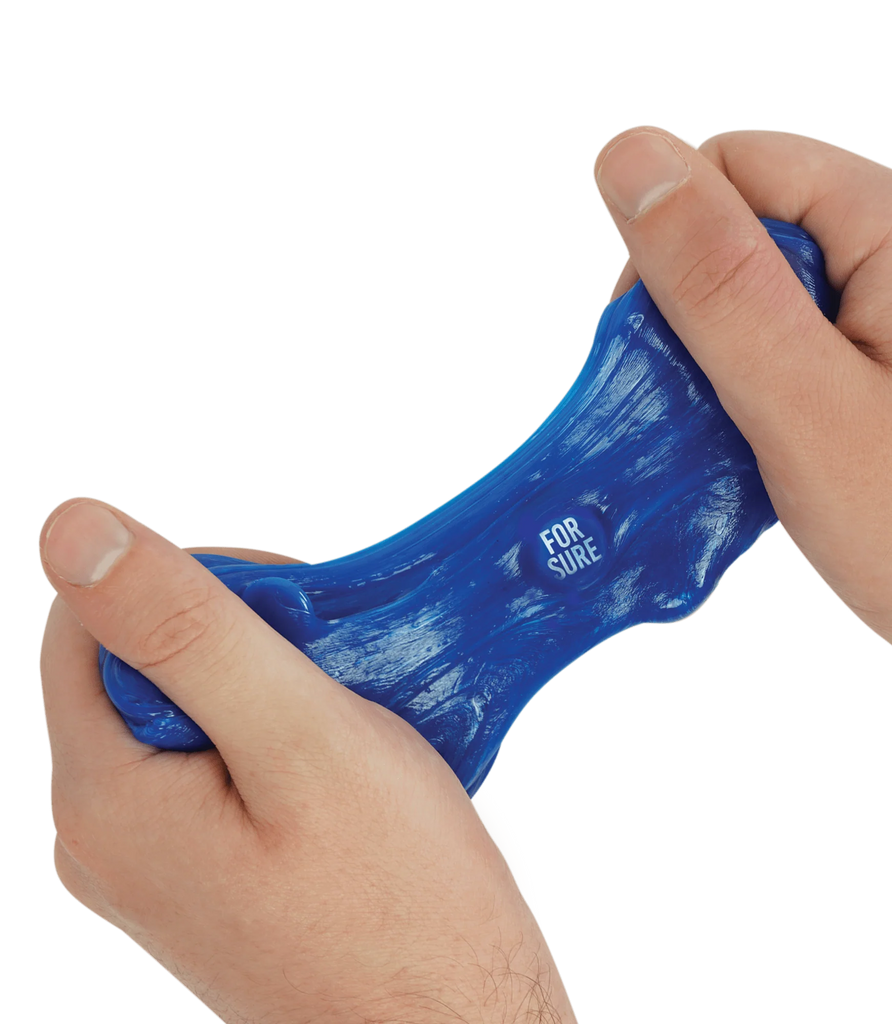 Amazing Prediction Thinking Putty by Crazy Aarons
$15.00
$0.00
Behold the answer to life's questions within your hands. Whisper your question quietly into the putty. Furiously stretch and squeeze. Be amazed as its one-of-a-kind truth stones rise to the surface with the answer to your most challenging questions. A new answer is always just a few seconds of play away!

Thinking Putty® helps build hand and finger strength through a fabulous tactile play experience with unique, unexpected properties and provides relaxing, yet stimulating interaction for anyone with sensory integration issues.

Crazy Aaron's putty is non-toxic, won't dry out, and won't leave a sticky or slippery residue on your fingers, so it's great for stretching, molding, bouncing, tearing, popping and playing by kids and adults alike.

Collection: Trendsetters Putty Pets
Includes tin with 1/5 lb. (3.2 oz.) of putty
Color: Clear putty with pink and yellow irregular shaped glitter pieces
Features:  Stretchable, Sculptable, Soft Texture
Materials: Non-toxic silicone
Ages: 3+
⚠️ Warning: Choking Hazard. Contains Small Parts
Never dries out
Proudly made in the USA
Manufactured with the help of exceptional individuals with disabilities 
Why Choose Mochi?
Made in the Usa
Our supply chain is made up of small businesses right here in the USA.
Small Batch
To minimize waste and keep our designs nimble
Gender Neutral
Mix-and-matchable pieces you can pass down to a sibling or friend
For Kids + Parents
Kid-friendly designs in parent-pleasing aesthetics