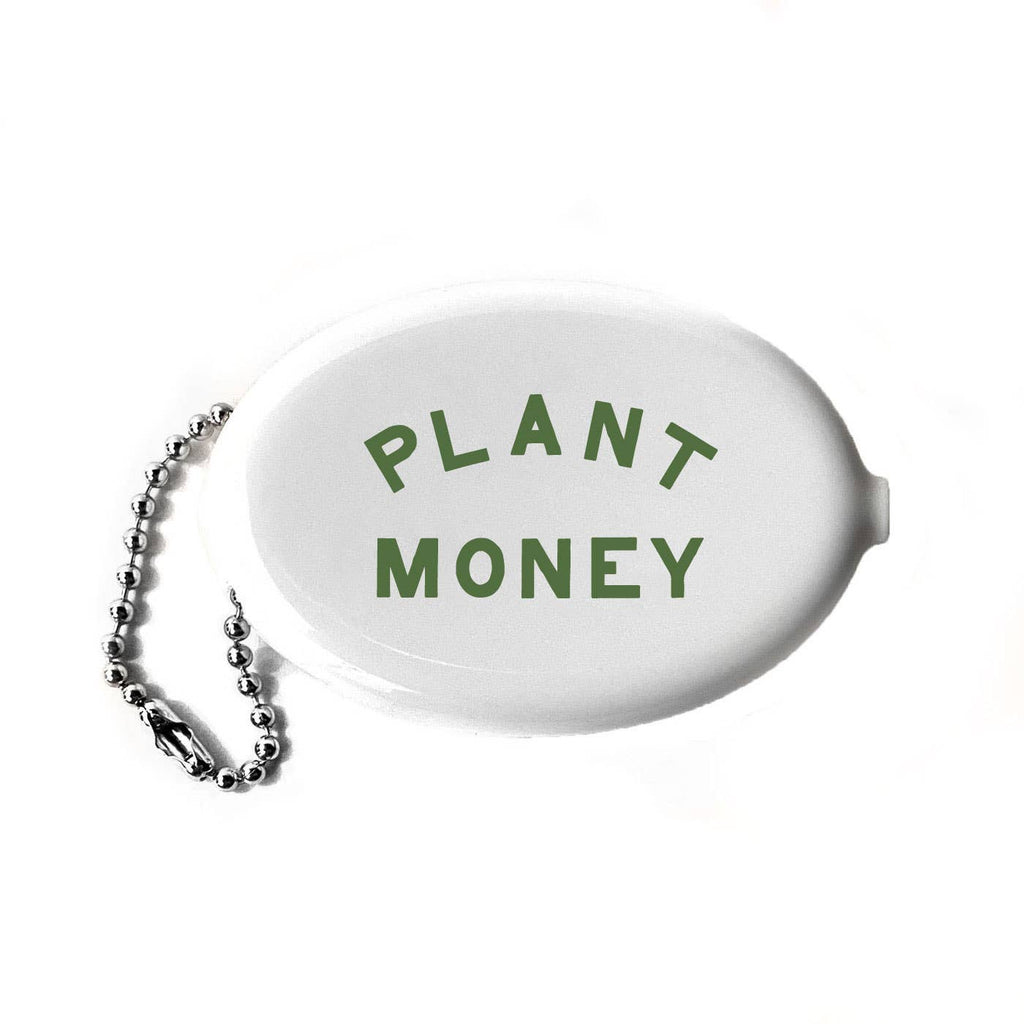 Coin Pouch - Plant Money by Three Potato Four
$8.00
$0.00
Once a memento of old-school amusement parks and Summer camps, these vintage-inspired rubber coin pouches adorned with the latest Three Potato Four designs are our new favorite accessory.
Stays closed keeping all of your coins, cash, and secrets safe. Squeeze to open.
Great as:
Coin Purse (of course!)
Cutest accessory for your bag.
Clever way to give a small gift.
Secret Stash Hideaway
This pouch is white with a sweet vintage-inspired "Planet Money" message in green.
Made in U.S.A.
Made in United States of America
Plant lovers
Perfect gift to put money in for plant lovers
Useful for stashing money aside while at the market!
Why Choose Mochi?
Made in the Usa
Our supply chain is made up of small businesses right here in the USA.
Small Batch
To minimize waste and keep our designs nimble
Gender Neutral
Mix-and-matchable pieces you can pass down to a sibling or friend
For Kids + Parents
Kid-friendly designs in parent-pleasing aesthetics