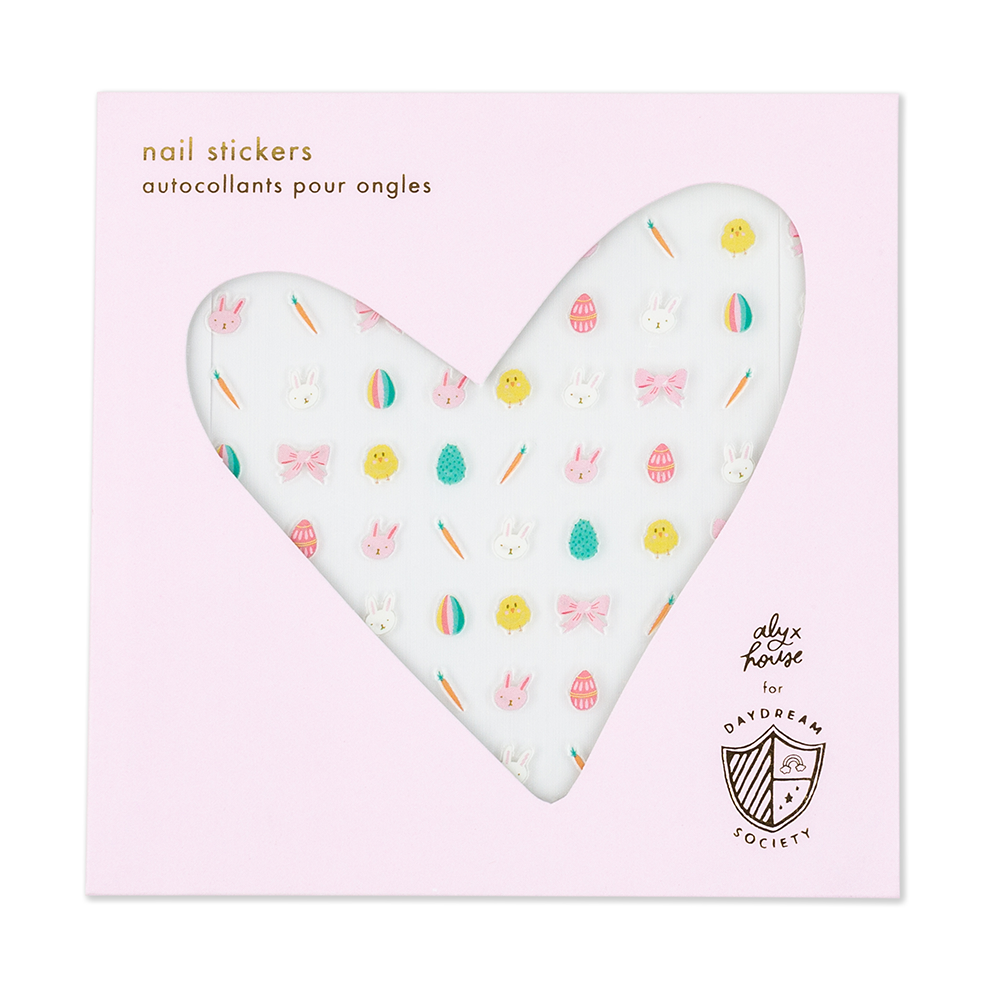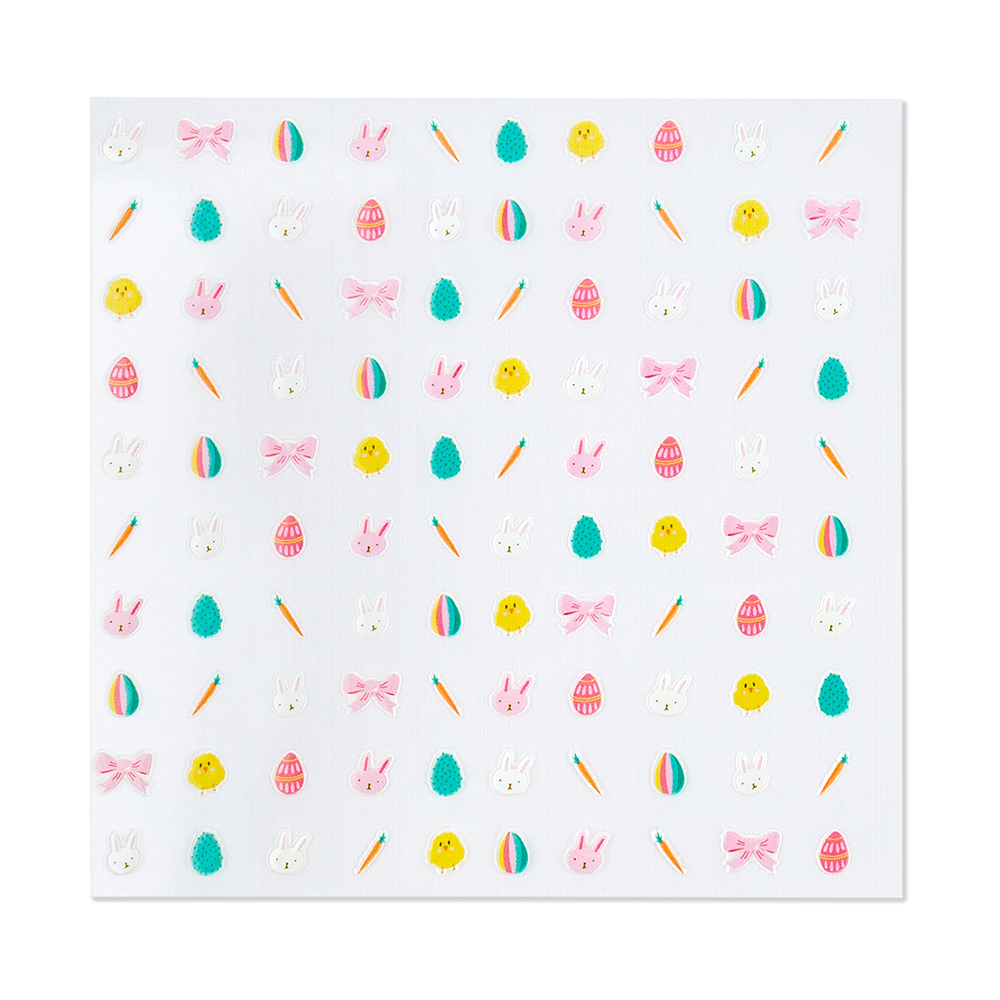 Easter Fun Nail Stickers - 1 Pk. by Jollity & Co. + Daydream Society
$8.00
$0.00
Hip and hop into Easter! Featuring a pastel color palette and gold foil, we think these nail stickers would be the perfect filler for an Easter basket. Or use them on yourself for pretty spring nails!
Illustrated by Alyx House
Pack of 1 sheet of 100 nail stickers
Safe + non-toxic
Packaged in a cardstock envelope
Made in China
Why Choose Mochi?
Made in the Usa
Our supply chain is made up of small businesses right here in the USA.
Small Batch
To minimize waste and keep our designs nimble
Gender Neutral
Mix-and-matchable pieces you can pass down to a sibling or friend
For Kids + Parents
Kid-friendly designs in parent-pleasing aesthetics