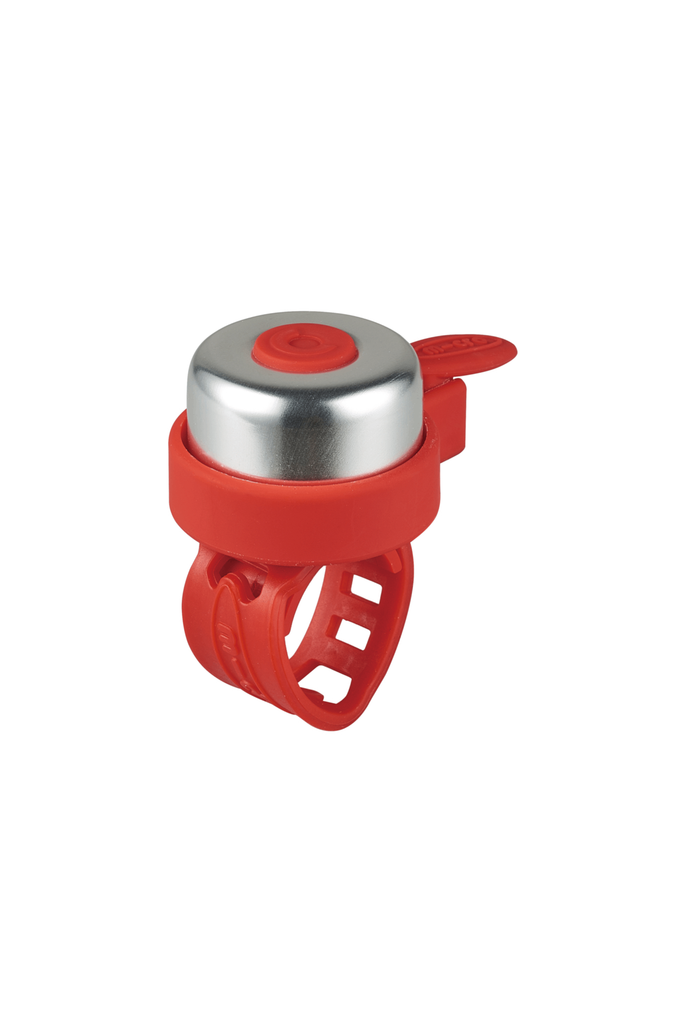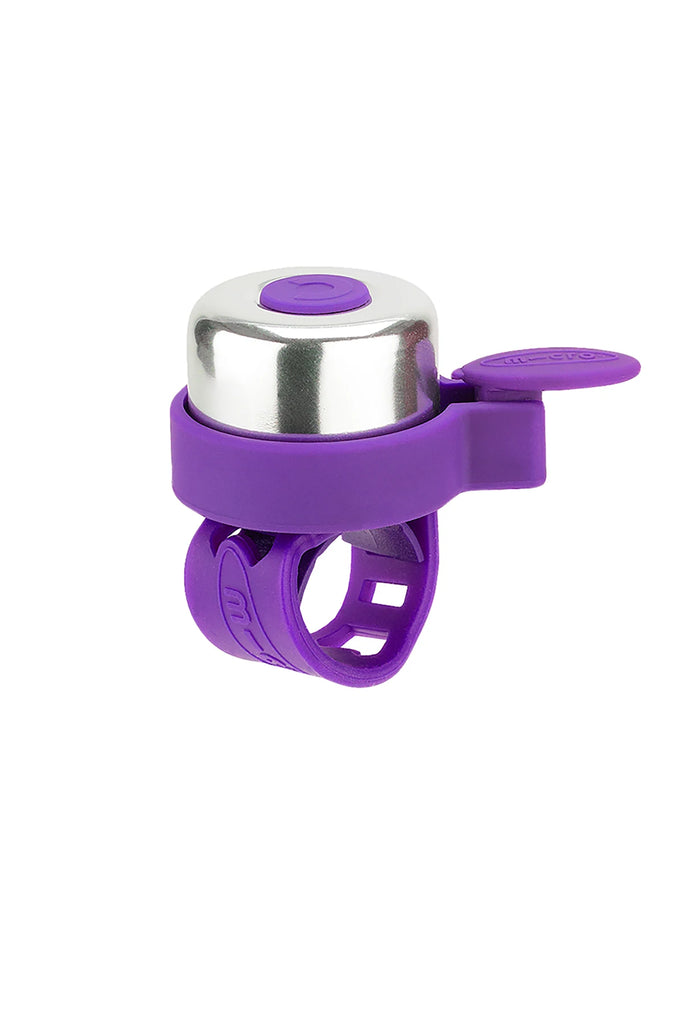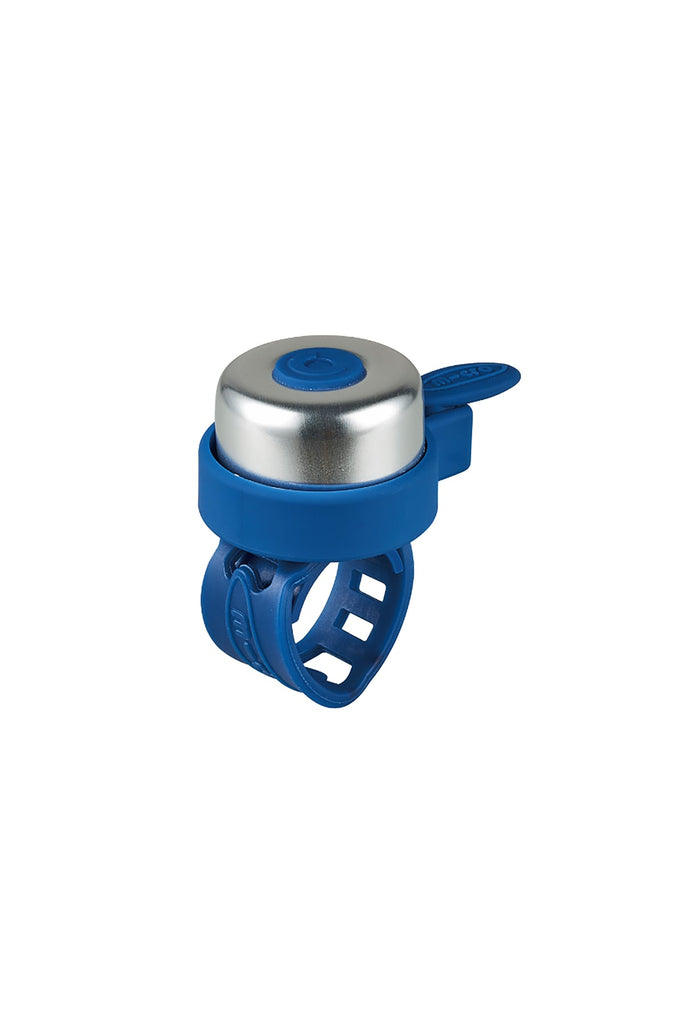 Micro Scooter Bell by Micro Kickboard
$16.00
$0.00
Ding ding! Scooters and bells are the perfect pair.
These colorful bells may be small but they are powerful!
Choose from a wide range of colors and designs to coordinate with your ride.
To attach, simply use the silicone strap and secure it around the T-bar of your scooter.
Micro Scooter Bells are compatible with all Micro Scooters and most bikes.
Ensure you or your child can be heard with a Micro Bell!
For ages 3 and up.
Must for Scooter
This has reinvigorated my child's want to ride her scooter. This along with the handlebar tassels come highly recommended. The bell sprung apart after a couple of uses, but was simple to put back together. Hasn't happened again since.
Why Choose Mochi?
Made in the Usa
Our supply chain is made up of small businesses right here in the USA.
Small Batch
To minimize waste and keep our designs nimble
Gender Neutral
Mix-and-matchable pieces you can pass down to a sibling or friend
For Kids + Parents
Kid-friendly designs in parent-pleasing aesthetics